Food & Wine
Best of Chinatown: Ha's (incredible) Dim Sum Noodle House
Best of Chinatown: Ha's (incredible) Dim Sum Noodle House
Near the bottom of the hill on Somerset street on the eastern end of Ottawa's Chinatown is a new restaurant with blue railings in a red brick building: Ha's Dim Sum Noodle house. Ha's is the second dim sum restaurant in Ottawa Chinatown, but their dim sum and Cantonese fry noodles are absolutely second to none.
My hopes were high from my first sip of tea as I sat in their small dining room: any restaurant that serves authentic green tea that good has incredible potential. I was not disappointed: I asked what their restaurant did best before I arrived, and was treated to a beautiful assortment of four favourite dishes.
The dim sum that Ha's is named for is truly worth its place in the title. I am no dim sum connoisseur by any means, but the three kinds I tried: shrimp, shrimp and chive, and pork shui mai were spectacular steamy, chewy pockets of goodness.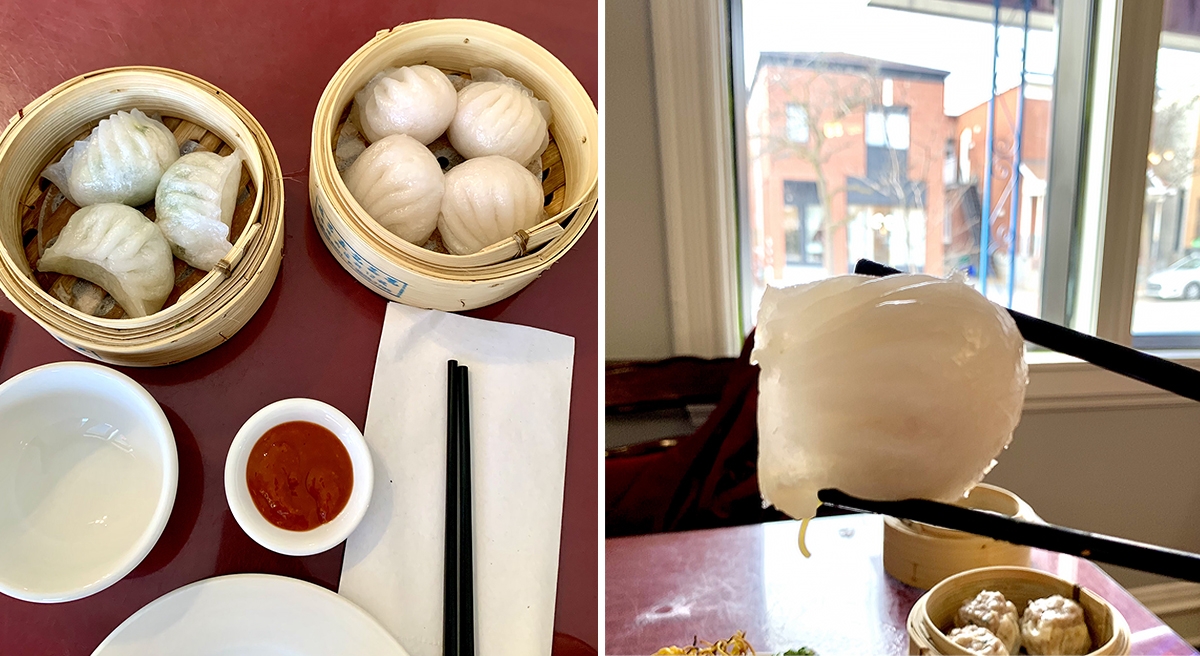 Ha's shrimp dim sum is special: instead of using processed shrimp like many restaurants, in each little dim sum is a whole shrimp. The fresh, crunchy texture and flavour this provides is absolutely unmatched. The chives in the shrimp and chive dim sum add a great vegetable flavour that blends well with the seafood. The shrimp and chive is their most popular variety, but I would recommend the shrimp alone just as highly. I also tried the pork shui mai dim sum. The meatier, heavier variety was a different, much heartier flavour and just as good.
I also tried their cantonese style fried noodles (#84 on their dine-in menu) and was surprised by the clever plating with the nest of house-made noodles perched atop the meats and vegetables. The plating is both visually pleasing and functional, my friendly waitress explained—it keeps the crispy, crunchy noodles from softening too quickly in the sauce.
The dish itself was a great combination of big, crunchy vegetables and different meats (including more of the shrimp Ha's does so well) in a thick, mild sauce. The noodles themselves were the star of this dish, with a delicate crunch and superb ability to soak up the sauce around them.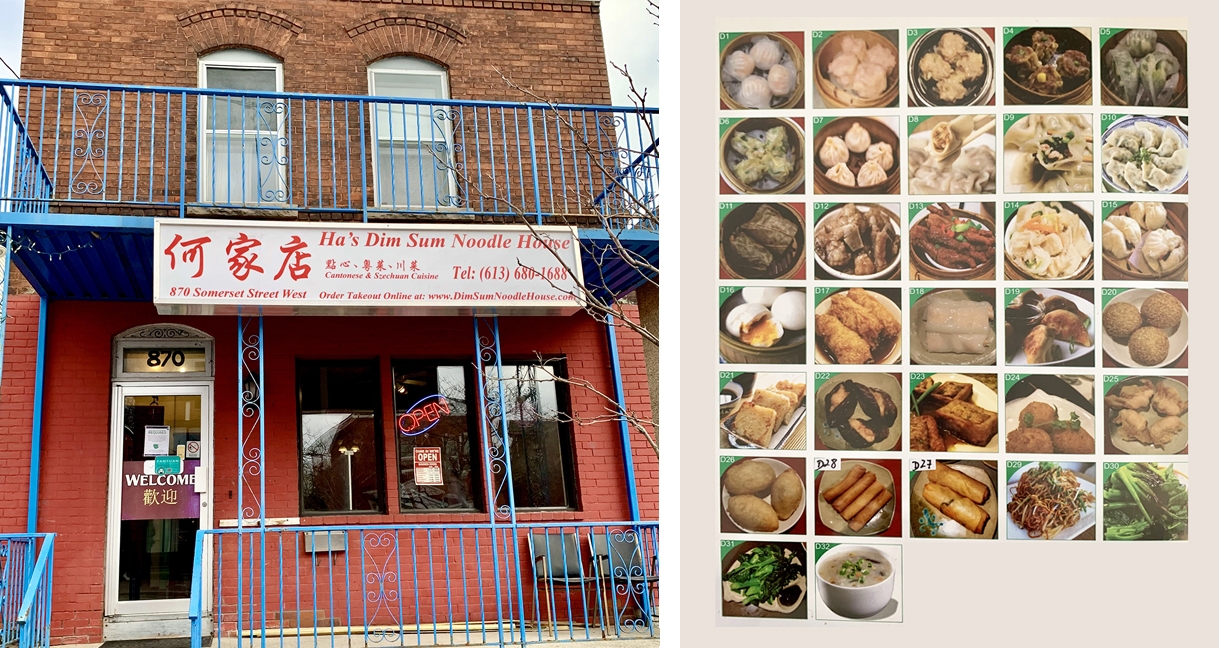 The little restaurant has an expansive menu, with vegetarian options and long lists of possible noodle/fish/vegetable/meat combinations. The dim sum menu itself is just as expansive. There are also great, reasonably priced options for combinations from two to five people where you can experience a wide selection of Ha's dim sum, noodles, and other dishes to share with friends and family (within your bubble, of course).
The restaurant also does takeout, for which they run a special combo-for-one, where you can pick out your dinner of a few different dishes for $13.50.
I definitely plan to make my way back to Ha's Dim Sum Noodle House, and so should you! Their dim sum— particularly the fresh, whole shrimp variety— was truly show-stopping and the cantonese fry noodles a perfect blend of savoury sauce, crunchy noodles, different meats, and vegetable chunks.
Recommended Articles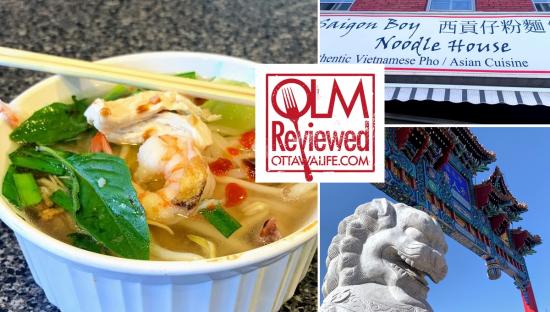 Saigon Boy Noodle House sits at 648 Somerset street at the eastern edge of Ottawa's Chinatown and serves up fantastic, authentic pho.
Read full story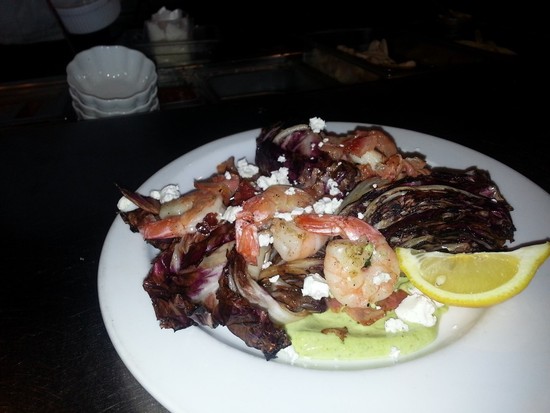 By Chef Tony, Zolas Restaurant Chef Tony shares his coveted family recipes and culinary tips to help...
Read full story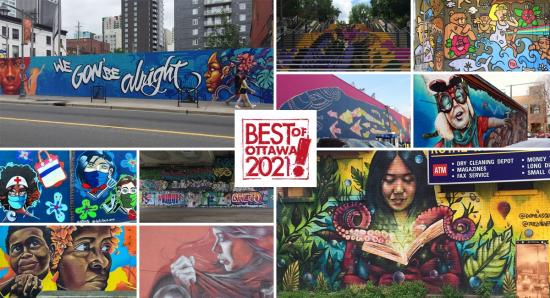 In this weekly series, we share our top spots for takeout, live music venues, local brews, bands and more. Check, share and discuss #OLMBest every week!
Read full story
Comments (0)
*Please take note that upon submitting your comment the team at OLM will need to verify it before it shows up below.