BEST OF OTTAWA 2019: Boutiques & Gift Shops
After over 20-years writing about life in Ottawa, we think we have
a pretty good idea of the best of what this city has to offer.
In this weekly summer series, we'll share our picks with you -
our top hotels, live music venues, local brews,
bands and more. Check, share and discuss
#OLMBest every week!
---
By: Kat Walcott and Anna Jonas
Getting ready to go on a shopping spree for some accessories? Options can be daunting when you're ready to get spending. But that shouldn't scare you away from knowing the best online options. For example, one of the best picks for online shopping for glasses would have to be SmartBuyGlasses. They have a wide variety of stunning sunglasses for men and women, with the best prices and best brands! Once you've got your sunglasses, go soak up the sun and check out some of Ottawa's favourite spots to buy fun gifts and clothing.
Flock Boutique (1275 Wellington St. W.)
Flock Boutique is your spot if you're looking for some of the cutest Canadian-made fashion pieces. We especially love all the little summer dresses they carry during this time of year. If you want to find some new pieces for your wardrobe that are high-quality and unique, this is your place!
The Gifted Type (254 Elgin St.)
Formerly called "Mags & Fags," this shop has been an Ottawa staple for quiet some time. You will find all things fun, quirky and unique here from books, magazines, home accessories, clothing items, stationary, games and much more. It is the perfect spot if you need to grab a gift for someone last minute – you are sure to find something your loved one will find useful or funny at this place!
Victoire (1282 Wellington St. W.)
Walking into Victoire is like stepping into your edgy but elegant older sister's walk-in closet. With a self-described aesthetic of "Rock 'n' Roll tea party", they are adept at combining the kitschy with the classic. The boutique prides themselves on being the little bird that tells their customers about under-the-radar or emerging Canadian designers.
Dream Weaver (Bayshore Shopping Centre & Carlingwood Shopping Centre)
Dream Weaver lives up to its name – it is very much a dream come true for anyone who loves sustainable, Canadian products. They sell everything from clothing to gourmet food, so it really is a one-stop shop. Looking for a gift? We recommend one of their gift baskets or boxes. There are so many options like ones for tea lovers, pamper sets, a maple-themed set, and much, much more.
MILK Shop (45 William St.)
MILK is one of Ottawa's most popular boutiques and for good reason! They sell trendy, but high-quality, women's clothing and accessories, many by Canadian designers and brands. Sadly, the store experienced some damage in the ByWard Market fire back in the spring, so they are temporarily closed. Their awesome online store is still accessible though, so you can still get your shopping on while we patiently await their re-opening!
Three Wild Women (263 Richmond Rd.)
According to the founders of Three Wild Women, life is already stressful enough without adding shopping anxiety to the list. Their mission is to make the shopping experience enjoyable and easy for the busy, working woman. They offer something for everybody, selling a wide range of styles, fits and sizes. Book a one-on-one styling session with one of their staff members for even more fun!
Workshop Studio & Boutique (242 ½ Dalhousie St.)
Workshop Studio & Boutique is a gorgeous shop that offers handmade clothing, accessories, home goods and more by women designers, from Ottawa and around Canada. Because the pieces are handmade, you know that every item is special and of utmost quality. The lovely aesthetic of the shop and the friendliness of the staff is the cherry on top of the cake!
Vincent (444 Preston St.)
A mutual passion for retail led sisters Angie and Amanda to open their Little Italy shop, bringing new brands to the city and creating a contemporary place where fashion and conversation collide. Named after their Uncle Vincent, it pays tribute to his artistic potential and uncompleted works. Giving back to the local community is also an integral part of Vincent's values–they host various clothing drives and fundraisers for various local organizations on a regular basis.
Kelly's Mastectomy Boutique (1747 St. Laurent Blvd.)
Kelly's is the only boutique in Ottawa specializing in apparel for breast cancer survivors. Owned by Diane Hayes, who opened the boutique in 2003 in honour of her sister-in-law Kelly who was diagnosed with breast cancer in 2002, the boutique offers a wide variety of pieces to make women feel comfortable and good about themselves as they go through the difficult battle. Garments include breast prosthetics, mastectomy bras, headscarves, compression wear and more. Additionally, Kelly's offers fitting services to ensure customers are finding the garments and prosthetics best suited for them.
Frou Frou (159 York St.)
Frou Frou specializes in the wild, bright and colourful. This is the place to be if you're looking for sundresses in loud patterns, purses in bold shades or the ideal statement jewelry for a night out. Both the décor and the clothes are the definition of fun and feminine. They're famous for their stellar service and their frequent crazy sales, making your shopping experience as seamless as possible and helping you score the best possible deal.
Recommended Articles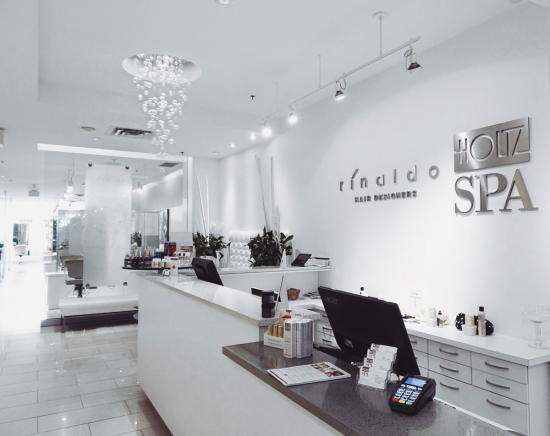 After over 20-years writing about life in Ottawa, we think we have a pretty good idea of the best of what this city has to offer. In this weekly series, we'll share our picks with you - our top hotels, live music venues, local brews, bands and more. Check, share and discuss #OLMBest every week!
Read full story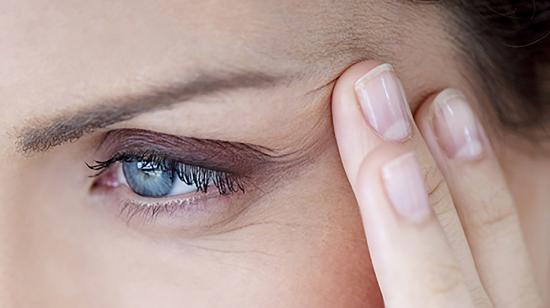 As we transition from fall to winter, we tend to focus most of our energy on updating our wardrobe for the cool weather, but often forget about our beauty routine, which is equally important.
Read full story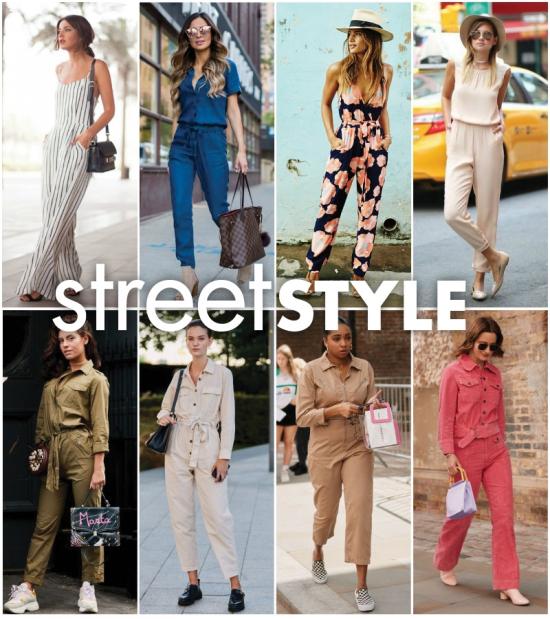 Jump into a fresh new style this summer with these stand-out looks.
Read full story
Comments (1)
*Please take note that upon submitting your comment the team at OLM will need to verify it before it shows up below.