Best of Ottawa 2021: Local musicians
After over 20-years writing about life in Ottawa, we think we have a pretty good idea of the best of what this city has to offer. In this weekly series, we share our picks with you — our top spots for takeout, live music venues, local brews, bands and more. Check, share and discuss #OLMBest every week!
---
City Fidelia
Canadian rapper and community builder, City Fidelia, was born and raised in Ottawa. The musician has performed at sold-out shows in North America, Asia and Europe. He has collaborated with artists such as Malik Yusef, Timbaland and Vic Mensa. Fidelia founded the Real House of Ensemble and started a program director position at the CHUO radio station to provide job opportunities to Black, Indigenous, and people of colour in the city.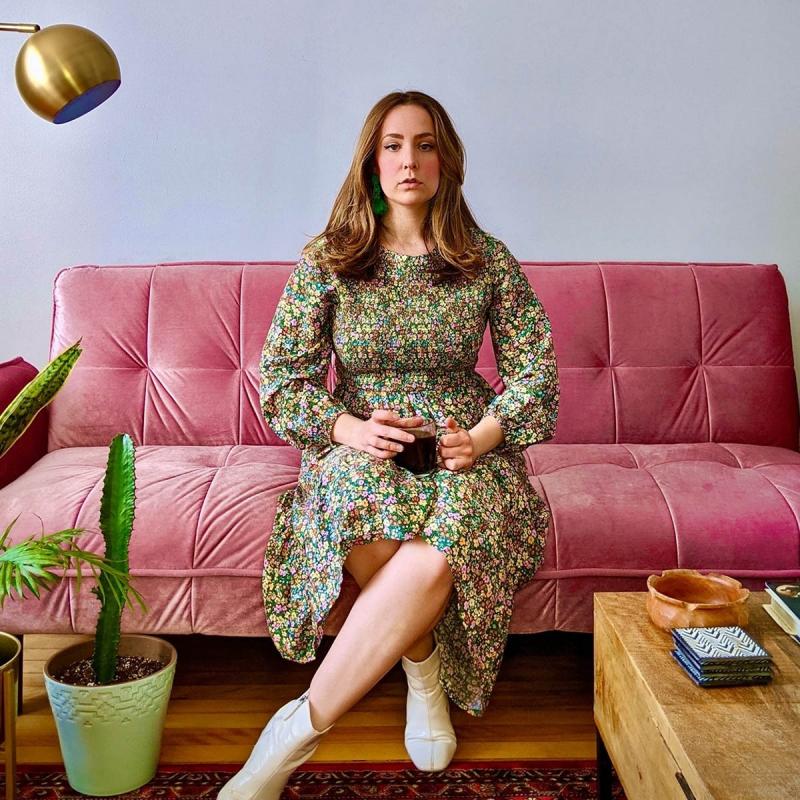 Renee Landry
Hailing from Sault Ste. Marie, Renee Landry is a classically trained musician with a commanding stage presence. She has performed at a wide variety of venues including Live! On Elgin, NAC Fourth Stage, Irene's Pub, Ottawa Jazz Festival, and RBC's Ottawa Bluesfest among others.The artist released her latest album, "Best Wishes" in April 2021.
Photo: Renee Landry, via facebook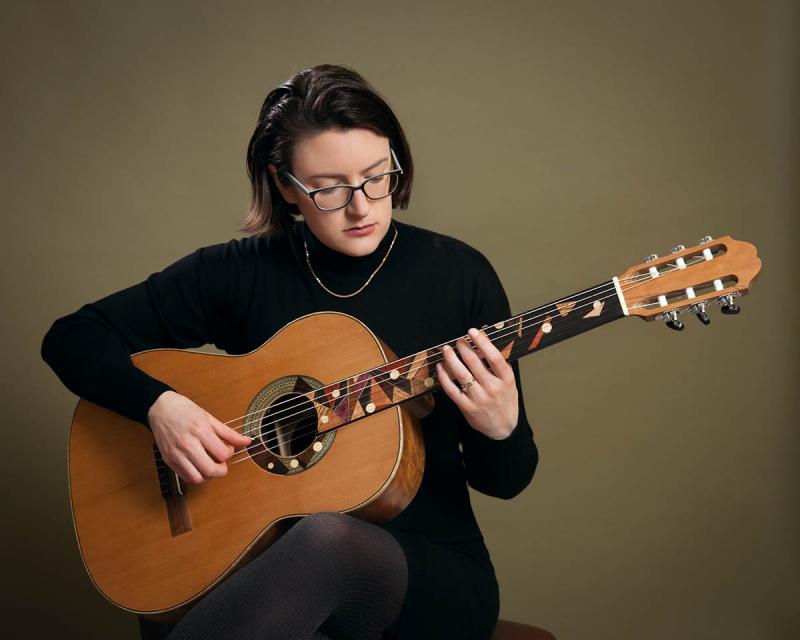 Emily Shaw
A local guitarist, teacher and luthier, Emily Shaw studied guitar with her father until she attended university. The artist studied with Wilma van Berkel at the University of Western Ontario. She then completed her master's degree (MMus) in guitar performance in 2016 under Patrick Roux at the University of Ottawa. Not only is Shaw a full time musician who spends most of her time teaching students in her home studio how to play classical and acoustic guitar and piano, she also she builds classical guitars, baroque guitars ukuleles and similar instruments.

Cody Coyote
Born and raised in Ottawa, Cody Coyote is of Ojibwe/Irish descent with ancestry from Matachewan First Nation. The artist's work features profound lyrics accompanied by influential sounds. His hip-hop/electronic music has been nominated for multiple awards including the Ontario 150 Award, the Ottawa's Favourite Hip-Hop Artist Award at the 2020 Ottawa Awards and more! His music draws on the issues Indigenous communities experience combined with modern and traditional soundscapes.
Photo: Cody Coyote via facebook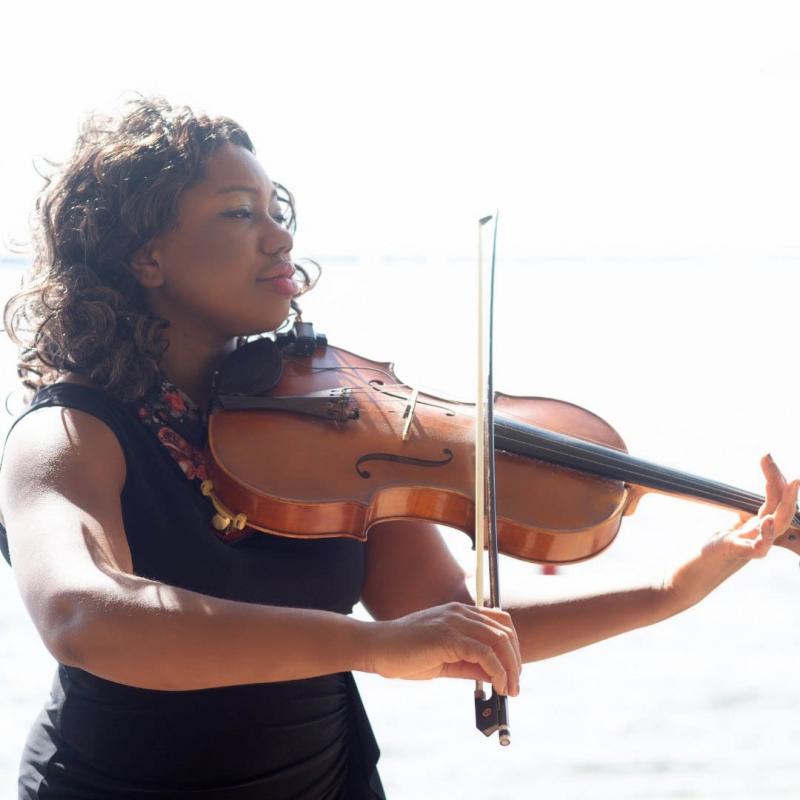 Kathryn Patricia Cobbler
Kathryn Patricia Cobbler is a violinist, performing artist, composer and educator. Cobbler specializes in solo viola and loop pedal and classical music. The artist has written and performed over 40 compositions for this instrument combination. She is a performance instructor at Carleton University and hosts online and live interactive concerts.
Photo: Kathryn Patricia Cobbler via Facebook

Kellylee Evans
Kellylee Evans covers everything from jazz and R&B to pop. The popular artist and Carleton alumni was born in Scarborough and released her hit song "Come On" which introduced her music to the world. Her debut album Fight or Flight? was nominated for a Juno award but it was her second album Nina that brought home the prize. Look for Evans' latest release Come On or catch her performing live.
Photo:Kellylee Evans via Facebook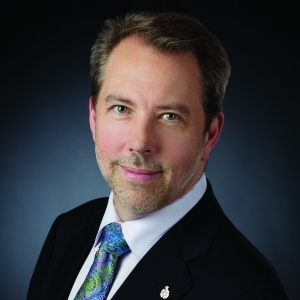 Julian Armour
Canadian cellist Julian Armour has been performing for the past 25 years. He was a student under the distinguished cellist Walter Joachim at McGill University. He has performed throughout Canada and Europe and can been heard regularly on CBC Radio, Radio-Canada, and can be seen in the CBC television series "Men of Music.". The cellist is a guest at many Canadian universities where he presents lectures, performs and serves as a teacher and examiner.
Photo: Via Carelton University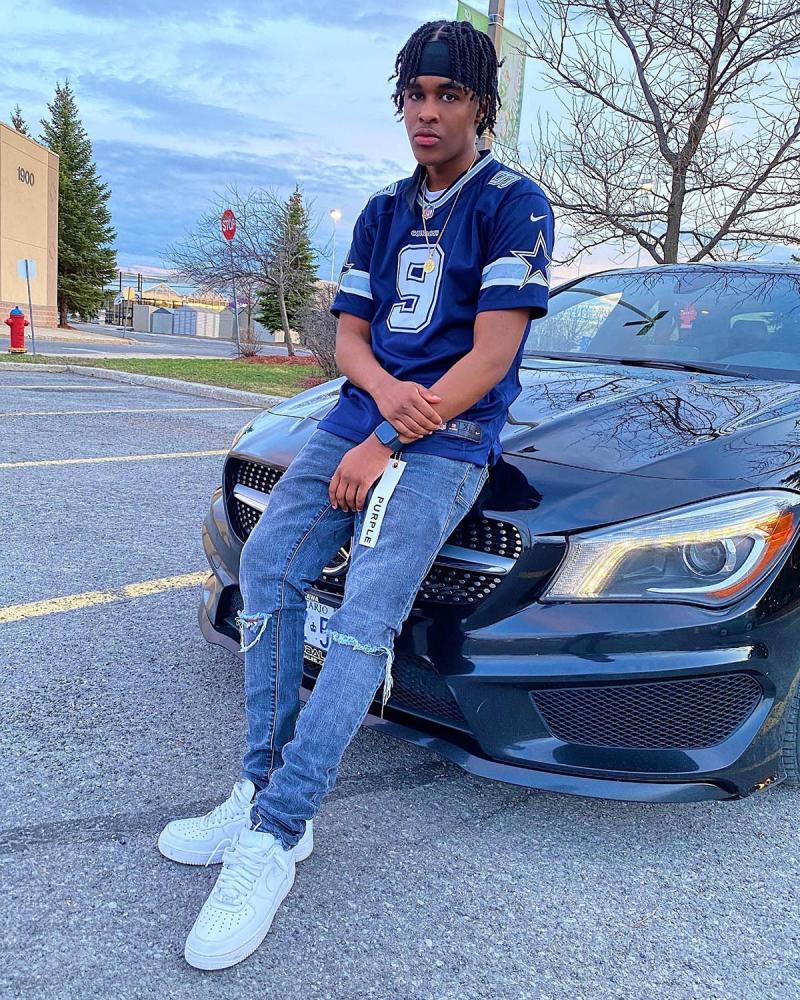 TwoTiime (Khalid Omar)
Canadian rapper, TwoTiime (Khalid Omar) was originally a competitive basketball player in high school when in 2019 he decided to focus on music as a career. The artist's hit song, "Keep it Real" is popular among Fortnite gamers and hip-hop fans which was predated by his 2020 success "Hood Cry". We expect to see a lot more from this up-and-coming Ottawa rapper.
Photo: TwoTiime via Facebook

Silla and Rise
Ottawa throat-singing and dancing group Silla and Rise is composed of three artists; Cynthia Pitsiulak, Charlotte Qamaniq and Rise Ashen. The name Silla is derived from the Inuktitut word "Sila" meaning weather. Sila is what connects us to the land, the moon and the stars, the ocean and air. The group pays homage to their land and preserves Inuit culture in naming their band after the word. Rise refers to the Ottawa based music producer, DJ and dancer, Rise Ashen, the third member of the ensemble.
Photo: Silla and Rise via Facebook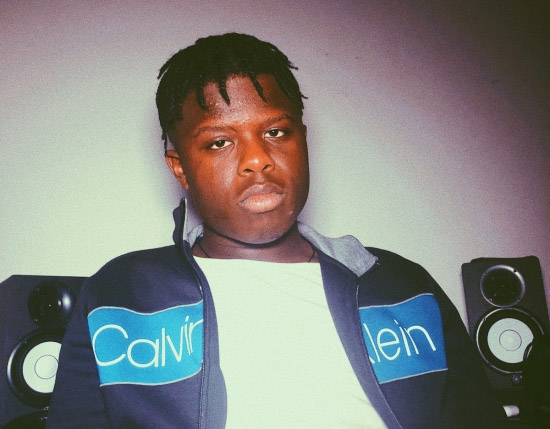 NLN
Rapper, Singer-Songwriter, Producer, Mixing Engineer, NLN is an Ottawa-based musical tour de force. The young artist has been writing songs since he was a small boy but he was drawn to Hip-Hop when he heard Chance (The Rapper) and Kendrick (Lamar).With his songs gaining airplay on HOT 89.9, NLN's fanbase is steadily growing and his career looks very promising.
Photo: instagram.com/itsnln/
Recommended Articles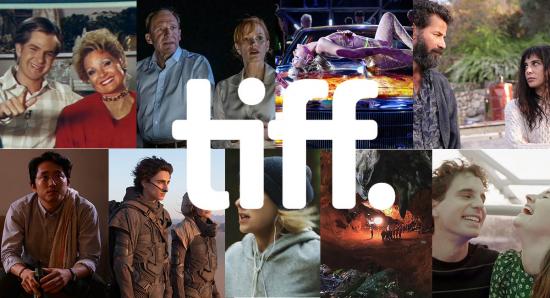 This year TIFF will be a hybrid of virtual and in-person screenings.
Read full story
In-person festivals are slowly starting up again in Ottawa and Pique, a brand new art-focused event produced by Debaser, is joining the roster!
Read full story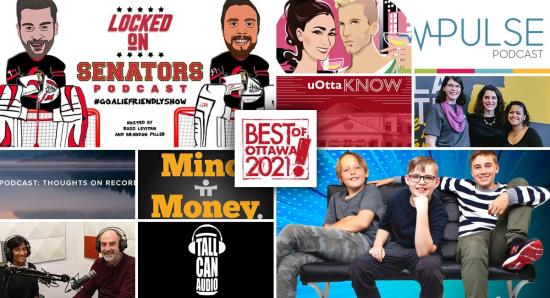 After over 20-years writing about life in Ottawa, we think we have a pretty good idea of the best of what this city has to offer. Check, share and discuss #OLMBest every week!
Read full story
Comments (0)
*Please take note that upon submitting your comment the team at OLM will need to verify it before it shows up below.