Blackiron Takes Shape
Gerry McGillvray, the founder and president of Blackiron.
With a sleek new name, an airy office overlooking the Ottawa River and some fresh faces amongst its staff, Ottawa's new Blackiron advertising agency has found its shape.
Formerly BBandM Advertising + Media, Blackiron was forged out of the older agency's smoothest parts, with a few new elements added to the mix.
"It's about having respect for the past and putting the new together to make it stronger," says Blackiron founder and President Gerry McGillvray. This recycling theme fits right in with one of Blackiron's top clients, the Zibi redevelopment currently revitalizing the land and beautiful old mills just down river from the Chaudière Falls.
You can see the orange Zibi signs from Blackiron's top floor balcony. Look left, and you'll spot the future site of the RendezVous LeBreton development, which could house the Ottawa Senators as early as 2021.
The Sens are another client of Blackiron's, and it's no accident that the agency's new office is so close to the homes of its burgeoning partners.
"All these great partners we have are going to be here," says McGillvray, explaining the strategic move. "We wanted to be where the action is."
Although the name 'Blackiron' has a weight and intensity to it, the agency's office is surprisingly bright and airy. The walls are white, and sunlight flows in from the floor-to-ceiling windows that bookend each floor. All the white could almost give some of the less-furnished rooms a hospital feel, which is appropriate since McGillvray says that online advertising has become almost surgically precise.
"Before it was like doing marketing with a machete, you were kind of flailing away," he says. "Now that everything is so quantifiable, we're using a scalpel, everything we do is so measured."
On the river-facing side of the building's fourth floor, Blackiron's newest hire is setting up his office. Matt Arthur is the agency's new Digital Director, which, if the scalpel metaphor holds up, makes him Blackiron's chief surgeon.
Over the past five years Arthur has worked with companies that represented massive clients such as Gillette, KFC, NASCAR, VISA, Warner Bros. and even Pokemon International. Although he can't talk about all of his new projects yet, he seems more than ready to get started.
"The opportunity to shape and form a new agency is very exciting," Arthur says. "Watching something grow and having influence on how it grows is an opportunity that doesn't come along every day."
Blackiron's current list of clients includes Windmill–the development company behind Zibi–, Porsche, Mark Motors, the International Airport Authority, the Nelligan O'Brien Payne law firm and the 2016 One Young World summit.
You can find out more about the new agency at Blackiron.agency or by looking them up on Facebook or Twitter.
Recommended Articles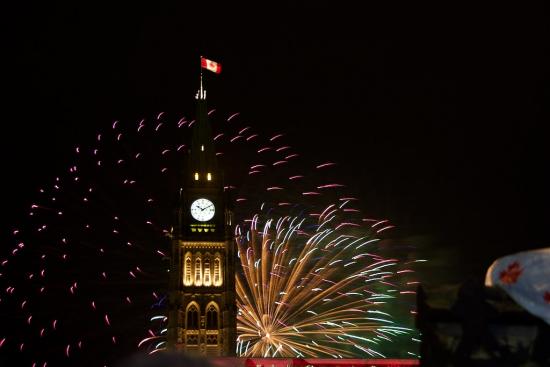 From live music to pony rides and live music performances, enjoy what Ottawa has to offer this Canada Day weekend.
Read full story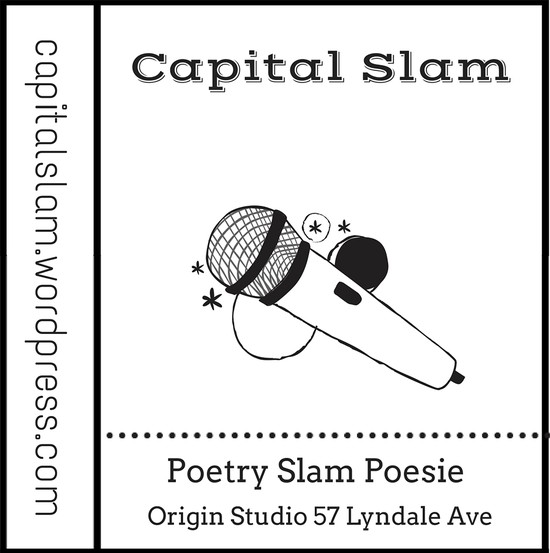 Poster courtesy of Madeleine Kelly The Capital Poetry Collective brings the art of slam poetry to Ot...
Read full story
Dear Minister Philpott, It is fantastic news that as a family doctor you are our next federal health...
Read full story
Comments (0)
*Please take note that upon submitting your comment the team at OLM will need to verify it before it shows up below.