Reviews
"Blink Twice" finds the Arkells roaring out new tunes filled with vibrant life
"Blink Twice" finds the Arkells roaring out new tunes filled with vibrant life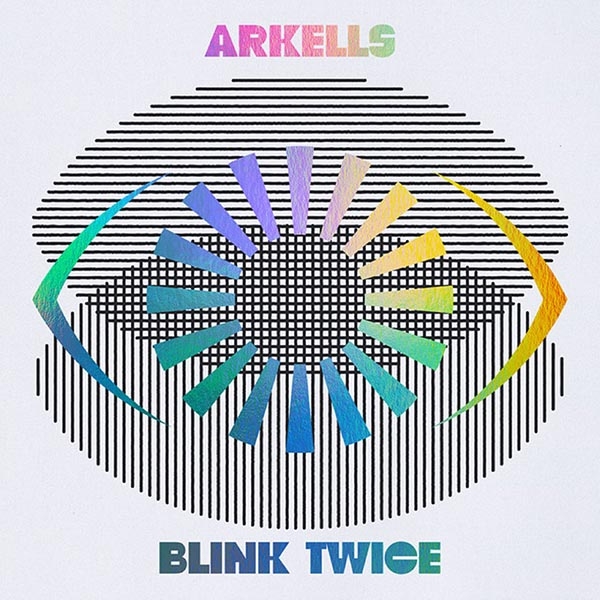 Arkells – Blink Twice

(Hamilton, Ontario)
Nothing seems to be able to slow down pace or fury of the Arkells, as every few years finds them roaring out with new tunes filled with vibrant life. While maybe not their most distinct album sonically, Arkells are clearly trying to assert a sound for bigger spaces, and are clearly having a lot of fun here doing just that. "Reckoning" hears Max Kerman in his usual howling highs, with the band's anthemic lead on the record filled with massive drums, stadium-ready synths, crowd callouts backed by the shouts of children and a deliciously distorted piano hook to tie a ribbon on it. "Past Life" brings more depth and unique writing however, as the band uses their very neon and loud sound on the record to create a dynamic range between their despair, fear and hunger for more in their lives, past, present and future. With both Coeur de Pirate and Aly & AJ in tow, "Dance With You" is unsurprisingly busy to fit all these people, but once it really gets up to speed there's a fun disco high filled with lush harmonies and intentionally cheesy synths to make it a track clearly made for the fun of everyone playing on it. There's a wonderful lo-fi grime and call to vintage Canadiana-pop on "Something's Gotta Give" with Joel Plaskett backing it up wonderfully, and the urge to shake things into something new too strong to ignore amongst all the sweet riffs.
---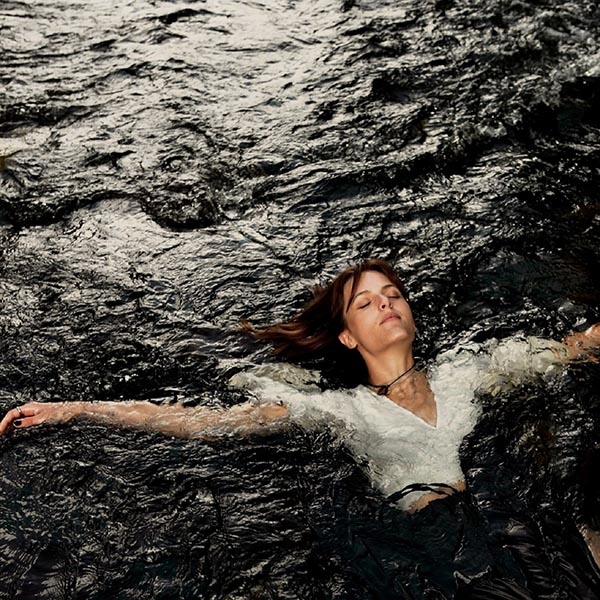 Sofia Duhaime – Nature's Daughter (Single) (Ottawa/Gatineau)
With a vibrant swing and dark-folk sense of mystery, "Nature's Daughter" sees Sofia Duhaime delving into a kind of magical realism. Duhaime paints a rich portrait with the bounce of the guitar, the drip of each pointed piano line, and the swoon of every harmony sweeping in like the wind. That brings a heft to each chorus, as the whole size of the song seems to double as well. There's also something quite magnificent to the overall visual quality of the song from the bridge onwards, once the water tones creep over everything and let them soak in its white noise. Duhaime's work comes together for a truly transformative listen, that places you in that mystical perspective of how someone could be more than simply the sum of their parts.
---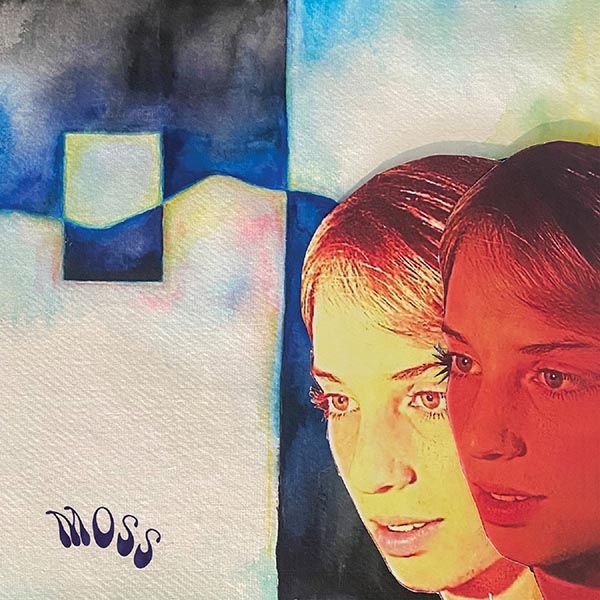 Maya Hawke – Moss

(New York City)
Following another great performance on "Stranger Things," Maya Hawke is proving she's at her artistic height now on all front with her latest record. With its charming tracks and immersive production that truly transports you to a cottage-like place in your mind, this is a simple-yet-effective indie record. "Backup Plan" is a tender tale of love and compassion, all over a watery folk track that feels like a dark remix of Fleetwood Mac's "Eyes of the World." The morose undercurrent of "Bloomed into Blue" lets every melody sweep over you with a hazy feeling, as you are mesmerized by the beauty but constantly uneasy by the track's darkness. There's a delightful rush to "Sweet Tooth" as every piano line dances with glee, taking the ups and downs of time with someone we love as a way to paint how we become who we truly are. The aesthetic chirping in "South Elroy" makes for a wondrously deep song acoustically, with Hawke at the peak of her bright-sound-dark-story writing with a very calming breakup song about someone who is happy to be out of the woods, but scared by how easily they'd fold and return to a bad person.
---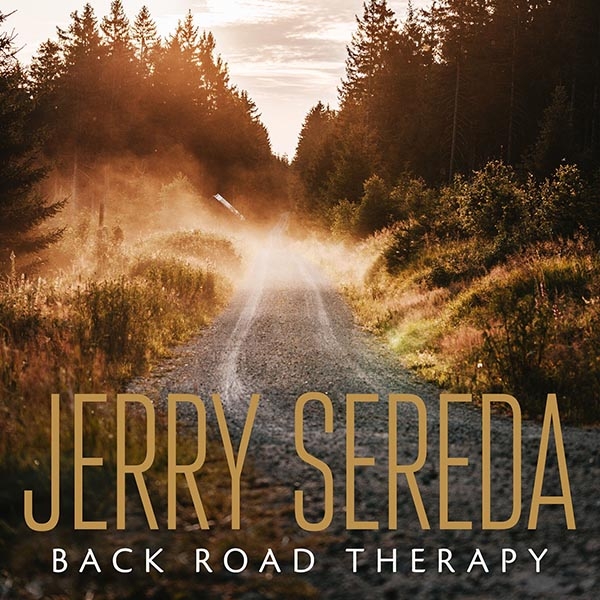 Jerry Sereda – Backroad Therapy (Single) (Winnipeg, Manitoba/Nashville, TN)
About as radio-ready as they come, Jerry Sereda's latest single celebrates the healing power of a long drive through nothing just relaxing and taking in the little things. More self-aware than you'd expect with a lot of pop, Sereda acknowledges his own need to vent, and getting in touch with the good times. Even the short-but-sweet bridge mixes in a little shredding before bringing things down for an even bigger chorus. Sereda is fully formed as a catchy song writer here too, with every dynamic choice making hooking you deeper to the track and his growly delivery making it go down oh so nicely.
---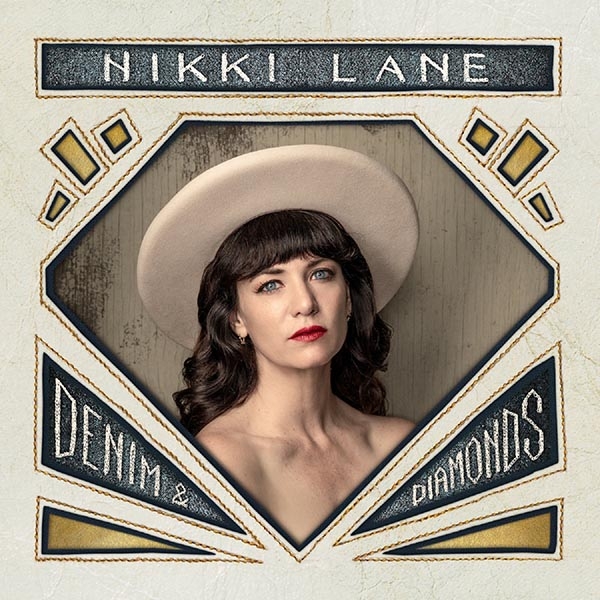 Nikki Lane – Denim & Diamonds

(Greenville, SC/Nashville, TN)
Injecting a fun in alt-country records with a tangible production touch from Joshua Homme, Nikki Lane's latest record is everything we already loved in her sound but with even more punch. Matching the bumping bangers with mellow, reflective pieces, Lane manages the best of both worlds this time. The sheer fun of "First High" matches its story and then some, with Lane's voice swinging with the guitar to take you on a track that feels like a blistering ride down the highway in the sun. The slow and smoky run of "Faded" gives a washed out tone to its pain, echoing the emotional damage in how worn the tones and feedback is. The fat bass and clashing guitar lines give an immediate stomp to "Black Widow," bringing a kind of fun and danger all in one, and those claps are all to addictive not to want to move along to as well. The inspirational edge to "Pass It Down" gives it all the more of a shine on repeat listens, as it begs you to remove your defenses, relax and pour out your frustrations to just heal, instead of always giving.
Recommended Articles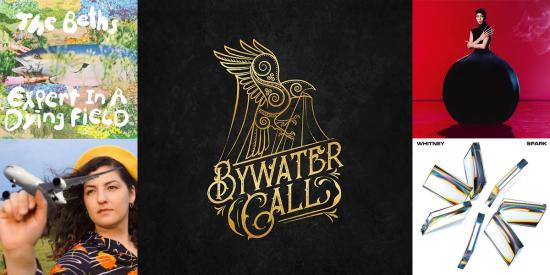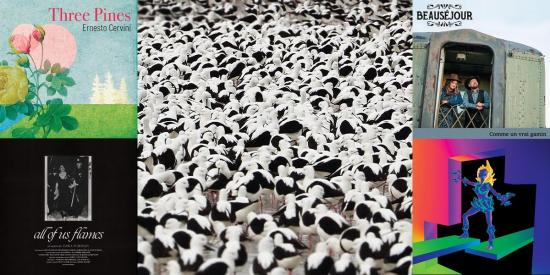 Album Reviews: Stella Donnelly, Ezra Furman, Kaitlyn Aurelia Smith
Read full story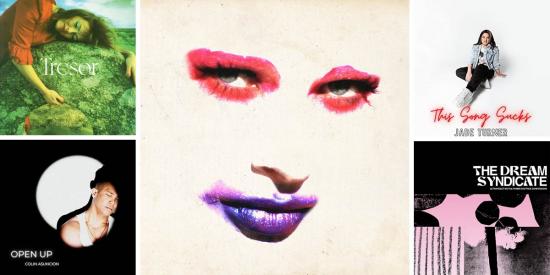 Comments (0)
*Please take note that upon submitting your comment the team at OLM will need to verify it before it shows up below.