Arts & Events
Bluesfest Beats: Tunes from Mantitoba Barns, Tropical Islands and Ontario Cottages
Bluesfest Beats: Tunes from Mantitoba Barns, Tropical Islands and Ontario Cottages
Photo courtesy of Steve G
The countdown to RBC Ottawa Bluesfest is on. As the weeks leading up to the festival go by, OLM will continue to highlight must-see performances by some of the acts that you may have not yet discovered—so Ottawa music lovers listen up! An exciting variety of bands and artists will rock the festival this year. Check out a few right now:
Kaleigh Watts
"I'm really looking forward to how my songs are going to evolve," says Kaleigh Watts.
The recent graduate of Carleton University's singer-songwriter program recorded her first album, Smoke Lake, this year at an isolated cottage in Northern Ontario. The Smoke Lake songs are contemplative, often featuring only Watts voice and guitar accompaniment, but Watts' performance at Bluesfest will include percussion, a bass player and back up vocals by her brother Brenin Watts. Watts will also be performing her more upbeat "city songs," to round out the set. Folk music aficionados take heed—with her compelling voice and haunting melodies, Watts is sure to gain some new fans at the festival.
July 10 at 6 p.m.
Barney Danson Theatre
It's no wonder this band's music is imbued with folk rock charm—their debut release Let it Lie was recorded in a straw bale house in Southern Manitoba. They're a close-knit group with family ties—brothers David and Joey Landreth are the vocalists of the group. They also recently recorded "I am the Fool," a song written by their musician father, Wally Landreth. With a repertoire that consists of both harder blues-rock and lower key folk songs, this band will be a crowd pleaser.
July 19 at 5 p.m.
Bell Stage

Saint Clare
Audiences who catch this show can expect "frantic, heartfelt pop songs about getting old and death and dying. Fuzzy guitars, catchy horn melodies, guaranteed sweaty," says frontman Matthew St Clare.
 This self-described "fuzzy pop band" is a dynamic and unique Ottawa act. Somewhere between garage rock and pop, their music is urgent, infectious and bolstered by a large horn section that includes a trombone and a saxophone. You might have caught their act at various bars and venues throughout Ottawa, but now they're taking their raucous swinging vibe to the Bluesfest stage. Seeing them live will no doubt be great fun.
July 9 at 6 p.m.
Canadian Stage
Bobby Bazini
 If you tuned into the Junos this year, you might have seen Bobby Bazini perform his single "Bubblegum (I can't stop this feeling)." The soulful crooner from Montreal recently released his second album Where I Belong. Bazini's repertoire includes both catchy pop tunes and soulful ballads. His charisma and impressive vocal range are sure to make a splash with Ottawa crowds.
July 9 at 8:15 p.m.
Canadian Stage
Juan de Marcos & Afro Cuban All Stars
Bandleader Juan de Marcos has been bringing traditional Cuban music to the world since his 1997 Grammy winning album Buena Vista Social Club. The Afro Cuban All Stars have received four Grammy nominations overall. The ensemble consists of longtime band members as well as younger musicians with a passion for Cuban music. Their big brassy swing sound will make you want to dance the night away.
July 9 at 9:30 p.m.
Monster Energy Stage
Check out your old favourites and make some new discoveries! The RBC Ottawa Bluesfest 2015 will be a blast. Buy your tickets here!
Recommended Articles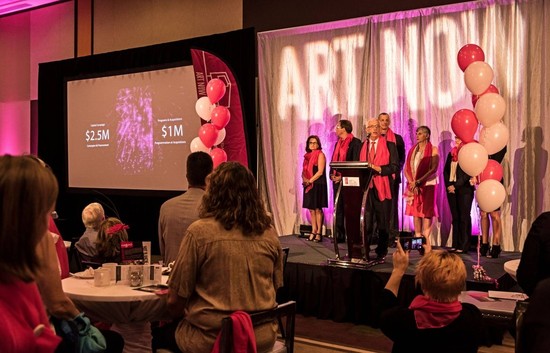 Photo courtesy of Dwayne Brown. Accomplished writer and visual journalist Sara Angel presented a bea...
Read full story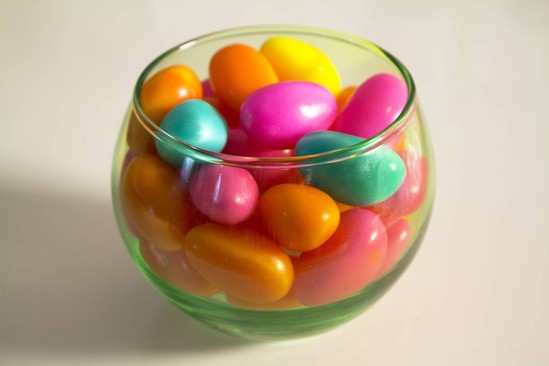 Whether you're looking for some fun or a chance to enjoy a luxurious holiday brunch, there's som...
Read full story
Photo by Andrew Alexander. Get your theatre fix this week in Edward Albee's Who's Afraid of Virg...
Read full story
Comments (0)
*Please take note that upon submitting your comment the team at OLM will need to verify it before it shows up below.