Book Review: Canada 150 Women
Canada 150 Women • Conversations with Leaders, Champions, and Luminaries: Inspiring Women, Empowering Stories
By Paulina Cameron
328 pages • ISBN 978-0-9959591-2-5
---
"I'd like Canada to have more global corporate champions. We have a wonderful country, but we need to become leaders in innovation and attract brains to build world-class organizations." – Monique Mercier
"My heart swells when I think about our country. I have seen many parts of Canada and the consistent experience is on of kindness, generous, hospitality, and resilience." – Janice McDonald
"Being Canadian means to have limitless opportunity-to be free to dream, free to speak, free to laugh, and free to live" – Patti Leigh
"Success means alignment in the key dimensions that are important in my life: family, community, and career." – Kathy Kinloch
"For me, success is being a better human than the year before." – Judy John
"Success is an empowered team. One that is motivated, and has a great deal of compassion and empathy for each other and others." – Roxanne Joyal
Ambition, diversity, strength: few groups better represent the potential of Canada than women. Canada 150 Women profiles 150 of the country's most inspiring, groundbreaking and powerful female role models, providing insight into their achievements –and a challenge for all to better support women.
From politicians to spacewalkers, entrepreneurs to scientists, Canada 150 Women offers insight into the work and life journey of women such as Deepa Metha, Elizabeth May, Heather Payne, Julie Payette, Kim Campbell, Lisa Charleyboy, Michele Landsberg, Jeanne Beker, and Hedy Fry. Candidly sharing personal and professional moments of struggle –and success- interviewees also discuss how feminism has changed in their lifetimes, suggest advice to women embarking on their careers, and set forth their bold visions for Canada.
Inspiring and digestible, eye opening and supportive, the interviews demonstrate the remarkable abilities of women to forge change for themselves and their country, even in spite of long-held prejudice. A must-read title for anyone thinking of their place during a crucial moment in history, Canada 150 Women asks for recognition and support of women in all industries but –above all- offers empowerment to shape one's life.
Paulina Cameron is Director of the BC+ Yukon division of Futurpreneur Canada. The founder of Young Women in Business, she serves on the Government of Canada's Expert Panel on Youth Employment. Paulina won an Alliance for Women's Top 100 International Women Award and the inaugural Wendy McDonald award from the Vancouver Board of Trade.
Recommended Articles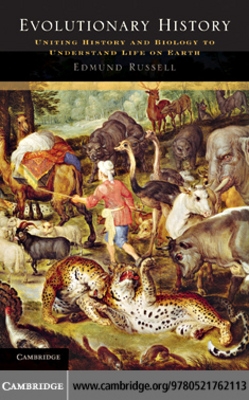 Book by:  Edmund Russell (Cambridge University Press, 2011, 216pp.) Reviewed By: Don MacLean To th...
Read full story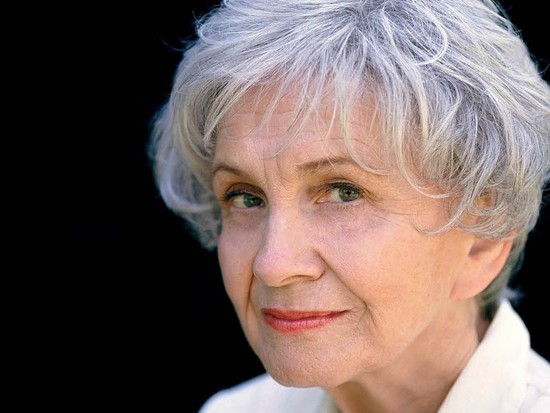 Family Furnishings: Selected Short Stories 1995 - 2014 Alice Munro Reviewed by Don MacLean May 2...
Read full story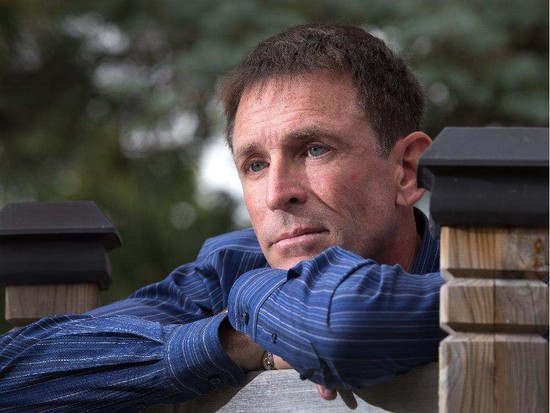 "When I stepped into the bus at my stop, I immediately noticed a few things; it was not the regular bus driver, there was a screaming baby in front and the bus was more full than normal. Nearing the bend of the road just prior to the tracks, I looked up and saw cars stopped, rail lights flashing and a train approaching, then people yelling at the driver to stop. But we continued, more frantic screams and then impact."
Read full story
Comments (0)
*Please take note that upon submitting your comment the team at OLM will need to verify it before it shows up below.