Politics
Breaking biases in banking: Why we need more female leaders in the financial sector
Breaking biases in banking: Why we need more female leaders in the financial sector
The financial sector has long been dominated by men, and it's time for that to change. With the rise of female leadership in all industries, it's essential for the banking industry to embrace female leaders to break down long-standing biases and create a more diverse environment.
While women battle the everyday challenges of leadership in a man's world, Canada's credit unions are working to sustain inclusive, equal workspaces.
"In the early days of my career, I had many meetings where I was the only woman in the room," said Brenda M. O'Connor, Vice President, Governance & Strategy at the Canadian Credit Union Association (CCUA).
It's no secret that there is a significant disparity between women and men in the financial sector. Since being a part of the workforce, women have been met with unfair wages, treatment, and opportunities.
Female underrepresentation is obvious when you put it in perspective. Women make up about 46 percent of the financial-services workforce, and according to Fortune's latest report, only 8.8 percent of CEOs are women.
A recent report from Osler on diversity disclosure for women's advancement shows that women made up 24 percent of executive officers in Canada's financial sector in 2022.
While important strides have been made to provide women with equal opportunity in business and address issues with wage gaps, there is still a long way to go. The world needs to see more women as leaders in finance, as well as more funding and programming to support female entrepreneurs and future leaders.
With women making up nearly half of the finance sector, they have vast potential to shape the industry moving forward. Women and men bring different qualities to the table; balancing them is the sensible goal for success. Critical leadership qualities such as adaptability, initiative, and empathy come naturally to women.
"There is no doubt decisions are better informed when different viewpoints are encouraged and considered," remarked O'Connor on embracing diversity on a team.
Because of the reality of gender inequality in society at large, women grow up with higher pressure for self-criticism. This has created a 'confidence gap' that makes it harder for women to act boldly in a male-dominated environment competing for leadership roles. To grant women the presence they deserve, workplaces need to focus on accepting and welcoming all employees, allowing them to feel like they can take up space.
Among the different financial institutions, credit unions are known to be one step forward in empowering women in business and society. Not only were credit unions the first financial institution to allow loans to women in their own names back in 1961, but currently, 30 percent of credit union CEOs are women.
O'Connor describes how she transitioned to work in finance, "A colleague brought me into the credit union sector, and it is here that I have found the space and encouragement to build a career with purpose."
Several programs across the world are offered by credit unions to specifically support and empower women. Some examples include:
Every day, strong women shape the world of business and society. O'Connor advises any young woman looking into a future in finance to "Ignore the traditional markers of success and find your place. When you are in the environment that is best for you, that is when you will be your best."
For more information on the Canadian Credit Union Association, visit https:ccua.com
Recommended Articles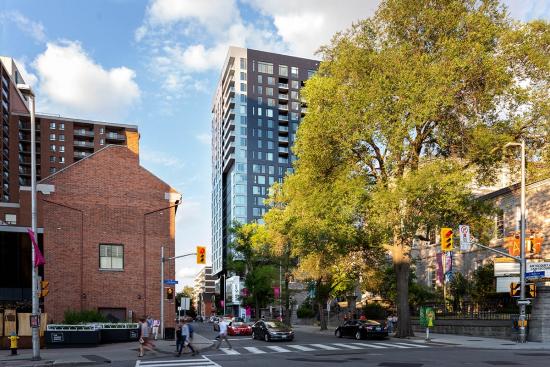 Collectible Homes Illustrate the Potential Architecture Has on Desirability
Read full story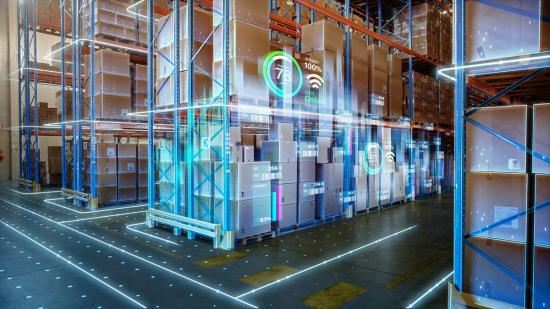 Direct Communication Solutions, Inc. is poised for the incredible opportunities of Industry 4.0, the fourth wave of the industrial revolution.
Read full story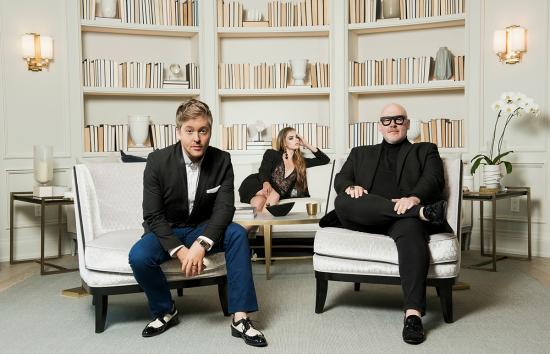 How the events and marketing agency is bringing luxury to Ottawa
Read full story
Comments (0)
*Please take note that upon submitting your comment the team at OLM will need to verify it before it shows up below.