Arts & Events
'Brother' is a love letter to Scarborough that needs to be seen.
'Brother' is a love letter to Scarborough that needs to be seen.
Synopsis: Two brothers face questions of masculinity, family, race, and identity.
Director: Clement Virgo
Stars: Lamar Johnson, Aaron Pierre, Marsha Stephanie Blake
---
Clement Virgo's most recent film debut at TIFF was fitting; after all, he has debuted the majority, if not all, of his films at the Toronto festival.
Adapted from the novel by David Chariandy, Brother takes us on a journey through the lives of two siblings, Francis and Michael. Francis is confident, looks like he never misses a day at the gym, and no one wants to mess with him, while his younger brother is timider and less sure of himself.
The boys are being raised by their hard-working single mother, who makes many sacrifices for the benefit of her children and works many night shifts to earn extra money. The family lives modestly; it is more important for them to have food on the table than Christmas gifts.
Francis can, at times, be short-tempered, while Michael is calmer. The boys live in Scarborough. Virgo has crafted the film as a love letter to the Toronto suburb and doesn't shy away from making it a character in the movie.
Aaron Pierre's performance as Francis is outstanding. His character is thrust into the position of a patriarch and father figure, but Francis has dreams and aspirations, including pursuing a career as a DJ. As a character, he is a strong force, and Pierre delivers some great work in this role.
Brother authentically encapsulates the experience of living in a setting where gunshots going off outside the apartment aren't uncommon but having a family that not only expects you but needs you to sidestep that world and succeed is vital. The film also captures many aspects of adolescence: fitting in, first crushes, bullying, etc. Virgo has his finger on the pulse of these milestones and depicts them so well.
Virgo has his own style, but it must have been inspired by Barry Jenkins.
Watching Brother is like taking in an instant classic; it is a very strong film with great cinematography and incredible performances, while the music and score perfectly set the tone.
Brother doesn't come with much fanfare and has been somewhat under the radar, but it's a film that needs to be seen and appreciated.
Virgo, like a proverbial fine wine, is getting better and better.
Grade: B+
---
Watch the movie trailer:
Recommended Articles
If you've always wanted to experience Korea, get ready because this summer The Korean Cultural Centre Canada is bringing a bit of Korea to the National Capital!
Read full story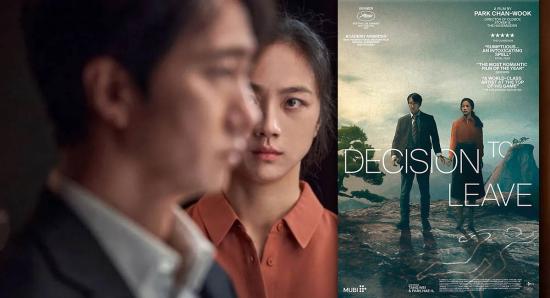 Park Chan-wook's newest film follows a detective named Jang Hae-joon (Park Hae-il), a respected officer of the law who is very good at solving cases
Read full story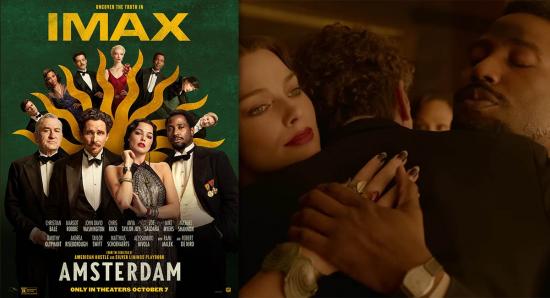 In his latest film he has once again loaded the screen with familiar faces: Christian Bale, Margot Robbie, John David Washington, Chris Rock, Robert DeNiro . . .
Read full story
Comments (0)
*Please take note that upon submitting your comment the team at OLM will need to verify it before it shows up below.