Building Bikes a Second Life
Photos by Eric Murphy.
When you look at your old bike, the one that sat outside all winter and probably makes a few too many concerning sounds, you might see an inconvenience. However, if someone from Ottawa's Causeway Work Centre saw that bike, they would see a treasure. For Cycle Salvation or Right Bike, two of Causeway's social enterprises, a used bike is an opportunity to create a job for someone in need, an opportunity to grow the business and an opportunity to get that once-sweet ride back out onto the streets.
Helping people find work is Causeway's mission, and over the past year, they found 350 employment opportunities for people in Ottawa who are living with a mental illness, addictions or facing some other life challenge.  Sometimes the best way to help people find work is to create jobs for them, and that's where the social businesses come in. They give their employees the skills and work experience they need and a chance to succeed.
"Our social enterprises have a triple bottom-line, people, planet and profit." says Don Palmer, Causeway's Executive Director.
Right now Causeway operates four of social enterprises. Krackers Katering, Good Nature Groundskeeping and the two bicycle businesses, Cycle Salvation and Right Bike. The latter two work in bike repair, refurbishing, retail and rentals. Together these four businesses employed 64 people last year and earned $672,292 in revenue. As for the environmental impact, Palmer estimates that Cycle Salvation and Right Bike diverted about 1,200 unwanted bikes from public landfills. Many of these bikes were rebuilt and sold, or they were added to Right Bike's rental fleet. The unsalvageable bikes are stripped for parts and the remains sent to be recycled.
While getting plenty of old bikes helps the bike businesses keep going, this year they're hoping to see more high quality rides come through the doors.
"We might get 20 bikes donated in one month, but they may be all cheap bicycles from discount chain stores that have been out in someone's backyard for five years," says Palmer. "You can't really do much with them."
To boost donation quality, Causeway is now offering tax receipts to bicycles worth $500 or more. These must be high quality bikes that are in good condition. The bike's quality has to be appraised by a third party expert for the receipt to be granted, but Palmer says the process is socially responsible and easier than trying to sell a bike online, plus Causeway will pick up the donation. The bike businesses will then use these higher quality rebuilds to expand their offerings to customers.
At the Right Bike location in Hintonburg, the process has already begun. Behind the McCormick Street shop's colourful door, mechanics have been working on a new custom bike line made from their highest quality frames decked out with brand new parts. The results are one-of-a-kind bikes at competitive prices.
Right Bike also provides free tune-ups in low income areas around the city which is funded by the City of Ottawa, and for the past two years they've run an 18 week bicycle mechanic training course under the name "Ottawa Bicycle Academy." So far the Academy has produced 18 graduates, most of who were snapped up immediately by Ottawa bike shops.
These two bike businesses in Ottawa rely on the general public's generosity in the form of bike donations to keep them going. If you have one or more bikes you don't need, consider passing it on to Cycle Salvation or Right Bike. Your donation will keep someone working and put another bike on the road.
For more information go to www.causewayworkcentre.org, www.cyclesalvation.org and www. rightbike.org.
Recommended Articles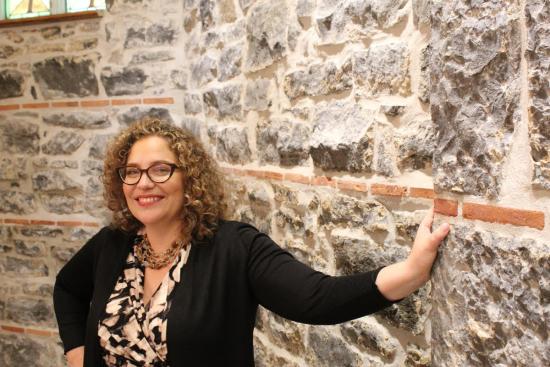 It's that time of year where everybody is entitled to at least one good scare but ghostly specters and a burst pipe were not going to frighten Leanne Moussa away.
Read full story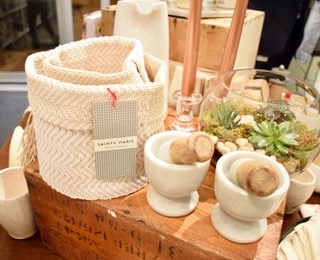 Downtown Ottawa's most adorable kitchen store, the Pot & Pantry, is now open and I was lucky e...
Read full story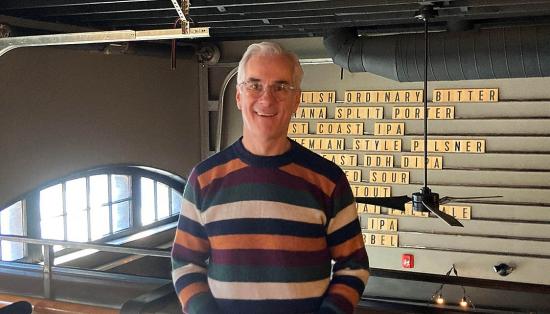 Owner Dave Longbottom believes that part of what makes his business special is creating an atmosphere where people get together and socialize.
Read full story
Comments (0)
*Please take note that upon submitting your comment the team at OLM will need to verify it before it shows up below.