Arts & Events
Canadian artist Patrick John Mills: an expressionist and abstract painter
Canadian artist Patrick John Mills: an expressionist and abstract painter
Photos courtesy of Patrick John Mills
---
Canadian artist Patrick John Mills is considered an expressionist and also abstract painter. His artwork has been shown in selected exhibitions in cities that evoke art and sophistication such as London, Vancouver, Los Angeles, Frankfurt, Montreal and, of course, Ottawa.
"Obsessed, intense, creative and also writer," are the some of the words used to describe the artist who also writes poetry.
When it comes to his painting, however, not only the colours, shapes, and textures striking, but also the sheer size of some of his works. His paintings show an established artist with a need to express or "to capture a moment of freedom or a moment of expression", as he says.
When it comes to his painting style throughout his professional career he explains that "I just paint. I use what I have developed. I change and try to grow every time I approach a blank canvas. Every day is a new day." His painting technique and style surfaced over time with thousand hours of painting for over 25 years. "You develop your own voice. It just happens."
"I just keep trying. I do not have a static painting technique. I know how to paint a landscape, and I know where to put the red to highlight the yellow. I have a deep understanding of pigments and painting techniques. You gain this things over the years of self-discovery, experimenting, and analyzing other great artists."
For Patrick, after 25 years of experience, painting is a not just a love but a physical and mental action as well. In his more recent work, he was able to capture the most impressive details that nature gives us. Those details that we miss in the rush of the contemporary and accelerated world. Those details that we forget and don't give the value they deserve.
"I needed to disconnect from modern life. I wished to connect with nature. So I put a bed in the back of my van. Loaded up my trailer studio and set off to have multiple road trips to various locations such as Hawkesbury, Oka, Old Port of Montreal, Quebec City, Kingston, Carp, Mooney's Bay, Aylmer, Casselman, and some country roads and urban streets," he says.
"I made appointments with a tree, an open field, the wind, a friend, a river, the night, and the sunshine. My goal was to capture fall. To fall into fall, to paint the wind, to try to capture the movement and energy of the elements."
These words may sound soothing and therapeutic, indeed they are, but Patrick explains that painting outside on location has its challenges. "The wind was particularly violent, delicate, and turbulent. There were two occasions that intense storms approached and, like a lunatic, I continued to paint. No one was there to witness. I really was a fruit loop nut. I laughed at myself. I was dancing inside and embracing the moment."
He strives to get out of his comfort zone with his paintings and within that he reflects the beauty of simple things. His work is an allusive contrast of colors and unbridled passion for art, life, and freedom.
Canadian artist Patrick John Mills will be showing a preview of his recent artworks at Alpha Art Gallery on December 7th along with the Ottawa Life Magazine's Annual Christmas party.
Recommended Articles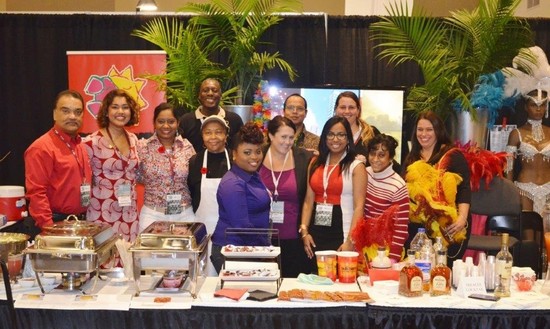 All photos courtesy of Allison Ferguson The Ottawa Wine and Food Festival is here! This year, The To...
Read full story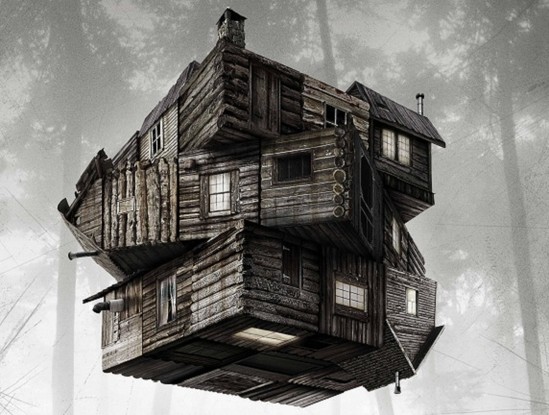 If you like movies about cabins in the pines with secret elevators underneath them leading to a comp...
Read full story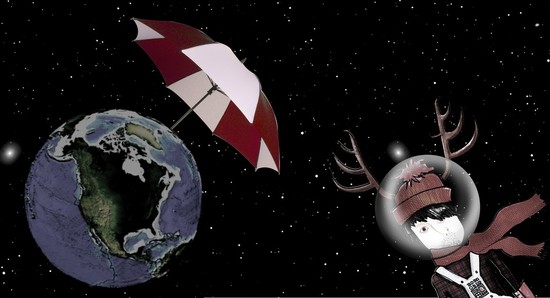 Join in tomorrow evening as Café Ex celebrates the inventive works of A. Megan Turnbull at Ottawa??...
Read full story
Comments (0)
*Please take note that upon submitting your comment the team at OLM will need to verify it before it shows up below.