Arts & Events
Celebrate La Fête de la Musique 2022 with French Pop Artist Gatha
Celebrate La Fête de la Musique 2022 with French Pop Artist Gatha
Photo: @jeuneflingue
With the stroke of her bow and the ring of her voice, Gatha infuses French pop with cello's resonance, creating a unique musical style that combines classical, dense pop, and melancholy lyrics.
Gatha is a classically trained singer, cellist, songwriter, and producer from Bordeaux who has opened for Julien Doré, Asaf Avidan, and Yodelice and composed for brands such as brands Yves Saint Laurent, Vogue, and Chanel. Canada is the destination for her first international tour, bringing her fresh French sound across Canada from Montreal to Vancouver this June 14th through 21st.
Sung en francais, her songs talk about societal pressure, productivity, and self-sabotage: "If I could heal people with music, I would try," she says.
"My songs speak of how I overcame my past, which have been rich and dense, but very deep and violent…," Gatha explains. "The [music] industry is not easy in France for women and I want to speak loudly, making my music grow with my own values. That is why I produce and own my label myself. Women are powerful with their scars, and we have to fight against messages in society that want us to be shiny, thin, and polished."
Gatha's appearance will bring Ottawa together to celebrate La fête de la Musique 2022. Also known as "World Music Day," la fête de la musique celebrates music and life through concerts and celebrations on each year's summer solstice. Franco-Ontarians will be represented by Jessy Lindsay, a young singer-songwriter and performer from Ottawa, who will open the concert.
"As a Francophone cultural centre, we are delighted to offer new in person activities," says Samuel Coeytaux, Director of Alliance Française Ottawa. "We are committed to promoting art in all its forms, through music, theater, painting, and more."
"That is why," Coeytaux continues, "We are very excited to welcome Gatha in such a prestigious venue as the SAW Gallery. She represents a beautiful mix of all these artistic elements, and we are glad to be able to support emerging artists like her through this partnership with the French Embassy."
Organized by the Alliances Française of Canada network in collaboration with the Embassy of France, the concert showcases rich, modern French music. Alliances Française promotes French culture through French lessons and activities, providing Francophones and Francophiles with a place to meet and share their passion for France.
"I am so excited to meet people, to perform, and to share my music with them…," says Gatha about her upcoming concert. "It's important to me to make my music evolve and resonating. I speak French in my songs, but the best gift I can give is music that is able to touch anybody in the world."
Gatha's message to her listeners and attendees: "Everything is gonna be okay with a lot of love, good vibrations, and Gatha in your headphones."
The concert will be held at Club SAW on June 15
th
at 7:30 pm in Ottawa. Tickets are
available online.
Recommended Articles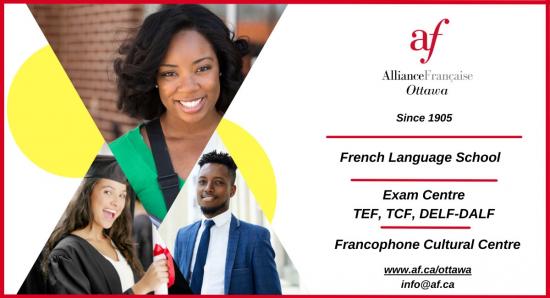 Learning French is more than adding a skill to your resume or crossing off an item on your bucket list–it's experiencing the culture and discovering possibilities.
Read full story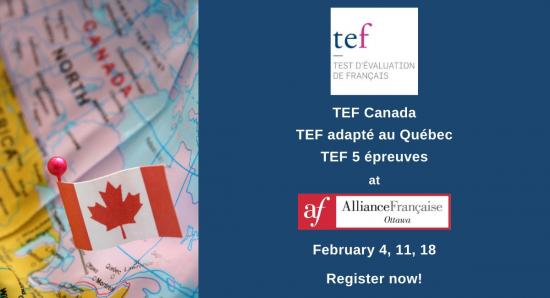 Need to take the TEF Canada, the TEF Québec or the TEF 5 épreuves for the process of your permanent residence and your citizenship in Canada?
Read full story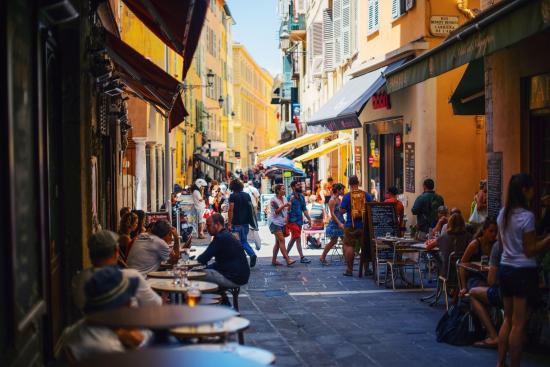 Create these delicious treats in your own kitchen and let them transport you to your favourite corner of France!
Read full story
Comments (0)
*Please take note that upon submitting your comment the team at OLM will need to verify it before it shows up below.