Business
Celtic House Asia Partners announces US $80M Evergreen Fund, commits to further investment into Canadian Ecosystem
Celtic House Asia Partners announces US $80M Evergreen Fund, commits to further investment into Canadian Ecosystem
It's not every day that you find a Venture Capital firm with a vision for Canadian business that simultaneously understands the spirit of Canada and also builds bridges that make financial sense. But that is exactly what Celtic House Asia Partners (CHAP) brings to the table – vision, principles, and a smart knack for finding great Canadian founders and great opportunities for the technology ecosystem in Canada. CHAP is a venture capital firm with offices in California and Vancouver. Its managing partner, Jie Chen (CJ) oversees the fund's operations and leads the business-to-consumer (B2C) investment portfolio. Just this week, CHAP is announcing an $80M US Evergreen Fund, in preparation for ongoing investment into Canada.
CJ and CHAP have made more than 20 investments specializing in consumer tech and digital health across the United States and Canada, and their investment success is already turning heads. CJ's team is focused on seed round early investment, and over the past two years CHAP has been the lead investor for the majority of their projects - which include 5 unicorns, as well 7 potential up-coming unicorns, with total assessed value of $US10 billion.
Born in China, CJ pursued studies at Harvard, and later settled in Silicon Valley. Beginning with a small seed capital amount, CJ turned a modest beginning into a housing development for fellow students. Following Harvard and a successful return on the land project, CJ co-founded CentreGold Capital, a $25 million US seed-stage fund based in Silicon Valley.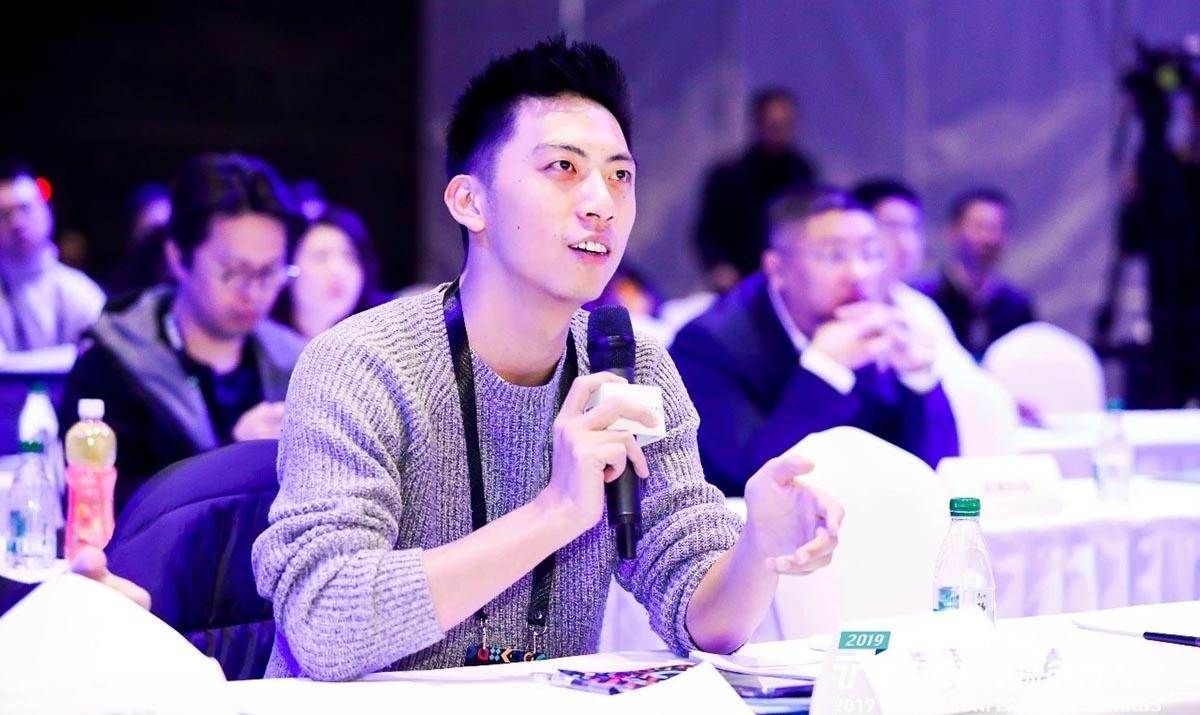 CJ is personally inspired to support immigrant and other minority group entrepreneurs. A majority of the companies he backs are founded or co-founded by immigrants, such as recently announced investments into Shopper+, GrubMarket, Enovation, Fantuan Delivery, and IoT Pay. CHAP is working to build out the food and grocery delivery ecosystem, all the way from ordering payment and takeout systems, to home delivery and e-commerce grocery solutions. And CHAP is only getting started: "Watch out for more great things to come from the team at CHAP," notes CJ. "We're really looking carefully for great projects in Canada and the United States, and plan to expand our portfolio in the coming months and years, with a special focus on Canada."
The B2C side of CHAP focuses on leveraging network effect to re-imagine consumer purchases and the business procurement process across multiple industries. One example of its investment ventures is GrubMarket, a San Francisco-based food technology startup operating in food e-commerce, both in terms of B2B & B2C. It also provides related software-as-a-service solutions to solve inefficiencies in the American food supply chain.
Currently, GrubMarket operates in California, Washington, Texas, Michigan, New York and Massachusetts, with plans to expand to other parts of the country. GrubMarket plans to help both customers and the company's bottom line by speeding up the payment process. "This investment will allow us to offer our communities new tools and added flexibility to reduce transaction friction and do more business with our customers, producers and logistics partners. We look forward to bringing more value to our stakeholders, our suppliers and our customers." said Mike Xu, CEO of GrubMarket.
"We are thrilled to join the GrubMarket network and expand our reach to their ecosystem. GrubMarket's technology brings industry-leading tools for the American food supply chain. This partnership allows us to collaborate and offer a more comprehensive suite of products and services to GrubMarket's constituencies," says Leo Chen, CEO of IOT Pay.
Another great Canadian example of CHAP investment is Kitchener, Ontario-based ApplyBoard. Martin and Meti Basiri, along with their brother Massi, arrived in Canada as students, pursuing STEM studies. Their experience as international students navigating all of the options and application processes in different countries inspired them to create what has become the world's largest online platform for international student recruitment. Right now, ApplyBoard is booming, reaching unicorn status last year and a current company valuation only a handful of companies in Canada reach.
CJ and CHAP are well aware of the contrasting attitudes towards immigration between Canada and the United States. "Canada is a great place to do business, and I hope our work here can give back to the community and to the hard-working founders and businesspeople in this great country." A recent issue of Forbes underscores the attitudes of the two countries. As the US continues to mount hurdles for immigrants using a complex set of rules, Canada is facilitating and virtualizing its entire catalog of immigration approach paths. Foreign students, caregivers, and temporary workers are seeing new channels of quick entry. Overall immigration targets are due to increase by 14% in each of the next three years. In other words, Canada is open for business and welcoming to immigrants, especially to investment and entrepreneurs.
Thanks to Celtic House Asia Partners, the Canadian economy can expect a keen boost in start-up investment in the coming years. And with entrepreneurs such as CJ, Canada is well-positioned to continue to be the best place in the world to immigrate, study, live, invest, and build companies.
Recommended Articles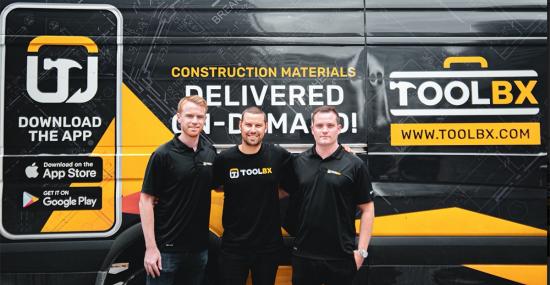 TOOLBX's digitized on-demand building materials service will help builders overcome procurement challenges and expedite projects—no more unscheduled supply runs!
Read full story
Ottawa's definition of accessibility is largely a joke . . . it seems to me that Ottawa has become less accessible.
Read full story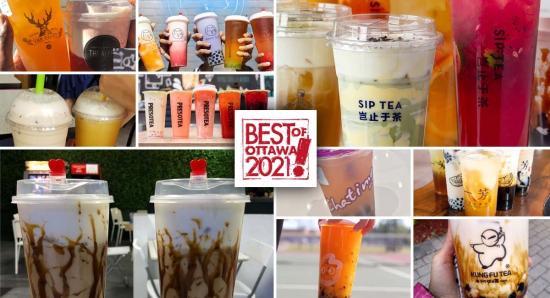 After over 20-years writing about life in Ottawa, we think we have a pretty good idea of the best of what this city has to offer. Check, share and discuss #OLMBest every week!
Read full story
Comments (0)
*Please take note that upon submitting your comment the team at OLM will need to verify it before it shows up below.