Politics
China and Canada are working together to fight against the COVID-19 pandemic
China and Canada are working together to fight against the COVID-19 pandemic
​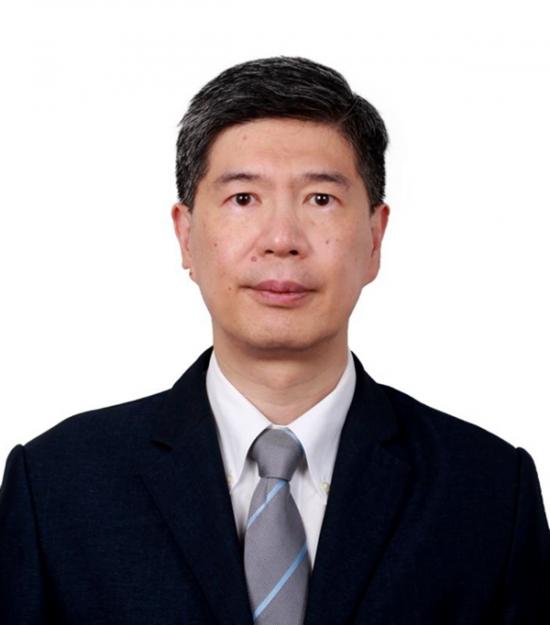 ​​
By Cong Peiwu, Chinese Ambassador to Canada
---
The COVID-19 pandemic is an unprecedented global crisis, and it does not respect borders or races. Only with solidarity can the international community defeat this pandemic.
China and Canada have a long tradition of supporting each other in trying times. Faced with the challenge of the COVID-19 pandemic, China and Canada have worked together and helped each other. At the most challenging moment in our fight against the outbreak, China received assistance and help from Canada. We will always remember and cherish such expressions of friendship. As the pandemic is spreading in Canada now, we relate genuinely to the hardship the Canadian people are going through and are actively providing support and assistance to Canada. The Chinese government has donated 32 tons of medical supplies to Canada, including diagnostic kits, N95 masks, face shields, isolation gowns, protective suits, most of which arrived in Canada on 11th May.
In the meanwhile, many Chinese sub-national governments, including Guangdong, Jiangsu, Guizhou, Yunnan, Hainan, Beijing, and Shanghai, have donated a large number of medical supplies to British Columbia, Québec, Nova Scotia, Ontario and other parts of Canada. Chinese enterprises such as Bank of China, Alibaba Group, and Trip.com Group have also donated various medical supplies to Canada. Many Chinese living in Canada have, through their channels, raised donations in China to help with the fight against the pandemic here. An ordinary senior in Fujian province donated 10,000 RMB yuan to Canada, which is the purest portrayal of the friendship between our two peoples. China has also actively helped Canada with its purchase of medical supplies in China.
The prevention and control of major infectious diseases is an integral part of China-Canada cooperation. Since the outbreak of the COVID-19, the two countries have actively carried out cooperation in this area. Not long ago, the Red Cross Society of China and the Canadian Red Cross jointly held a video conference for health experts to exchange information and experience about the prevention and control of the virus. And scientists from both sides are cooperating closely on vaccine development. At the same time, China and Canada are both committed to promoting international cooperation in response to the pandemic, supporting the WHO to play a leading and coordinating role therein, and advocating for helping the developing countries with fragile public health systems to improve their capabilities to cope with the outbreak. Given the current challenges and financial difficulties confronted by the WHO, both sides expressed their firm support to the organization. China has already provided 50 million US dollars to the WHO. Both China and Canada support free trade and advocate for strengthening macro-economic policy coordination to stabilize the global economy through multilateral platforms such as G20.
We all live in a community of a shared future, and the pandemic is the common enemy of all mankind. China is willing to work with the international community, including Canada, to oppose the stigmatization and politicization, to focus on the joint response to the pandemic, and to safeguard the global public health jointly. I am confident that, as long as all countries unite and cooperate and take practical actions together, mankind can defeat the pandemic at an early date.
I sincerely hope that Canada will bring the epidemic under control, and the Canadian people can return to normal life soon. Spring has arrived in Canada, and tulips are about to bloom along the Rideau River. We look forward to seeing Chinese tourists back in Canada as they did at this time in the past.
Recommended Articles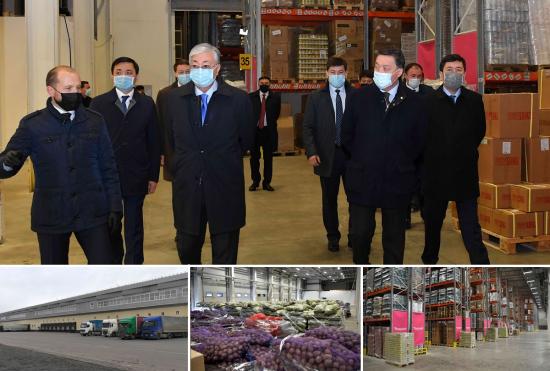 Kazakhstan is sending humanitarian aid to its neighbours, Kyrgyzstan and Tajikistan.
Read full story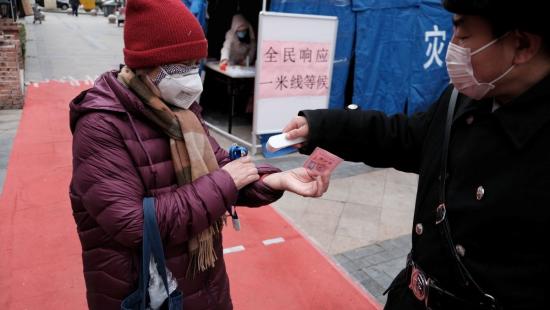 China is gradually returning to normal life following several months of quarantine measures to halt the spread of the novel coronavirus.
Read full story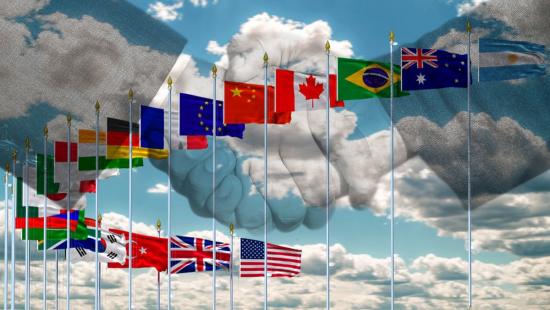 G20 leaders recently held their first G20 Extraordinary Virtual Leaders' Summit in history, the first ever to discuss the cooperation in dealing with the pandemic.
Read full story
Comments (0)
*Please take note that upon submitting your comment the team at OLM will need to verify it before it shows up below.