Reviews
Christmas Music Special – She & Him, Arkells, Norah Jones
Christmas Music Special – She & Him, Arkells, Norah Jones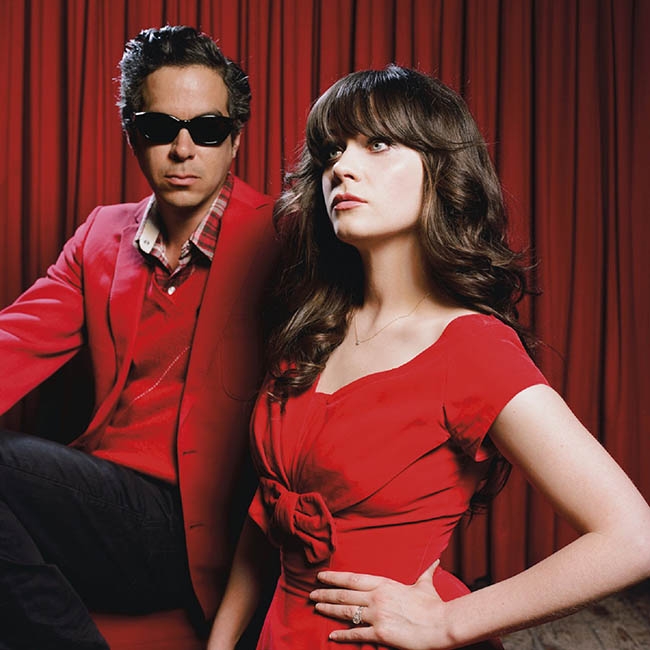 She & Him
– Holiday
(Portland, OR/Los Angeles)
Masters of a sense of vintage power, M. Ward and Zooey Deschanel offer up one more great set of holiday tracks. Revamping some Madonna with yuletide soul among others, the duo reminds us that they're probably one of the few artists that can keep making this music while avoiding the novelty so many acts stumble through. Case in point, the light festive touches on "Holiday" that reworks the dance track with just enough chilly tones to fit the theme. Interestingly, it's their grooves, harmonies and overall use of a kind of back and forth conversational style that makes this song feel like a cover that works wholly on its own while keeping the essence of the original. There's a more melancholic heart to "Last Christmas" that Deschanel's timbre hammers home perfectly, particularly with Ward's unique guitar playing to amp up that feeling in each little chord change. Rather than trying to boom it into an anthem, this take only ramps up the intense feelings in the track, and leaves the ending absolutely heartbreaking. The most playful listen here ends up being "It's Beginning to Look a Lot Like Christmas" diving into full seasonal schmaltz, but having a lot of cheesy fun while doing it, as the pair remind us they can basically turn any of these old classics into one we can enjoy hearing every year.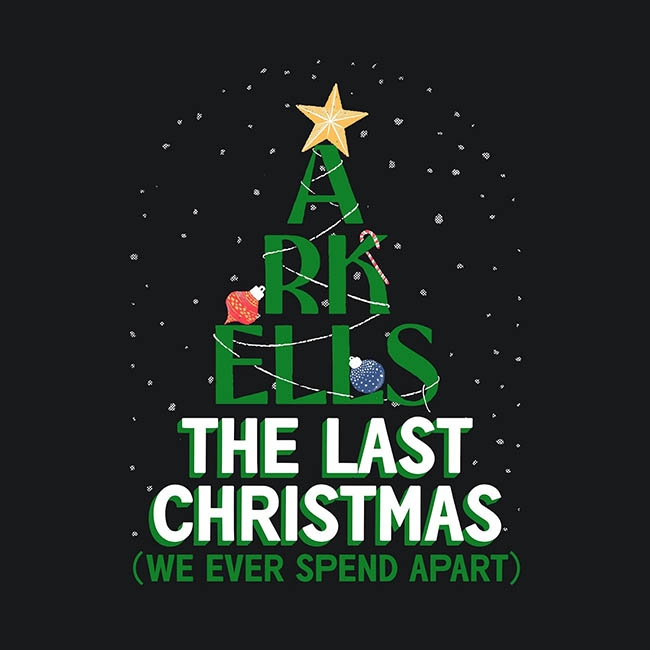 Arkells – The Last Christmas (We Ever Spend Apart)

(Single)

(Hamilton)
Ready to tackle the next frontier of their command over uplifting music, Arkells mix their sense of over-the-top emotions with a more downbeat reality to make a timely holiday track. The telephone-call like intro emulates the remote nature of the past year, while giving the band a great jumping off point for their more neon, and moody verses, with Max Kerman leaving enough gain on his voice to both continue this theme and up the aggressive tone of his voice. The sweeps of synth strings and a spiraling Wings-era-sounding guitar lets Arkells go full steam ahead into the track's epic and loving tone. There's a sense of all the loss and all the possible happiness to come on this one, with Kerman's shrieks echoing how exciting the sense of getting it back will be. Thought the track could work in any era, its Covid-era themes feel the most poignant, only a bit askew by Kerman's choice to specifically note all of Greyhound's stops while they're still defunct in Canada.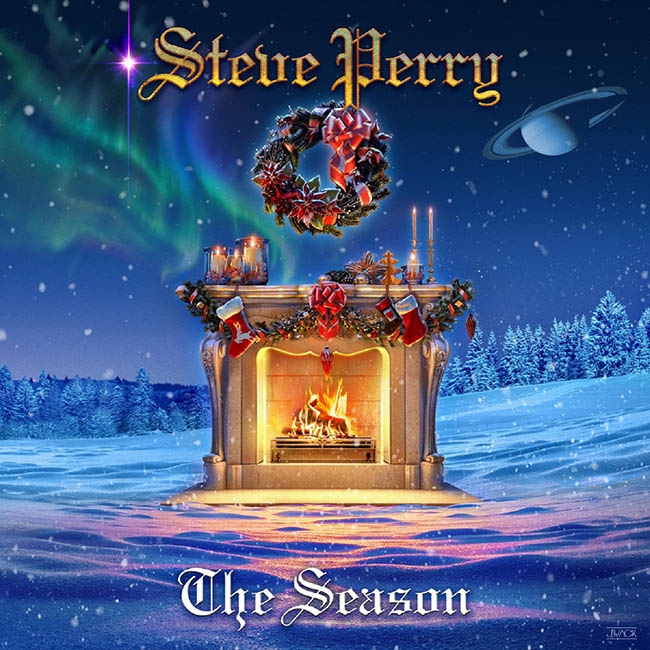 Steve Perry – The Season

(Hanford, CA)
Rather than the power rock you might expect from his history, Steve Perry gets jazz-fueled on his Christmas record. With a great crooner-style record, the singer offers a potent and intimate listen. The crisp vocals of "The Christmas Song" feel almost ghostly at times, with Perry's use of rasp and reverb masterfully guiding the track around its minimal arrangements. At his most unrecognizable, Perry delivers a truly involved "I'll Be Home For Christmas," diving into the swooning feel of the track and expanding it through harmonies we never knew we needed. The funky grooves of "Winter Wonderland" are a welcome surprise as well, with Perry bouncing along with them beautifully for a truly soulful track. Though something more upbeat struggles a tad more here, there's a great tenderness to "Silver Bells" and Perry is even able to play with cheeky touches and invite listeners closer.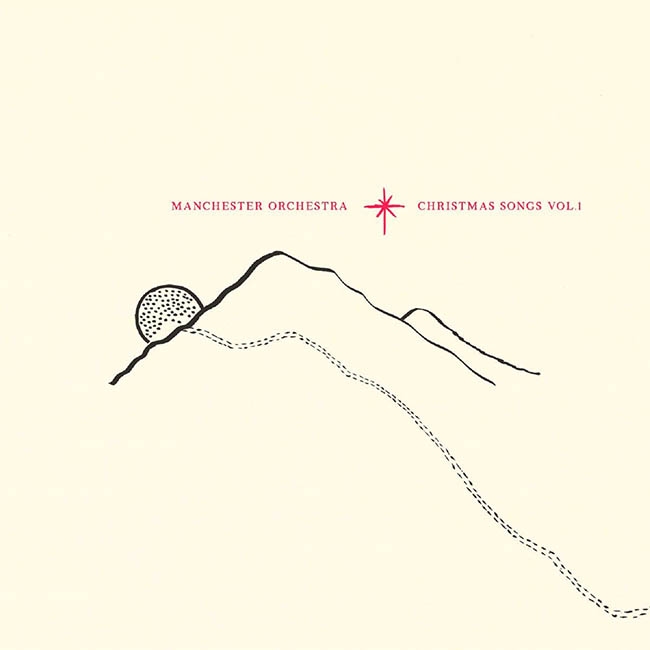 Manchester Orchestra – Christmas Songs Vol. 1
(
Atlanta, GA)
Ethereal and borderline spiritual, Manchester Orchestra deliver the most sonically fierce record in this theme. Making the religious themes feel truly ominous and the rest feel eerie and bright, this is frighteningly intense music. "Silent Night" take its theological roots and go all in, leaving you either overcome in your faith or at least shocked at how huge the group can make this otherwise quiet song. There's an earnest sense of warmth in "Have Yourself a Merry Little Christmas" as it lulls you through the song's humming bell-like tones and the sunny guitars. The sense of flow and modern rock charm reimagines "God Rest Ye Merry, Gentlemen" in a way that really explodes, and captures its roots while truly creatively bringing epic moments out of a few of its simplest vocal refrains. While a more understandable take, "O Come, O Come, Emmanuel" nonetheless rushes at you with its sense of a darkness, and the emotion of the story the song only briefly touches on lyrically.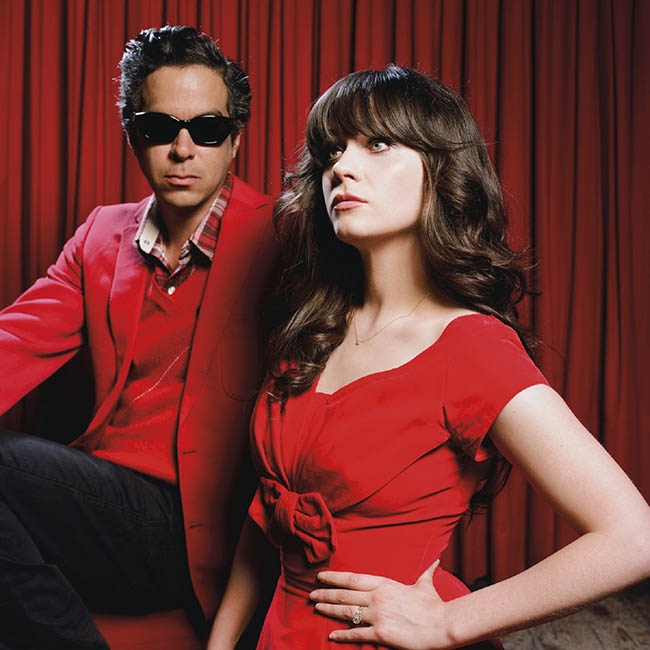 Norah Jones – I Dream of Christmas

(New York City/Grapevine, TX)
Offering up more original content than many of her contemporaries, Norah Jones' winter record mixes exactly what you want while doing a few new things. It's got the jazz, it's got the sadness of the holidays, and it's not just a retread, it's perhaps the most personal of the year's holiday records. The sombre tones of "Christmas Calling (Jolly Jones)" reminds us that there's both joy and sorrow in the holidays, as she explores all the acoustic possibilities of the season and all the small moments we endure through our Christmas time. The electronic undercurrent and sense of wonder in "Christmas Glow" feels like a uniquely futuristic and light-focused take on the season, tackling things from a new angle and bringing a musical approach to it that you wouldn't expect from Jones. The sheer vocal satisfaction of "Christmastime" is undeniable, with Jones playing to every strength and aesthetically powerful end of her own voice to make a simple progression just play endlessly and work amazingly given how refined her singing is by now. It's truly a singer at the height of their abilities just going off. The closeness of "A Holiday with You" is heart-rending, as it captures a sense of romance, getaway, and personal need for emotional closeness in its small run, especially highlighting how much the winter can make each of these feelings all the more necessary.
Recommended Articles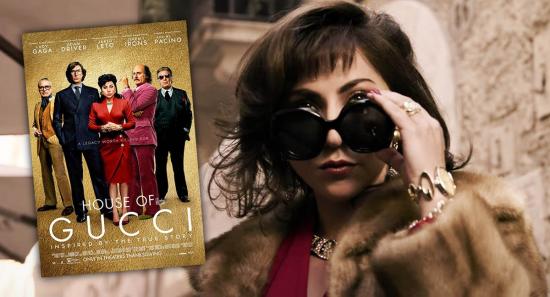 Lady Gaga will blow you away with her performance as Patrizia Reggiani in the rag-to-riches drama about the Gucci family.
Read full story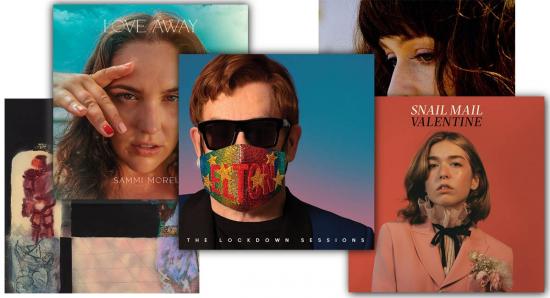 Check out these five new album reviews including the latest collab album from Elton John
Read full story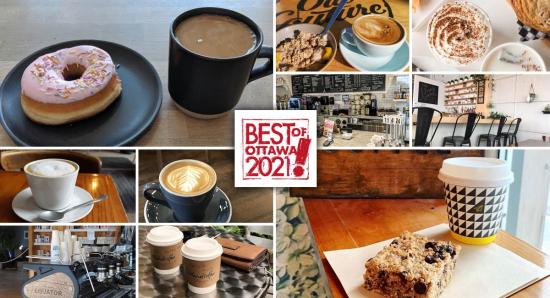 After over 20-years of writing about life in Ottawa, we think we have a pretty good idea of the best of what this city has to offer. Check, share and discuss #OLMBest every week!
Read full story
Comments (0)
*Please take note that upon submitting your comment the team at OLM will need to verify it before it shows up below.