Conquer Cold Weather Gloom
We've made it through March, and with that, the official beginning of spring! But if I've learned anything about living in Ottawa, it's that winter is not over until it's over. A brutal downfall and freezing temps in the middle of spring? Not out of the question.
The endless days spent shovelling, shivering and piling on fleece layers just to take a step outside seem to drag on and on. It's bound to drive anyone a little crazy.
But don't let the winter blues get you down! Here are my top three tips to help you conquer cold-weather gloom:
The Sunshine Vitamin
During the dark winter months, most of us are seriously deprived of Vitamin D. Some experts suggest links between low Vitamin D levels and depressive symptoms due to lack of sun exposure. But sunshine isn't the only way to up your intake, be sure to incorporate Vitamin D-rich foods into your diet, like salmon, eggs and mushrooms, or take a supplement.
Plan a Vacay
Sometimes having something to look forward to on the horizon is all you need to lift your spirits. Take your mind off of the current climate conditions and dive headfirst into planning a fun vacation with your friends or family! No need to blow your budget on an expensive getaway, consider taking a road trip, trying out Airbnb instead of paying for a hotel, staying at a friends cottage in the summer or searching online to find a great last minute deal. When you plan ahead, there are tons of ways to save on a vacation!
Bundle Up and Head Outside
As appealing as it is to stay holed up indoors, the only way to stay sane through an Ottawa winter is to find one thing about it that you enjoy (or at least don't passionately hate). Whether it be skiing, sledding, skating or having a snowball fight in the yard, bundle up in your warmest gear and tackle a winter activity! That hot chocolate you'll enjoy afterwards will taste so much better.
I hope these tips will help you to endure the last few weeks of winter weather!
Spring will be here before we know it! Followed by summer, then fall and then winter again…but don't think about that.
How do you handle the winter blues? Let us know!
Recommended Articles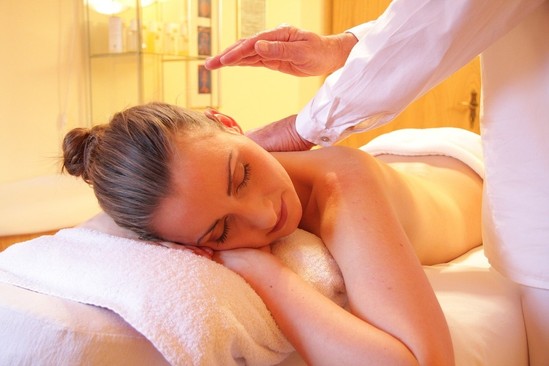 Are you in need of a spa day but don't have time to make the trip? Orange Grove is bringing the sp...
Read full story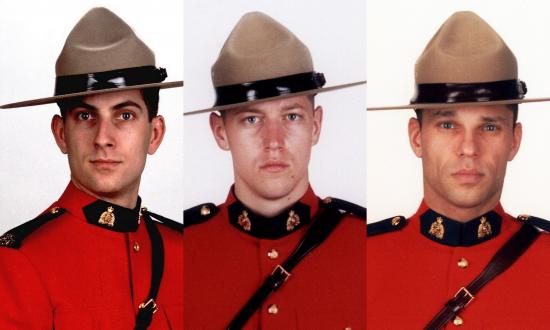 Ottawa Professor Darryl Davies Demands Goodale Re-open Tainted Mayerthorpe Investigation by Labour Canada
Read full story
King Philippe and Queen Mathilde of Belgium visit the Canadian War Museum in Ottawa as part of their official visit Canada
Read full story
Comments (0)
*Please take note that upon submitting your comment the team at OLM will need to verify it before it shows up below.