Digi 60 Returns: The Talent Strikes Back
Unless you have never spoken to me, you know that I absolutely love film. Big blockbusters, foreign films, documentaries - you name it, I'll watch it! But what about those people who want to make film? Well, this is the weekend for them. The Digi 60 Festival takes place this weekend as it enters its 15th season.
Approximately a year ago I had the pleasure of interviewing Kristian Lariviere for a movie he directed called 'Unholy Night'. Kristian is a local filmmaker and guess what; he's a Digi 60 Alumni!
This program has influenced some great local filmmakers and actors such Jennifer Allanson, Chris Chitaroni, Randy Smith, Maissa Houri and Candice Lidstone, to name a few.
If you don't know a lot about filmmaking in Ottawa let me give you a spoiler alert: we have a lot of talent here. To be clear, I don't mean 'Aww, you're a good Ottawa filmmaker'. No, I mean 'Wow, you make good movies' or 'I hope you have a great agent because you are really talented!'
This festival is an opportunity to see some amazing work by our neighbours.
I recently had the chance to sit down with Emily Ramsay, the Co-Executive Director of the festival.
Ottawa Life Magazine: How would you describe Digi 60?
Emily Ramsay: I would describe Digi 60 as a community festival that focuses on local, new and emerging filmmakers and their professional development.
How many submissions did you receive this year?
We had 48 registered filmmakers with 30 submitted scripted films and 12 submitted documentary films.
How has it grown?
It has grown immensely. I got involved in 2010 as a filmmaker and joined the board in 2015. Even during that period there was just over a dozen filmmakers and one screening. Now there are three screenings, we have added the documentary portion and this year we are doing a community screening. We have gone from screening about a dozen films to over fifty.
How does it differ from the spring feature?
This is our main festival. The filmmakers have sixty days to prepare their festival as opposed to three weeks in the spring. We also have the professional development side, the workshops, the community portion and added feature films directed by alumni feature filmmakers.
Can you touch on the workshops?
Since our mandate is professional development for new and emerging filmmakers, we are including two Master Classes. One that looks at project management and business, and the other looking at documentary and we are partnering with the Doc Institute in Toronto. Bringing those Master Classes to Ottawa was really important to us. We had over 90 participants last year in our professional development day. We are also providing a panel and other workshops that focus on legal issues, acting and of course filmmaker feedback which is about the professional development for new filmmakers who participate in the festival directly.
Where is it taking place?
Everything is taking place at the Ottawa Art Gallery and Arts Court Theatre and it is fully accessible. Our workshops are pay what you can or by donation.
What is something that stands out at this years festival?
Besides the Master Classes, we are excited about the alumni feature films, Helmington and Unholy Night. It shows the process that these filmmakers made short films and now they are making features and after film, we will talk to them about transitioning from short films to feature films. What the challenges were and how Digi prepared them for features.
Tickets are available online or at the door. The Digi 60 Festival runs Thursday through Sunday.
Recommended Articles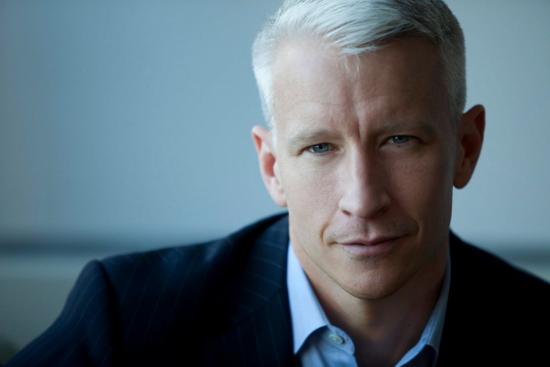 Cooper will talk about his passions, share his perspectives and answer your questions in this laid back and uncensored evening.
Read full story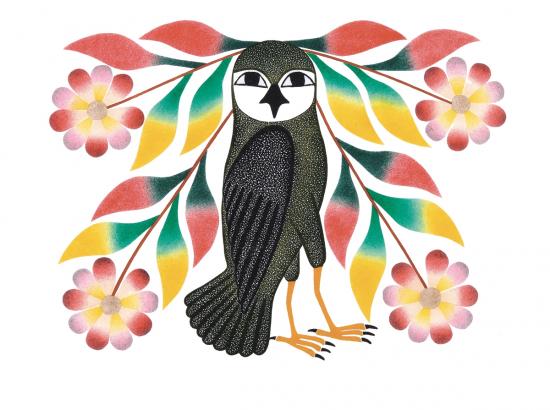 At the 2017 Venice Biennale, an exhibition which shows the best contemporary art from around the world, Inuit artist Kananginak Pootoogook's work was displayed. It was a first for the Inuit art community.
Read full story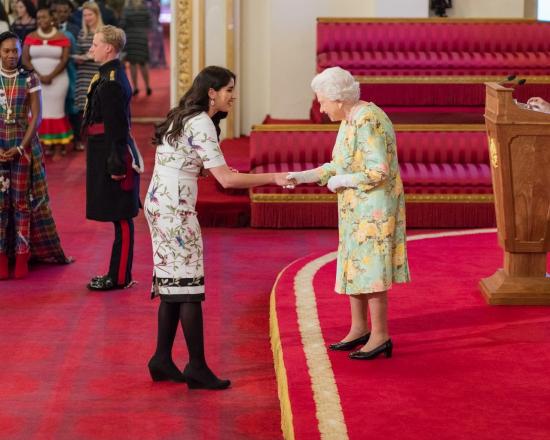 Recent University of Ottawa graduate, Midia Shikh Hassan, is one of the three Canadians to receive this year's award. We sat down with Midia to discuss her impressive accomplishments.
Read full story
Comments (0)
*Please take note that upon submitting your comment the team at OLM will need to verify it before it shows up below.