Digi60 Film Festival returns this weekend
If you are an aspiring filmmaker, enjoy film or just enjoy amazing Ottawa get-togethers then the Digi60 Film Festival is not to be missed. 16 years later and this festival is still going strong.
What is Digi60? In its simplest form it is a festival by filmmakers, for filmmakers. Digi60 provides an opportunity for emerging filmmakers to create short films and screen them. In the years I have been reviewing film I am sincerely impressed with the level of talent we have here in the Nations Capital.
I have seen filmmakers win awards at Digi60 and be inspired to go on to create more beautiful work. The environment is a supportive one where so many tools are provided for ones success. Not only can you screen your work but the festival also includes a variety of workshops and networking opportunities.
One of the many examples of development of the participants is that many of the previous award winning filmmakers will be in attendance this weekend on different panels sharing their expertise. These panels deal with a variety of subjects such as acting, directing, producing, storytelling. There are mentorship panels and an opportunity for people to 'pitch' their ideas.
Digi60 has really covered every angle to assist in the development of these filmmakers.
We recently had the opportunity to speak to two filmmakers. Hingman Leung, who will be participating in her first Digi60 and JF Dufault, an alumni who continues to support the festival and is participating again this year.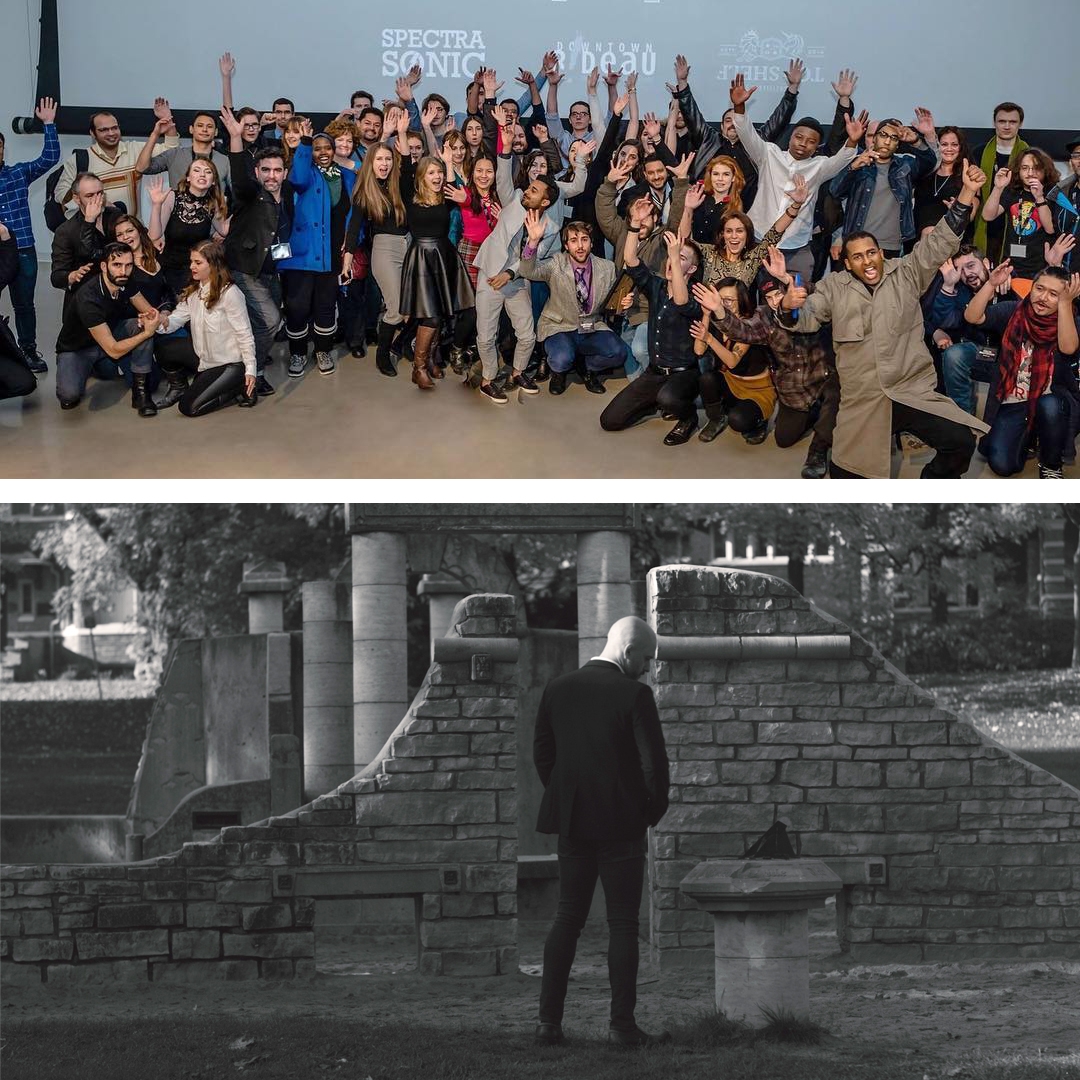 Ottawa Life Magazine: Why is Digi60 important to you?
Leung: This is my first year participating in Digi60. As an emerging filmmaker, Digi60's sense of community really helps me to know that I'm not alone, despite the reputation of Ottawa being an uncreative city. I've met so many other creatives through the festival, and I really appreciate the quality of the panels and events that the festival hosts. It's an annual event that celebrates local filmmaking and brings the community together.
Dufault: For me Digi60 has represented a link to find other talented filmmakers in the national capital region. It has allowed me to collaborate, learn and more importantly develop my craft.
OLM: Who should attend the festival?
Leung: Anyone who loves films should attend the festival, but also, creatives! Anyone in the creative field should attend the festival and events to meet other creatives. I would also encourage anyone who has wanted to make a film but didn't know where to start to come and meet others.
Dufault: Any film buff should attend and support the local film scene. The more we support, the more filmmakers are motivated to do more. Also, aspiring filmmakers should take this opportunity to meet and discuss, learn how others got where they are.
OLM: Give me a comment about the Ottawa film community
Dufault: The Ottawa film community has an amazing roster of talented people. We need a festival like DIGI60 to help them grow.
Leung: I've been trying to break into the Ottawa film community, and it was the lovely people at Digi60 and SAW Video that welcomed me into the fold. As a newcomer to the creative scene it's hard to know where to look for resources, and who to work with. In a way Ottawa still has a small town mentality in that word of mouth is important, while in the same vein the concept of "making it" seems attainable because it has that mid-sized city vibe. I'm curious to see where the community grows, and how diversity and inclusion will play into its growth.
What inspired your path to filmmaking?
Leung: The power of a story to show someone a new way of thinking. I have always loved films, and love how films can completely immerse you and take you to a different way of thinking. I want to use that power to help make the world a better place, no matter how small my contribution.
Dufault: I've always been a fan of movies, for as long as I can remember. Like a lot of filmmakers, I did my own little stories when I was a kid and I never stopped. I think the day I got more serious is after I started taking acting classes and when I started to understand the process. I took acting classes to become a better director and to understand what actors go threw. Since then, I've been hooked. What I like the most is the collaboration between all of us and encouraging each other to strive and become better.
OLM: Thank you for your time!
The Digi 60 Festival runs this weekend from December 20-22 at the Ottawa Art Gallery Alma Duncan Salon. You can get more information here: http://www.digi60.org/2019-digi60-festival
Photos: Courtesy Digi60
Recommended Articles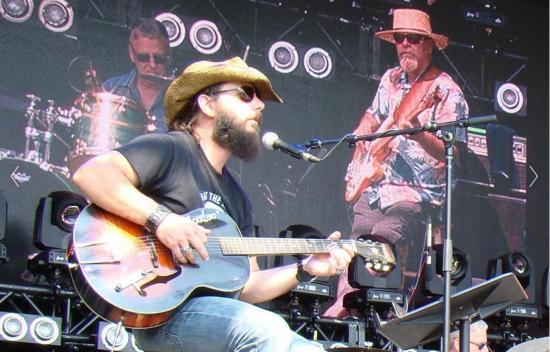 Before 1993, Kevin Ficzere was living a regular life filled with bills to pay, kids to raise and work to do. Then he got the blues.
Read full story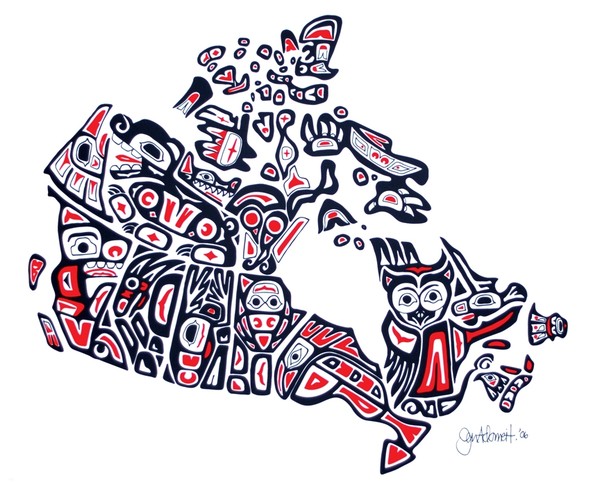 Jennifer Adomeit never planned on becoming an artist. The Canadian-born art enthusiast is an elementary school teacher whose artwork, to her great surprise, has found nation-wide fame.
Read full story
It's a Thursday night in 2016, you're sitting in the Wellington Eatery and Gareth Auden-Hole (al...
Read full story
Comments (0)
*Please take note that upon submitting your comment the team at OLM will need to verify it before it shows up below.