Business
E-commerce startup Carnex working to revolutionize the way Canadians buy cars
E-commerce startup Carnex working to revolutionize the way Canadians buy cars
A home is the biggest purchase you'll ever make. It makes good sense that the real estate industry is built upon the relationship between the agents, who are trained and certified, and the home buyer who relies on expert advice and market valuations. A vehicle is the second-biggest purchase you'll make, and often the best deal is a pre-owned, which puts you at the mercy of dealerships that want to move used off the lot ASAP.
Wouldn't it be great if across-the-market used car purchases were handled with the same level of personal attention as real estate? Carnex agrees!
Carnex was established in 2020 as an e-commerce company specializing in business-to-consumer transactions of used cars. The company aims to make purchasing cars easier and more convenient for savvy, online shoppers. Buyers can browse the company website and check the detailed vehicle history, review inspection and safety reports, and, if you've found the car of your needs, even complete the entire process of purchase and ownership transfer online.
Buyers only need click a mouse to place an order, sit back and wait to complete the purchase. The entire process can be completed within an hour.
"The Canadian auto sales field is really traditional. Under legal supervision, retailers try to make as much profit as possible. However, the consumer experience will not be good," says Bruce Wu, founder and CEO of Carnex. Wu feels that by improving that experience for buyers accustomed to online shopping, and by making pre-owned car buying as fun and easy as an Amazon purchase, Carnex can deliver a whole new customer experience that is positive and worry free. "The Canadian auto market is very mature, but there is still a lot of space for improvement in the process of dealing with consumers. We have identified pain points in the industry where we hope to make some innovative improvements."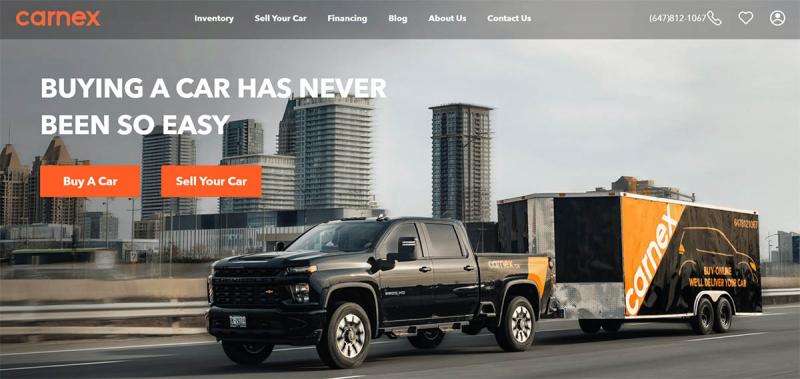 Carnex acquires the best vehicles from individual sellers, from fleet sales, and from auctions. Individual sellers can avoid the hassle of multiple, prospective tire kickers by booking a 30-minute inspection to receive a Carnex offer or bid with Carnex's network of dealers. Only zero-accident cars make the grade, and every detail, every paint chip, is made visible online to avoid surprises. A 170-point inspection and professional servicing are completed before a 9-day, no-questions-asked return policy, plus a 100-day in-house mechanical warranty make the purchase risk-free. Carnex provides financing, plus vehicle refurbishment services. They'll spend an average of 8 hours or more per car on deep high-temperature plots, polishing and crystal plating to ensure that every car looks as good as new. After-sales service, in addition to 24-hour multilingual customer service, gets you happily behind the wheel.
Wu built his corporate vision from the wheels up, starting 7 years ago with an auto detailing business. He eventually added an ever-growing catalog of services to create a one-stop shop for people who love their cars as much as he does. A custom-designed online platform was commissioned to up the game to Carnex. "We've started by serving the Asian community in Mississauga and throughout the GTA. People who are settling in Canada and need to get established easily and on the road quickly," says Wu. The SUV seems to be the vehicle of choice for new residents with families and plenty of urban territory to cover. Carnex does not focus on any one vehicle type, make, or country or original, although the sales team will recommend different styles of models according to the specific needs of consumer needs.
Carnex is located at 1170 Burnhamthorpe Road in Mississauga, with expansion plans underway for Ottawa, across Ontario, and nationwide. They're even imagining building a China-Canada trade bridge to eventually bring Chinese-made electric cars to Canada.
Recommended Articles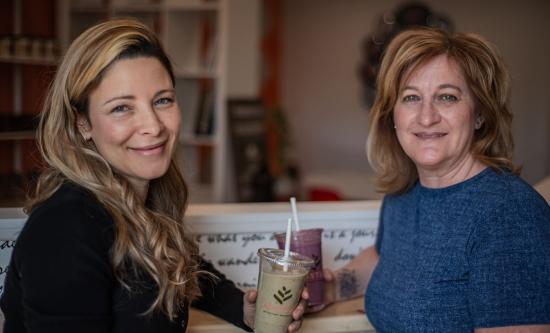 A unique fitness and nutrition business that specializes in helping clients begin their journey of living a healthy and thriving lifestyle is now open in the Glebe.
Read full story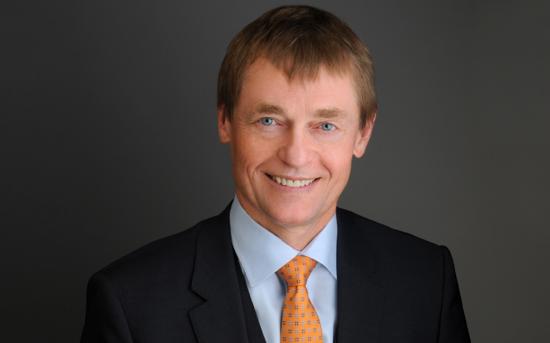 Dr. Gregory Taylor, who guided Canada during the global outbreaks of H5N1 and Ebola as the country's Chief Public Health Officer, has been appointed as the Chief Medical Officer of Switch Health.
Read full story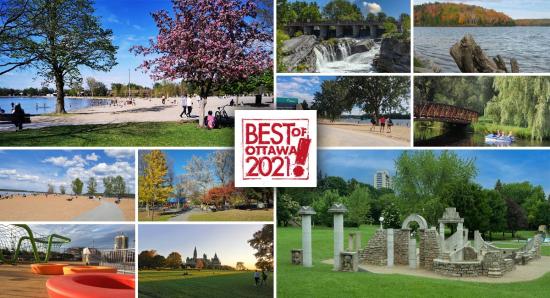 After over 20-years writing about life in Ottawa, we think we have a pretty good idea of the best of what this city has to offer. Check, share and discuss #OLMBest every week!
Read full story
Comments (0)
*Please take note that upon submitting your comment the team at OLM will need to verify it before it shows up below.