Business
Embracing Your Community As A Business Owner
Embracing Your Community As A Business Owner
As a business owner, you have many responsibilities. Your customers or clients are your most important audience, so taking care of them and reaching out into your local community is vital to growing a great reputation from among your base of potential customers.
Whether you have a company with a physical storefront or you are running an online platform, connecting within your community can help you grow and establish yourself in your specific niche. Making yourself available for service, networking opportunities and connecting to your other local businesses is a great way to make a positive impression.
Get involved in your local community, and always go out of your way to provide the best customer service. The little things like sending out personalized thank you cards or partnering with the best shipping provider by using a Fedex Schedule a Pickup online option for quick delivery will show your customers how much you care.
If you are a new business owner and you want to reach out into your community there are a few easy things that you can do.
Teach A Class
As a business owner, you are providing either a product or service that sets you apart. If you want to engage in your community set up a teaching opportunity where you bring in people to learn a skill. If you are an artisan you could have a painting or pottery class, or if you are a chef you could create a unique cooking class experience that your customers will never forget.
If your class goes well, you can make it a regular event. Rely on the power of "word of mouth" to get your message or product out to a larger audience. Making a personal connection with your customers and community can help you to gain credibility and build a strong brand reputation.
Become A Sponsor
There are always sports teams and charitable organizations that are looking for support in every community. A great way to get your name out there is to become a sponsor. Put some of your hard earned money into a local children's sports team and enjoy the simple advertising bonuses of personalized jerseys worn by every team member.
If you would rather donate to a charity, you can buy a table at a benefit gala or help fund an event where the proceeds are a direct donation. Charitable giving not only feels good, but can make an impression on your community as well as being a tax deduction.
Run A Contest
Everyone loves a contest. You can advertise locally and using your online social media to draw attention to your business. Choose one of your most popular products to give away as a prize and gain attention and curiosity out in the community.
Use your website or Facebook page to reach a larger audience with your contest. Provide enough information about your business to gain some attention in your community. You can even collaborate with other local businesses to giveaway multiple items from your area.
Join An Association
Networking is the key to making lasting business relationships. Almost every community has some sort of business association that supports the companies in your area. If you are running a new business, joining a local association can help you to get to know your neighbors and open the door for some great networking and collaboration opportunities.
Recommended Articles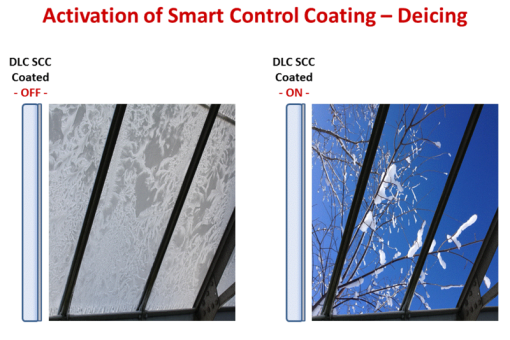 The End of Defogging, De-Icing and Scraping Windshields Is At Hand
Read full story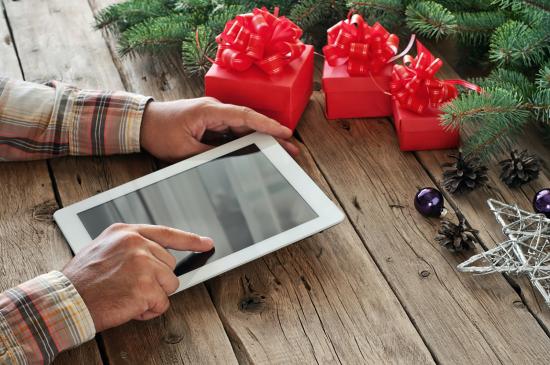 The festive season is an important period for many small businesses...ensure you're going to make it through to the new year and beyond.
Read full story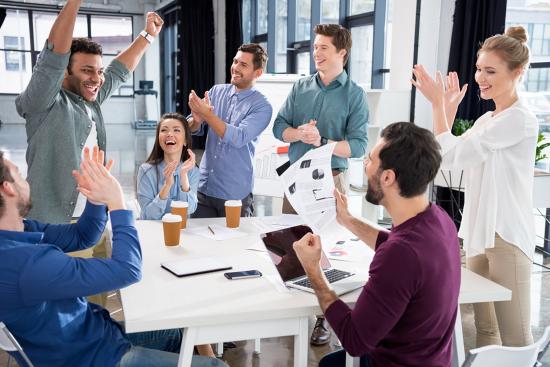 It's no secret the holidays are a stressful time for everyone, from shoppers to business owners, service providers and especially customer support teams
Read full story
Comments (0)
*Please take note that upon submitting your comment the team at OLM will need to verify it before it shows up below.