Go ahead, splurge a little!
The most asked question at this time of year that I get is: "What wine gadget would you give a hard-to-shop-for wine enthusiasts?" Instead of wine gizmos, most which end up in the bottom drawer and rarely get used, I highly recommend giving the gift of really good wine glasses. Splurge a little and the enjoyment of wine will improve a lot.
The Riedel family (pronounced REE-dle as in 'needle') has been in the glass business for over 300 years, spanning 11 generations. With the introduction of their delicate crystal glasses that are specifically designed and crafted to enhance the different characteristics of each grape variety, they have revolutionized the way we taste and enjoy wines.
Wine can be served in any glass, but once you drink wine in a Riedel crystal glass, you'll be amazed at the difference.
Whether the glass is the traditional slender stemmed glass or the stemless tumbler style, the aromas and flavours of the wine are amplified in a specially shaped glass intended to "wow!" with each sip.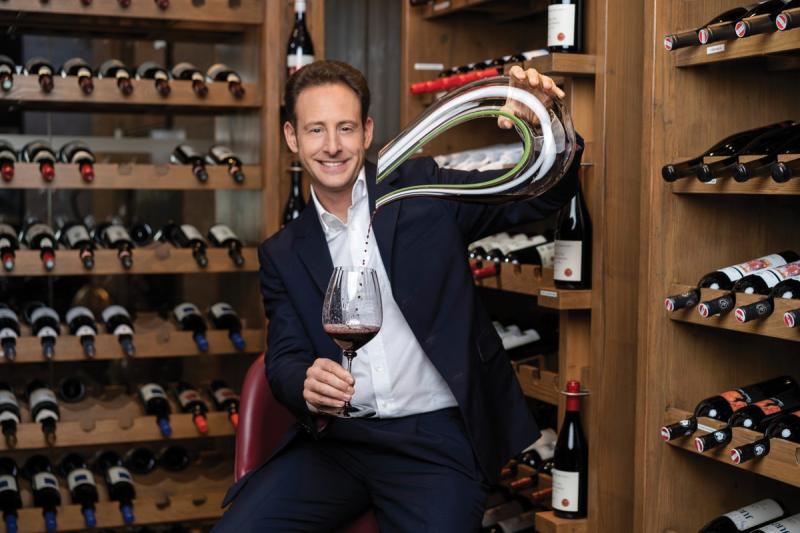 The difference is both academic and scientific.
In the late 1950's, Professor Claus Riedel recognized that the bouquet, taste, balance and finish of wines were affected by the shape of the glass from which they were drunk. Understanding this, he focused on developing different shapes of glasses for each grape variety to maximize an individual's enjoyment of that wine. In 1961, Riedel launched their revolutionary portfolio of glass-ware with different shapes and sizes. Now, the Riedel product line has over 400 styles of glasses and decanters that are enjoyed by thousands of wine enthusiasts around the world.
There are several decanters but the Decanter Horn, in particular, is truly a work of art that I wouldn't even dare serve wine with. Each are mouth-blown crystal and are one of a kind.
How does it work?
A wine glass is a delivery mechanism to send wine onto your tongue (or palette). There are four sensory points on your tongue: sweet (tip of tongue), salty (top of tongue), acid (sides of tongue) and bitter (back of tongue). When you take a sip of wine, the shape of the glass actually affects how the wine is delivered into your mouth. Riedel glasses are specifically shaped to send the wine directly to the areas of your tongue that corresponds to the characteristics of the grape variety of that wine. For example, a Sauvignon Blanc typically displays tastes of citrus, herbs and a refreshing acidity. Riedel's Sauvignon Blanc glasses are shaped to drive the wine straight to the sides (acidic) and back of your tongue (bitter) to amplify these specific Sauvignon Blanc characteristics.
Wine is just wine in a basic wine glass. When served in Riedel crystal, it comes alive and is more expressive and taste substantially better. They say that imitation is the highest form of flattery. There are now other glassware companies that rival with some similarity and price points.
Riedel's products were not an instant success. It took over 20 years for the wine world to embrace the Riedel approach. In 1987, the tipping point in Riedel's history was when winemakers such as Angelo Gaja, Robert Mondavi and wine publications such as The Wine Advocate, the Wine Spectator and Decanter Magazine endorsed Riedel glassware. These endorsements helped to put Riedel glasses onto the tables of the wine world. Under the leadership of Georg Riedel, their crystal became the world's leading wine glass company, based in Austria.
You don't need to have a secret handshake or be part of a wine club or go out of your way to purchase it. Often entry level glassware is available at Hudson Bay, Winners, HomeSense, even Bed Bath & Beyond. Splurge on the 'Performance', "Sommelier' or 'Vinum' line, decanters or buy a special four glass set at CA Paradis (1314 Bank St) or call us at Savvy Company, 613-SAVVYCO, to see what we have in stock.
The glasses don't need extra special care, they can be placed in the dishwasher. It is that easy to elevate your wine enjoyment rather than collecting more wine gadgets.
New this year, we're elevating the tasting experience at our Taste & Buy events, in Ottawa and Kingston. All ticketholders who purchase the V.I.T. (Very Important Taster) pass will be provided Riedel 'Overture' glassware to enjoy the wine tasting. This is the glass most often used at high-end restaurants in town.
With so many different glasses to choose from, giving the gift of Riedel is the beginning of a collection that can be added to with every occasion. And easily the question of what to give this year's hard-to-buy-for wine lover just got easier . . . more Riedel glasses will definitely get a smile, every time.
---
Debbie Trenholm is a Sommelier and President of Savvy Company www.savvycompany.ca
Recommended Articles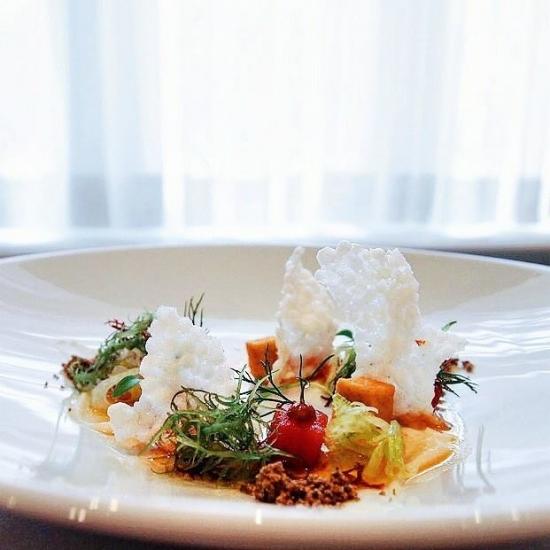 After over 20-years writing about life in Ottawa, we think we have a pretty good idea of the best of what this city has to offer. In this weekly series, we'll share our picks with you — our top hotels, live music venues, local brews, bands and more. Check, share and discuss #OLMBest every week!
Read full story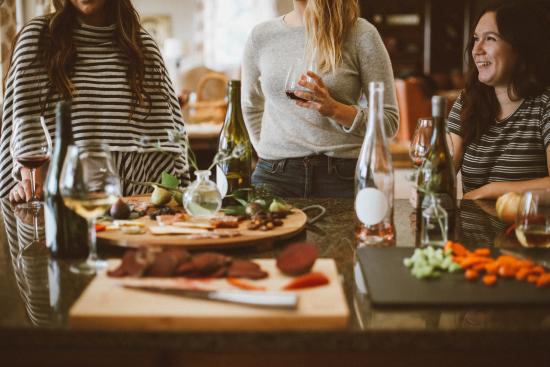 When shopping, you will discover that there are different styles of wine ice buckets to select from. This buyer's guide will help you make the right choice when selecting one.
Read full story
For me, a female who likes to wander uninhibited - day and night - Germany is one of the safest countries to explore, fearlessly. It all adds up to ease in travel - allowing one to enjoy all that Germany has to offer, which is a lot...
Read full story
Comments (0)
*Please take note that upon submitting your comment the team at OLM will need to verify it before it shows up below.