My Ottawa
Here are 6 Ottawa locals who are killing it on social media
Here are 6 Ottawa locals who are killing it on social media
With the growing popularity of social media platforms such as Instagram and Tik Tok, more and more creative people are starting their own blogs and accounts. Here in Canada, there are so many talented creators, and Ottawa is no exception. Here is a list of six Ottawa locals who are killing the social media game.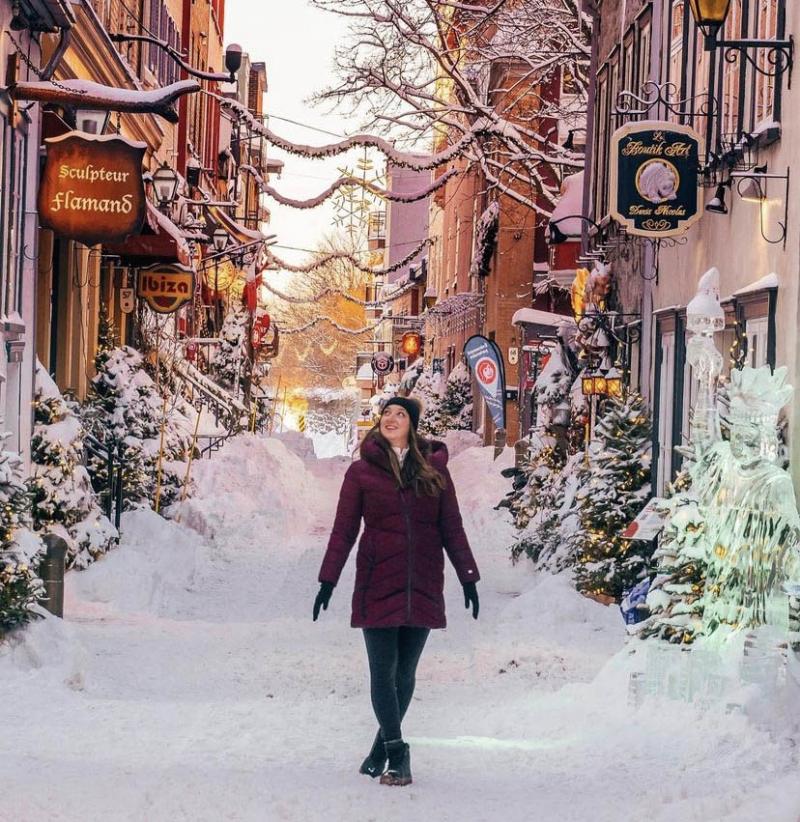 @JuliaxWeber
Julia Weber is one of the OG Ottawa bloggers. Her account is full of helpful videos and posts promoting tourist destinations in not just Ottawa but all over Canada. It is very aesthetic; she posts incredible photos and videos featuring some of Canada's most beautiful destinations. Julia's work has grown significantly since she started her blog "Little Miss Ottawa." Julia now has over 60k followers on Instagram and 35k on Tik Tok. She is the local to follow for all things Ottawa and travel.
Photo: Julia Weber
---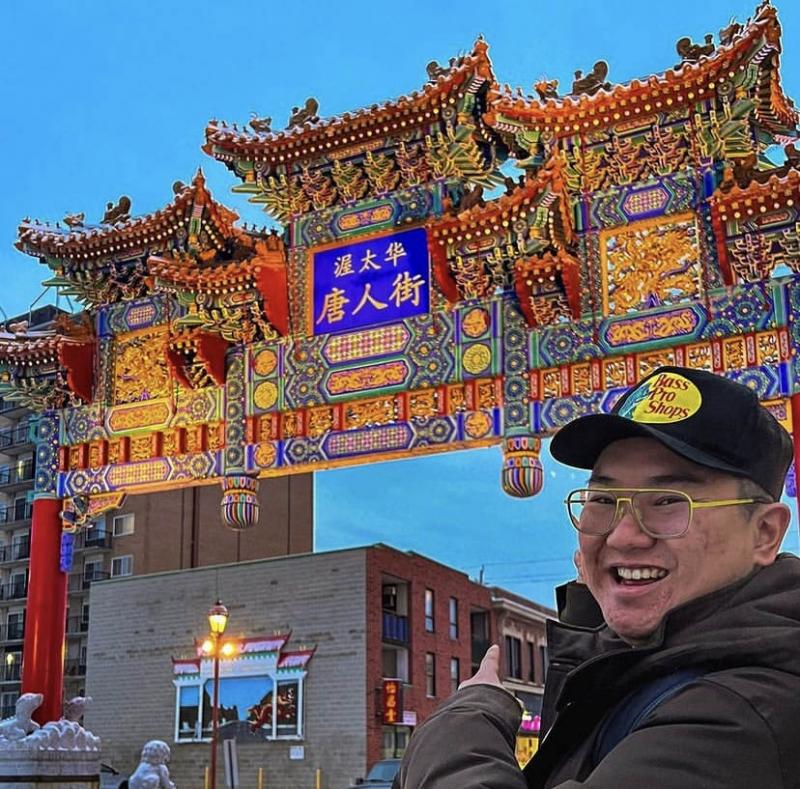 @Ottawa.Nibbles
Ottawa Nibbles is a food blog dedicated to the foodie scene in Ottawa. Ottawa Nibbles makes great recommendations and reviews of local restaurants. Paying special attention to Asian cuisine in Ottawa, especially in Chinatown, Ottawa Nibbles is your guide to some of the best restaurants in the city. With over 13k followers on Instagram, Ottawa Nibbles continues to grow daily.
Photo: Ottawa Nibbles
---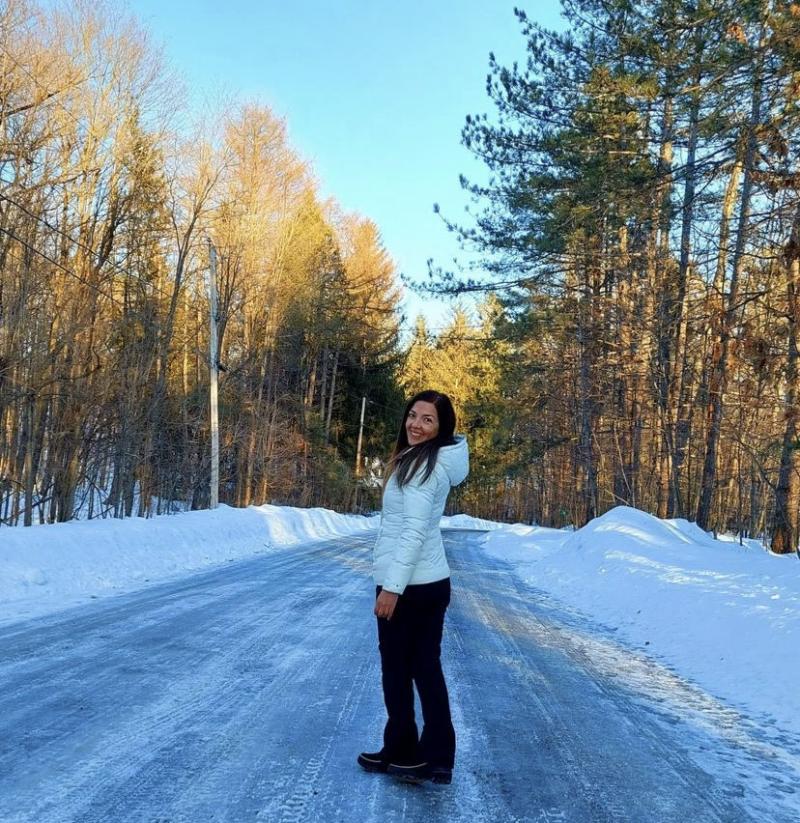 @OttawaIsNotBoring
Carla Salazar is the creator behind Ottawa is Not Boring, a blog for newcomers to the capital. As someone who moved to Ottawa herself, Carla posts info to help other newcomers and explains why she fell in love with Canada's capital. She also updates Ottawa residents about fun or exciting things going on in the city. Ottawa is Not Boring features weekly updates of the top eve on in the city as well as daily reels covering events such as Winterude and attractions like skating trails. Sign up for the monthly Ottawa is Not Boring Newsletter to stay current on everything in the city.
Photo: Ottawa Is Not Boring
---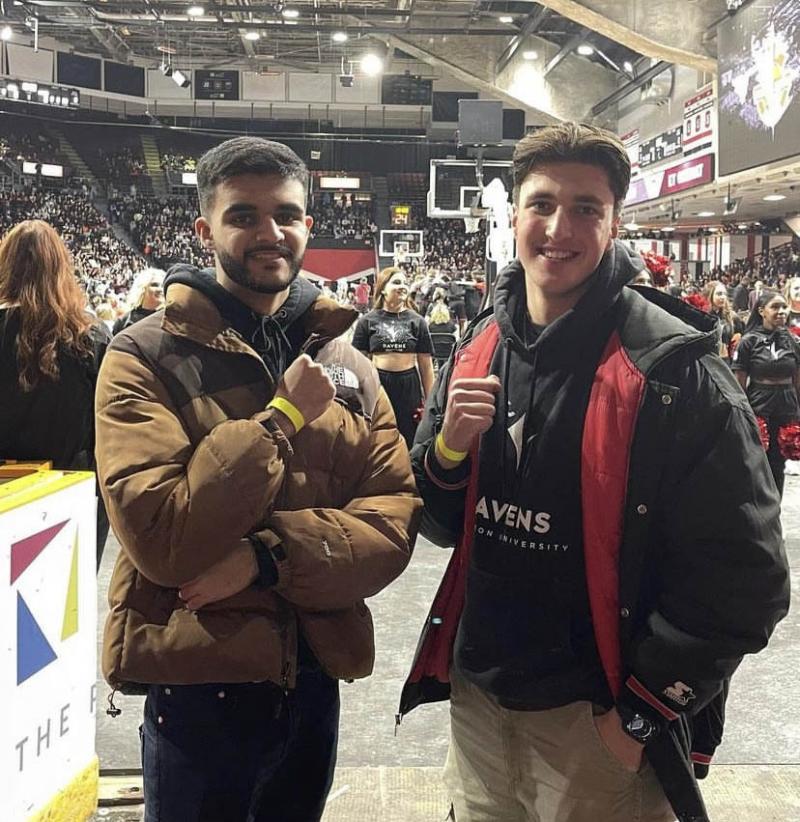 @GabeYorke
Gabriel Yorke has recently blown up on Tik Tok for his hilarious videos interviewing Ottawa locals and making recommendations for people in the city. His most popular videos include "Where is the best place to eat in Ottawa?" and "How to be a university student." You can find him all over Ottawa, at familiar places such as Carleton University, the Rideau Canal, Lansdowne, Parliament Hill, and more.
Photo: Gabriel York
---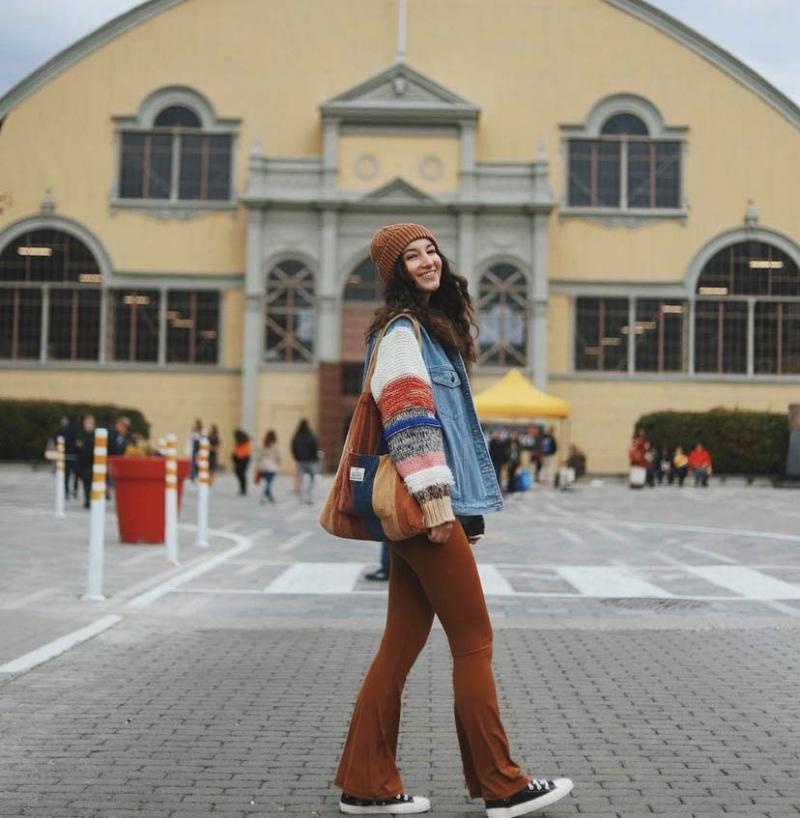 @TheOttawaDiaries
The Ottawa Diaries is another successful local blog promoting our beautiful city and all it offers. As her Instagram bio reads, Maddy is "A fiercely proud local who doesn't gatekeep the good stuff." Maddy features unique local destinations such as Barres and Wheels, Escape Manor Lounge, the Nordic Spa in Chelsea, and more.
Photo: The Ottawa Diaries
---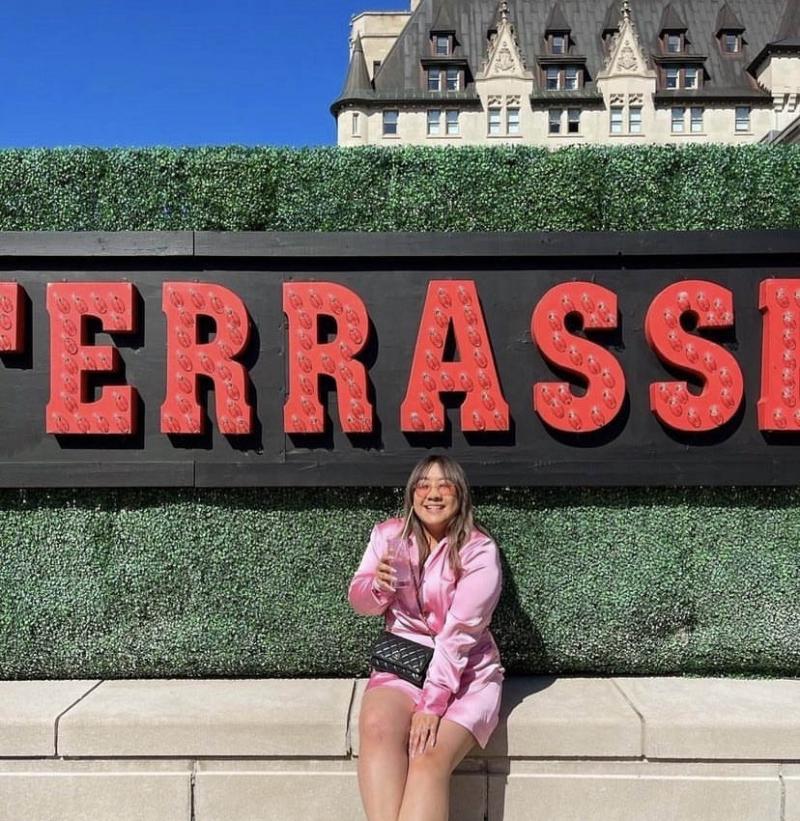 @MelsHangryTable
Melissa is the Ottawa foodie and content creator behind Mels Hangry Table. Melissa is a first-generation Chinese and Vietnamese Canadian living in Ottawa who has been a full-time content creator since 2021. She focuses on food, tourism, and local travel and says, "Her passion for supporting local businesses stemmed from her family's restaurant Sabai Thai Cuisine." Her account is filled with content promoting local restaurants and other food businesses. Mels Hangry Table provides the ultimate guide to cuisine in Ottawa.
Photo: Mels Hangry Table
It's always good to support local creators; even a simple like, comment or follow can go a long way. So head over to Instagram and show these creators some love.
Recommended Articles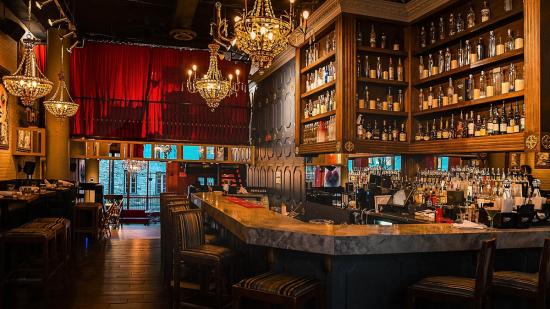 Joy on Sussex is a romantic restaurant where art and food combine to create an experience like no other in Ottawa.
Read full story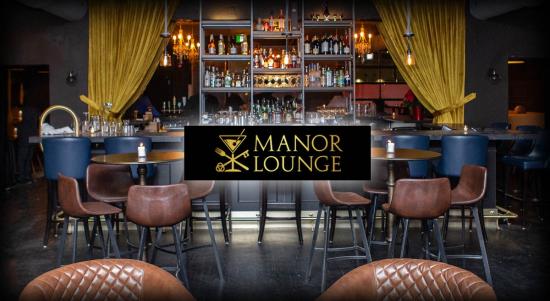 The Elgin Street Manor Lounge is the place to be on a cold winter's night and here is why.
Read full story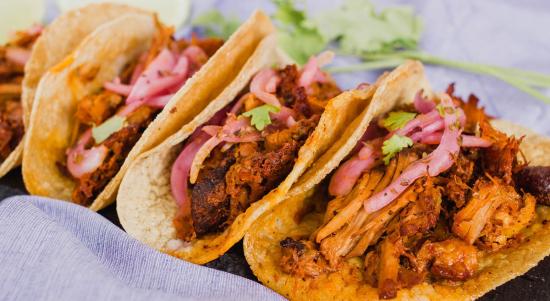 In the chilly winter months, some tasty tacos are exactly what you need. Something flavorful with a bit of spice to keep your toes warm.
Read full story
Comments (0)
*Please take note that upon submitting your comment the team at OLM will need to verify it before it shows up below.