Reviews
Irish Film Festival Packs the House
Irish Film Festival Packs the House
Running a film festival isn't easy. Whether it is the Toronto International Film Festival, Cannes, Geneva, Tribeca, etc., it comes with a lot of work. You need to select movies that will appeal to a wide range of people, ensure you schedule appropriately and then execute. These big film festivals seem to know what they are doing but you know what…so do some of the smaller ones as well.
The Ottawa Irish Film Festival was last weekend and I was very impressed with it. First, let us discuss the films. 6 films made up the weekend festival.
---
First up was 'Kissing Candice', a movie about a teenager who wants to escape her current life. She has seizures and dreams of a better life. Her father is a cop and she becomes involved with someone that could potentially put her in drama. The movie opened the festival and while enjoyable, was the weakest of the six movies shown.
Grade: C+
---
The second movie was 'Zoo'. This was a historical war film that tells the story of an adolescent boy who loves the Zoo and it's inhabitants. When war strikes the zookeepers start to eliminate the animals and the boy saves a young elephant and brings it to safety.

This film was perfectly suited in the Saturday matinee timeslot. Whether you were an animal lover or not you couldn't help but enjoy this family friendly film.
Grade: B
---
Next up on Saturday was 'Pilgrimage' which was a Irish Medieval thriller. A group of monks make a pilgrimage to transport a holy relic to Rome and encounter serious obstacles along the way. The cinematography of this film was beautiful and there were very strong performances from Joe Bernthal (The Walking Dead) and Tom Holland (Spiderman Homecoming).
Grade: B+
---
The third and final film on Saturday was 'Cardboard Gangsters'. This was a film about four life long friends who lived in a rough Irish neighborhood. They turned to selling drugs to make ends meet.
This was a very strongly acted film, impressive since some of the cast did not have any acting experience.
Grade: B+
---
Sunday started off with 'The Breadwinner'. This movie has screened at several festivals that OLM has covered, TIFF and The Ottawa International Animation Festival.
This film is about a Middle Eastern girl who disguises her appearance so she can assume the role of a boy and help provide for her family when her father is unable to.
The film does a very good job of depicting what life is like in the Middle East in a unique way.
Grade: B+
---
The closing film was 'Maze' was based on a true story of a group of IRA prisoners who planned an elaborate escape. The film was well acted and came off as very authentic. Many people in the audience found that it did a great job retelling a story they were all too familiar with.
Grade: B
---
In addition to these fine films, the organizers of the festival did a great job connecting with guests over Skype for Q&A's after the film. (Love that they embrace technology!) In addition, the friendly staff of the festival made the experience an enjoyable one.
My only concern, as they finished their fourth year, is that the Ottawa Irish Film Festival may have outgrown their location of Arts Court. Many of the screenings were sold out and seeing staff bring in additional chairs became the norm. That was a compliment to not only the enjoyment of the festival but the great job the committee did in selection films.
Canada's 150th may have come and gone but make no mistake, Ottawa still knows how welcome the world.
I definitely recommend putting this festival on your to do list next year.
Job well done by all!
Recommended Articles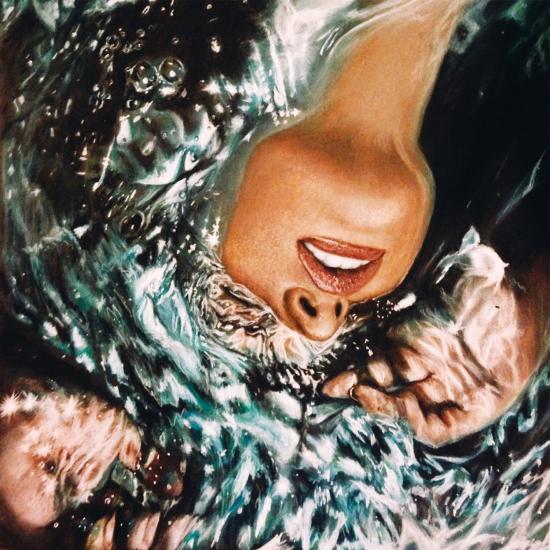 #OLMMusic looks at new releases from Graham Van Pelt, JAD, Lil Yachty, Wottss and Joji.
Read full story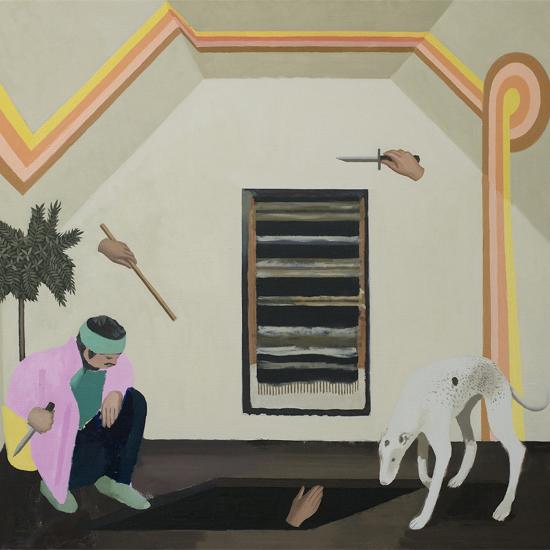 #OLMMusic takes a look at new releases form Kyle Craft ,XiL, Twin Peaks, Empty Nesters, and Palm.
Read full story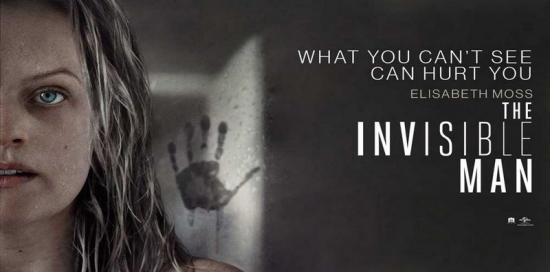 Look for this recent release now available for rent through the Google Play Store, the Apple Store or Cineplex.com
Read full story
Comments (0)
*Please take note that upon submitting your comment the team at OLM will need to verify it before it shows up below.