Good Reads
Kazakhstan: Central Asian Land of Mystery and Opportunity Attracts Canadian Investment
Kazakhstan: Central Asian Land of Mystery and Opportunity Attracts Canadian Investment
The Republic of Kazakhstan is a transcontinental country in Central Asia, with its smaller part west of the Ural River in Eastern Europe. Kazakhstan is the world's largest landlocked country by land area and the ninth largest country in the world; its territory of 1,053,000 square miles is larger than Western Europe! It has borders with Russia/Siberia, China, Kyrgyzstan, Uzbekistan and Turkmenistan, and also adjoins a large part of the fabled Caspian Sea. The terrain of Kazakhstan includes flatlands, steppes, taigas, rock canyons, hills, deltas, snow-capped mountains and deserts. With 17 million people, Kazakhstan's population density is less than 15 people per square mile. The potential for greater tourism in Kazakhstan is truly mind-boggling, along with the ample opportunities for economic development.
The territory of Kazakhstan was historically inhabited by nomadic tribes. By the 16th century, the Kazakhs emerged as a single nation. The Russians began advancing into the Kazakh steppe in the 18th century, and by the mid-19th century the restive population of Kazakhstan was part of the Russian Empire. Following the 1917 Russian Revolution, and subsequent civil war, the territory of Kazakhstan was reorganized several times before becoming the Kazakh Soviet Socialist Republic in 1936, a part of the Soviet Union.
Kazakhstan was the last of the Soviet republics to declare independence following the dissolution of the Soviet Union in 1991. President Nursultan Nazarbayev has been leader of the country since 1990. Since independence, Kazakhstan has pursued a balanced foreign policy and worked to develop its economy.
Kazakhstan is ethnically and culturally diverse. It has a population of 17 million, with 131 ethnicities, including Kazakh, Russian, Ukrainian, German, Uzbek, Tatar and Uyghur. Around 63 per cent of the population are Kazakhs. Kazakhstan allows freedom of religion.
Canada and Kazakhstan established diplomatic relations with each other in 1992. Canada has an embassy in Astana which has been the capital of Kazakhstan since 1997 and is the country's second largest city with an officially estimated population of 775,800. Kazakhstan has an embassy in Ottawa and a will soon open a consulate in Toronto. The Kazakh Ambassador to Canada is Dr. Konstantin Zhigalov.
On March 31, 2009, Kazakh President Nursultan Nazarbayev met with Canada's ex-prime minister Jean Chrétien to discuss deepening mutual relations. After their conversation, Chrétien went on to say: "We should use new economic opportunities. It is high time to start new projects. During the talks with the Kazakh President, we discussed cooperation in various spheres. Kazakhstan and Canada can work together." The Harper Conservative government saw the same opportunity and has made Kazakhstan a priority in trade and other relations, including global security issues. Kazakhstan is the world's leading producer of uranium (Canada is #2) and both countries share views on many pressing issues related to nuclear non-proliferation and combating international terrorism. There is increasing interaction between the two "middle power" countries at the UN, the Organisation for Security and Co-operation in Europe, and other international forums.
Kazakhstan and Canada are both parties to the Nuclear Non-Proliferation Treaty and take active part in all major international initiatives on disarmament. In 2012, Kazakhstan became a member of the G8 Global Partnership Against the Spread of Weapons and Materials of Mass Destruction. (This program was initiated during Canada's G8 Presidency in 2002).The conference From Nuclear Test Ban to Nuclear Weapons-Free World was organized in Astana on August 28, 2012 with the support of the Parliamentarians for Nuclear Non-proliferation and Disarmament (PNND).
Initial trade and investment between Canada and Kazakhstan has so far focused on agriculture and mining, with nominal but decreasing exports of oil and gas machinery from Canada to Kazakhstan. According to Rod Lever, the Chief Representative to Eastern Markets for Export Development Canada: "Kazakhstan has been able to develop commercial relations with Canada keyed to shared strengths in agriculture and extractive industries" and there is an increased emphasis in Canadian export of aerospace and telecommunications equipment, such as regional jets. The focus on agriculture has led to Canadian equipment gaining nearly 25 per cent of the agriculture and machinery market in Kazakhstan. Canadian exports to Kazakhstan have been growing steadily, and
increased four times in 2012 to reach a total of $101.7 million for that year, from $24 million in 2000. In 2012, Canada imported crude oil from Kazakhstan on amount of $3 billion. Presently, 170 Canadian companies are active in the Kazakh market and more than 40 Canadian companies have a permanent presence there. Canada is also among the top 10 foreign investors in Kazakhstan, with investments totaling more than $6 billion. It is expected that Kazakhstan and Canada will sign an Agreement on Cooperation in the Peaceful Uses of Nuclear Energy by the end of 2013, which will be another factor of investment growth.
Ambassador to Canada Dr. Konstantin Zhigalov says that: "Despite the fact that our countries are situated far away from each other, Kazakhstan and Canada have a lot in common. Our two countries have similar climate conditions, are equally rich in natural resources and are also alike in multi-ethnic populations that profess various religions in societies with the spirit of tolerance and love for ice hockey."
Dr. Konstantin Zhigalov also noted  that: "In 2012, we celebrated the 20th anniversary of establishing diplomatic relations between the Republic of Kazakhstan and Canada. The results of our bilateral cooperation during the past years deserve a very positive evaluation." Today, Canada is among the top 10 largest trade and investment partners of Kazakhstan. Kazakhstan is Canada's number one trading partner among the Commonwealth of Independent States countries, as well as Eastern and Central European states.
"The Embassy of Kazakhstan to Canada is committed to expand this mutually beneficial cooperation and works towards strengthening diplomatic ties between Kazakhstan and Canada," Zhigalov said.
Recommended Articles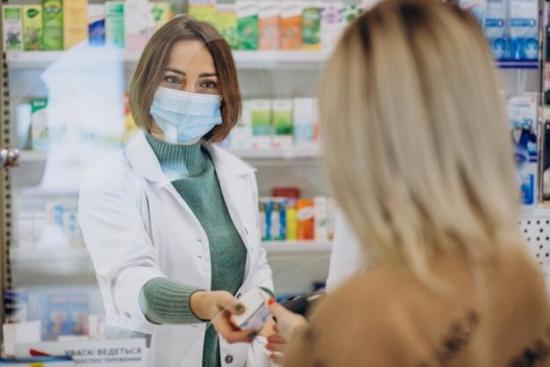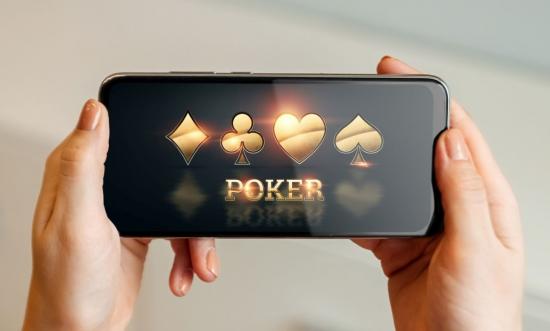 The online casino industry has evolved ten-fold since the early days when players had to download a desktop client to access the casino's lobby.
Read full story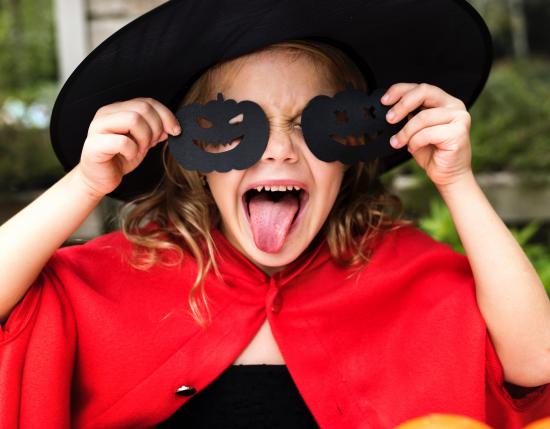 If you're thinking of letting your little ones head out without you this year, here are some tips to consider from ADT Canada before making the final call.
Read full story
Comments (0)
*Please take note that upon submitting your comment the team at OLM will need to verify it before it shows up below.