Mamaskatch — A Cree Coming of Age
By:Darrel J. McLeod
240 pages
ISBN 978-1-77162-200-4
---
Growing up in the tiny village of Smith, Alberta, Darrel J. McLeod was surrounded by his Cree family's history. In shifting and unpredictable stories, his mother, Bertha, shared narratives of their culture, their family and the cruelty that she and her sisters endured in residential school. McLeod was comforted by her presence and that of his many siblings and cousins, the smells of moose stew and wild peppermint tea, and his deep love of the landscape. Bertha taught him to be fiercely proud of his heritage and to listen to the birds that would return to watch over and guide him at key junctures of his life.
However, in a spiral of events, Darrel's mother turned wild and unstable, and their home life became chaotic. Sweet and innocent by nature, Darrel struggled to maintain his grades and pursue an interest in music while changing homes many times, witnessing violence, caring for his younger siblings and suffering abuse at the hands of his surrogate father. Meanwhile, his sibling's gender transition provoked Darrel to deeply question his own sexual identity.
The fractured narrative of Mamaskatch mirrors Bertha's attempts to reckon with the trauma and abuse she faced in her own life, and captures an intensely moving portrait of a family of strong personalities, deep ties and the shared history that both binds and haunts them.
Beautifully written, honest and thought-provoking, Mamaskatch—named for the Cree word used as a response to dreams shared—is ultimately an uplifting account of overcoming personal and societal obstacles. In spite of the traumas of Darrel's childhood, deep and mysterious forces handed down by his mother helped him survive and thrive: her love and strength stayed with him to build the foundation of what would come to be a very fulfilling and adventurous life.
Darrel J. McLeod is Cree from treaty eight territory in Northern Alberta. Before deciding to pursue writing in his retirement, he was a chief negotiator of land claims for the federal government and executive director of education and international affairs with the Assembly of First Nations. He holds degrees in French literature and Education from the University of British Columbia. He lives in Sooke, BC, and is working on a second memoir following the events in Mamaskatch. In the spring of 2018, he was accepted into the Banff Writing Studio to advance his first work of fiction.
Recommended Articles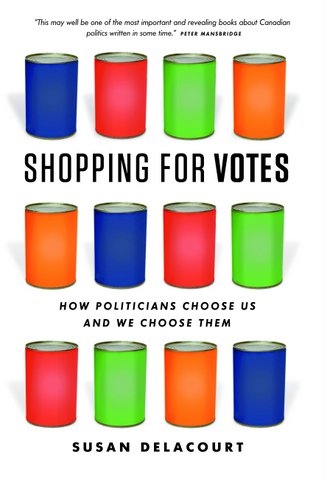 Here is an insightful and provocative look at the inside world of political marketing in Canada –...
Read full story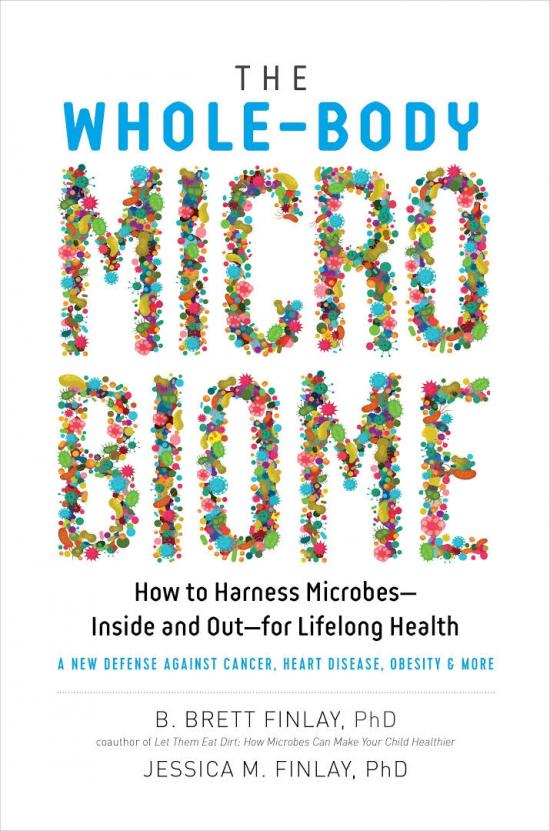 Microbiologist Dr. B. Brett Finlay and gerontologist Dr. Jessica Finlay offer a revolutionary new approach to the quest for the fountain of youth: microbes.
Read full story
Humans have an appetite for food, and anthropology –as the study of human beings, their culture, and society- has an interest in the role of food.
Read full story
Comments (0)
*Please take note that upon submitting your comment the team at OLM will need to verify it before it shows up below.