My Ottawa
Many happy tails with Freedom Dog Rescue
Many happy tails with Freedom Dog Rescue
ABOVE: Milou is a seven-year-old Lhasa/Bichon cross currently awaiting her fur-ever home. (PHOTO: SARAH POTHIER PHOTOGRAPHY)
---
With all the green space in Ottawa, the city really suits dog ownership. A furry companion forces you to get outside for a walk, meet neighbours, then cuddle up at the end of the day.
Most people who look at adopting a K9 companion likely turn to the largely government-funded pet rescue institutions. They do great work, but the caged dogs up for adoption are often scared and anxious. That's where Freedom Dog Rescue comes in. Since 2015 the all-volunteer, non-profit dog rescue in Ottawa has been doing things a little differently.
Originally founded with less than ten volunteers, Freedom Dog Rescue makes a world of difference for the dogs it helps. Ottawa Life spoke to David Harding, co-founder of the organization and a dedicated dog rescuer.
Harding explains that the dogs Freedom takes in aren't housed in a shelter — a warehousing-like system where people walk through the rows of kennels, pick an animal, pay the adoption fee, and bring the animal home.
At Freedom, the process is much more involved to ensure each animal gets the best, most comfortable placement possible. Surrendered dogs are dropped off at a volunteer foster family home until they are adopted. During this period, the foster family can see the dog's behaviours and take note of key characteristics like: are they cuddlers? How does the dog get along with other pets? Are they food aggressive?
The foster family provides a loving, structured environment for the dog while taking care of its everyday need for exercise, socializing, grooming, plus taking it to vet appointments.
If an adoptable dog from the website interests you, fill out an application, and after being selected, you are invited to meet the dog. The foster family chooses the most suitable match for the dog.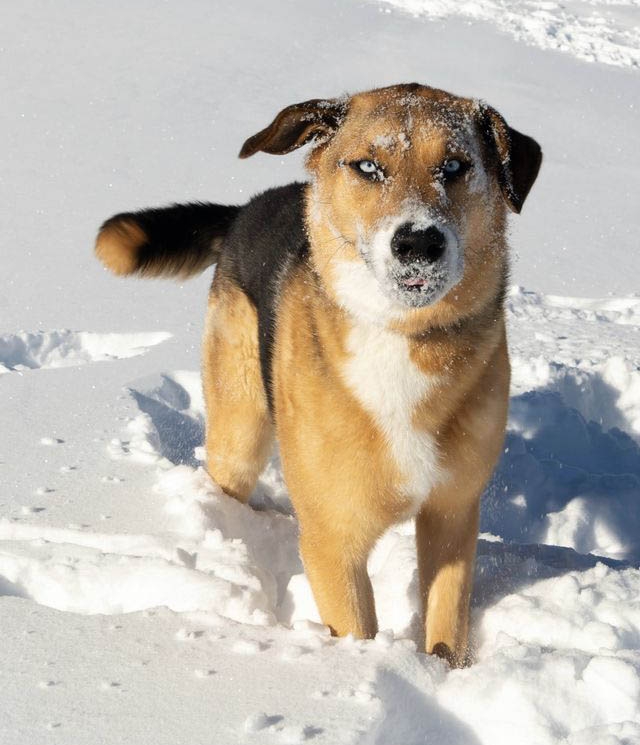 ABOVE: Rico is a 14-month-old husky cross available for adoption. (PHOTO: SARAH POTHIER PHOTOGRAPHY)
If the first meet-up goes well, the foster family takes the dog to the potential adopter's home for a visit. The final step in the process is a reference check. Dogs adopted through Freedom Dog Rescue are all spayed or neutered and have their shots. If they don't have them at the time of adoption or are not yet old enough, the cost is covered by Freedom Dog Rescue. Adoption fees vary from $650 for puppies to $300 for dogs eight years and older. All fees go back to supporting the dogs.
Harding says volunteers are essential for Freedom Dog Rescue to do its great work. He refers to them as the "lifeline." From fostering animals, transporting them to and from the vet, and handling the dogs at fundraisers, everything is done by volunteers.
Freedom is always accepting volunteers; you can apply to help out or provide a foster home by filling out an application on their website. There, you will also find a list of their upcoming fundraising events.
Far from your typical fundraisers, Freedom's events are fun, like the recent Puppy Yoga, where puppies run around you while you work out, and puppy cuddle sessions. "We want to keep it fun for the public that comes to the events and also for the volunteers," Harding says.
You'll also see Freedom hosting more standard fundraisers outside pet stores and interactive models like trivia nights. The big takeaway is that they rely on donations from the public to keep the virtual doors open. In 2022, Freedom Dog Rescue spent $350,000 on veterinary bills, quite the expense for a 100-percent-non-profit volunteer organization.
We asked Harding about foster caretakers becoming attached to dogs. He says about 15 percent of the time, foster caretakers adopt the pet in their care. Harding calls it a "foster fail," which is a win-win situation despite the negative connotation.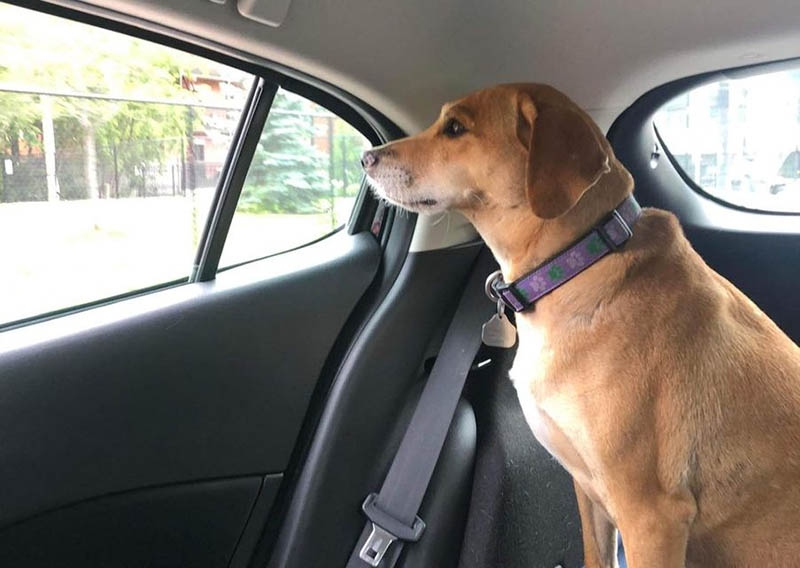 ABOVE: Ralph is a two-year-old hound cross in need of a fur-ever family. (PHOTO: FREEDOM DOG RESCUE)
Harding laughs and notes that he has foster-failed twice. He also notes that fostering is a good chance for people considering getting a dog to see if ownership matches their lifestyle. Volunteer foster caretakers of all experience levels are accepted; vet bills and food is taken care of by the organization.
Since the pandemic, the number of surrenders to Freedom Dog Rescue has increased from 10 dogs every two weeks on average to five a day in some cases. The current daily average sits at one dog a day.
Despite the volume, Freedom provides hundreds of dogs annually with forever homes. Since 2015 over 2,000 dogs have been given a fur-ever home thanks to the volunteers at Freedom. In addition to adoptable dogs, Freedom also takes in old and sick dogs in its palliative program to ensure that these dogs live out their last days and weeks happily and with dignity.
To see photos and read about the many successes of Freedom Dog Rescue, visit the "Happy Tails" section on their website. The adoption stories from families that found a four-legged companion are heartwarming.
Freedom Dog Rescue operates exclusively in the Ottawa area. To learn more about this wonderful organization, visit their website by clicking here.
If you cannot volunteer but would like to support Freedom Dog Rescue, you can donate using this link.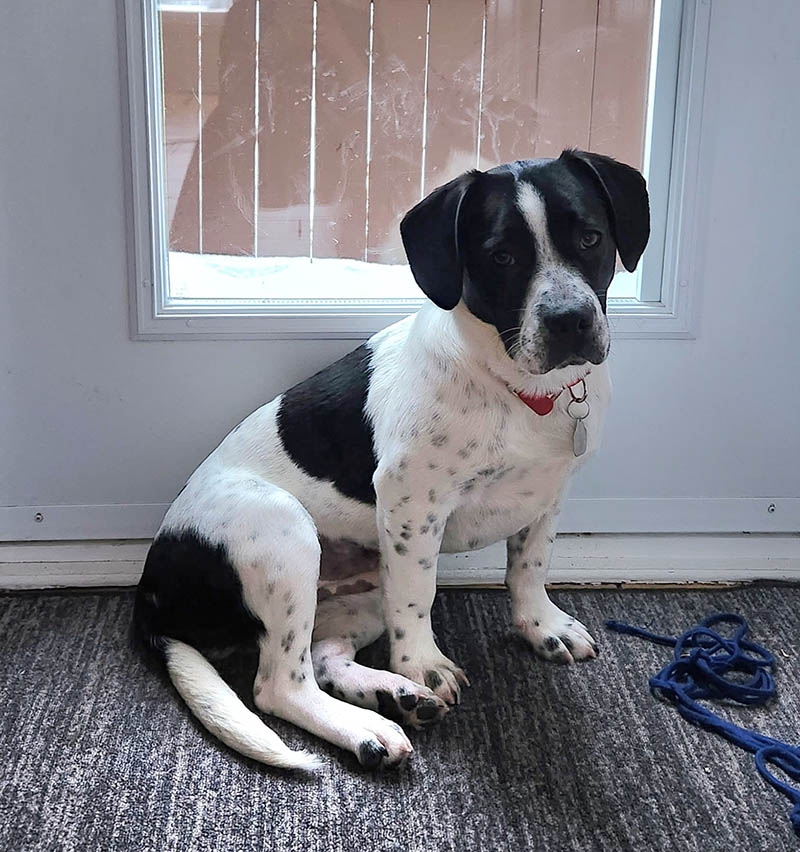 ABOVE: Maggie is a one-year-old Pointer mix who loves playing with other dogs. (PHOTO: FREEDOM DOG RESCUE)
Recommended Articles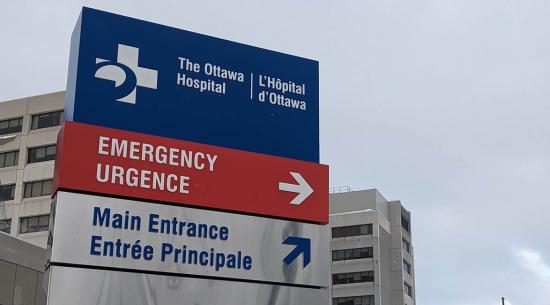 In this week's article, I'll discuss my experience and attempt to make sense of it. The last part might be tricky.
Read full story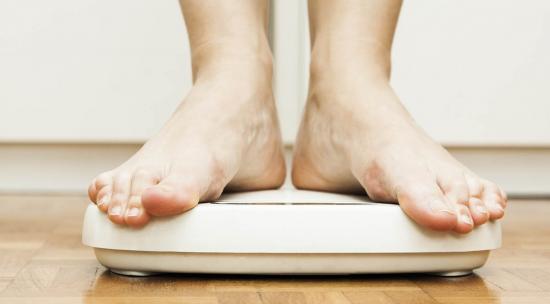 There is another way to manage your weight that has little to do with the numbers on the scale.
Read full story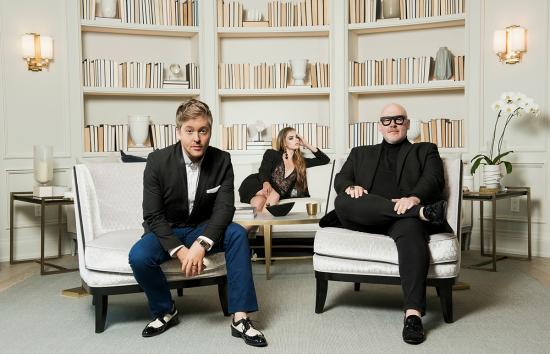 How the events and marketing agency is bringing luxury to Ottawa
Read full story
Comments (0)
*Please take note that upon submitting your comment the team at OLM will need to verify it before it shows up below.