Much ado about twenty-four
"Awake, my country, the hour of dreams is done! Doubt not, nor dread the greatness of thy fate."
— From An Ode to the Canadian Confederacy (1886) by Sir Charles G. D. Roberts (1860-1943)
On the 28th of March 1972, a CBC television series called "Images of Canada" aired an episode about the history of Ottawa's Parliament Hill. Directed by Vincent Tovell and written by Barbara Moon, the episode was wryly entitled "The Folly on the Hill,"a folly being a structure whose only purpose was decorative ornamentation in a garden setting.
Ironically, Ottawa's "folly" was situated in an 1860s lumber town and rose on wild bluffs above what was once an ancient sea and Indigenous meeting place. Bytown was home to 7,000 residents, 2 sawmills, 2 lumber merchants, 1 doctor, 1 theatre, plank sidewalks, muddy streets, 34 taverns, and Notre-Dame Cathedral.
Hardly a garden, and folly was the last thing on the mind of Thomas Fuller, the architect commissioned to design and build an awe-inspiring seat for the new constitutional monarchy. Fuller's Parliament Buildings, as with any government mega-project, were met with the usual outcries of expense and boondoggle. Imagine the absurdity of transporting sandstone from near and far, and inviting no less than HRH Prince of Wales to place the cornerstone, all in the middle of this remote corner of mosquito-infested bush. But the new Parliament, Victorian-era Gothic Revival at its finest, needed to capture the imagination of the vast, vulnerable, and untested fledgling nation.
Eons ago, Canada had triumphant architectural ambitions!
Fast forward to the 24 Sussex Drive calamity. Twenty four was a private residence for most of its existence. It's confounding to think that its demise began when it was purchased by the federal government in 1943. Sure, a major renovation was conducted in 1951, but it's been crumbling ever since. Is the Élysée Palace crumbling from the ground up? Does a sitting U.S. president risk embarrassment by assuming a plugged throne when nature calls at Buckingham? Doubtful.
Are we the only G7 country who hums and haws and nickels and dimes over the maintenance of its official residences? Damn straight we are, and not many seem to be ashamed of it. We Canadians could be called prudent spenders. "Cheapskates" is more like it.
Successive PMs have been avoiding the optics of renovating the official residence of the country's most powerful executive. In 2015, Maureen McTeer, the wife of former Prime Minister Joe Clark, went so far as to call for it to be torn down. McTeer authored a book on Canada's official residences and claims that the home has no significant architectural or historical value.
But cheapskates beware. The vacant 24 is costing you $$$, and more $ are being added to the bill as things drag on. An NCC report from April 2018 was already sounding the alarm when it classified 24 as being in a "critical" state of disrepair. Both the repair and the replacement options for the buildings soared to well above
$34 million. The political will just isn't there.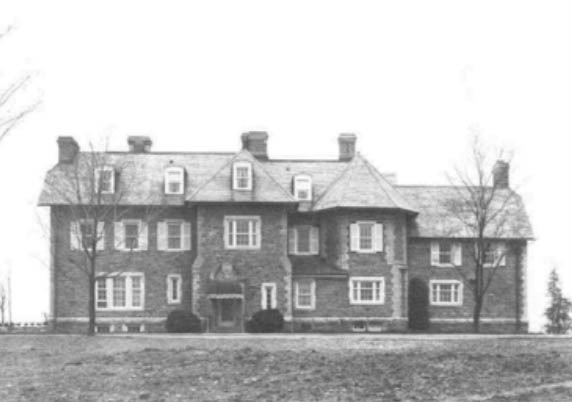 ABOVE:Twenty-four Sussex Drive was was built in 1866-68 by lumber baron Joseph Currier. In 1902, it was sold to William Cameron Edwards. The home was expropriated (1943-1946) by the Government of Canada from his nephew, Senator Gordon C. Edwards.(FROM: NCC Official Residences Asset Portfolio Condition Report, APRIL 2018)
Harper was warned about the situation in 2008 by then-auditor general Sheila Fraser about the $10 million required for essential repairs. He changed the light bulbs. Trudeau first referred the entire matter to the NCC in 2016, and Scheer blamed Trudeau for not having a plan. The bill is now $38 million. So, how does political will navigate around the public resentment of self-serving politicians wanting an in-house roman spa with peeing cherubs? Sorry, but cheapness is not the way forward. The sitcom husband repairing the roof himself always regrets it a few episodes later when rotting walls and foundations come crashing down around the chesterfield. So Ottawa Life thinks TV may offer an innovative solution.
Introducing 24: The Reality Show. Part Holmes on Homes, part Murdoch Mysteries, part Love it or List it. Get a guy like Mike Holmes in the door busting open walls to expose the real mess of the place. Call upon corporate donors to help defray the costs. Invite students from Algonquin's Perth campus and the heritage restoration program. And use BBC docudrama-style interstitials with actors like Lachlan Murdoch, best known as Constable Henry Higgins on Murdoch Mysteries, to remind viewers of the great architectural and national ambition this country's founders once fostered in stone.
24 Sussex Drive should be the pinnacle of that ambition, not its most pitiful wreck.
Recommended Articles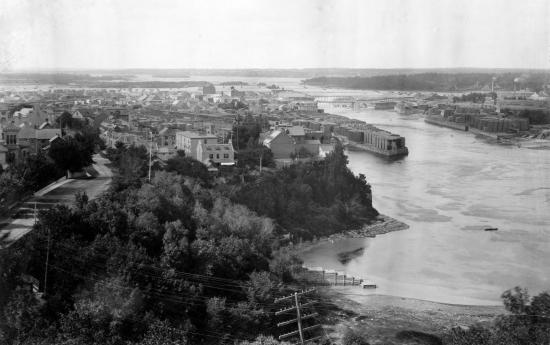 Ottawa is the only G7 capital that features a gigantic ghost town within sight of its parliamentary precinct.
Read full story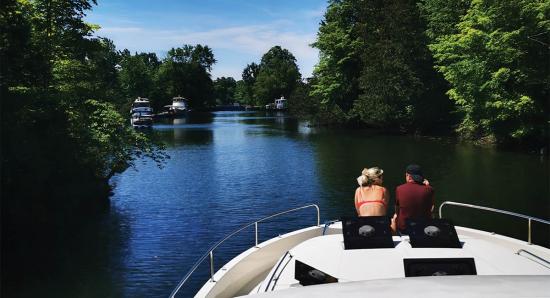 One of the greatest trips in Canada that should be on everyone's bucket list is taking a weeklong sojourn on 'Le Boat' through the breathtaking, beautiful Rideau Canal locks and Rideau Lakes that run from Ottawa all the way down to Kingston.
Read full story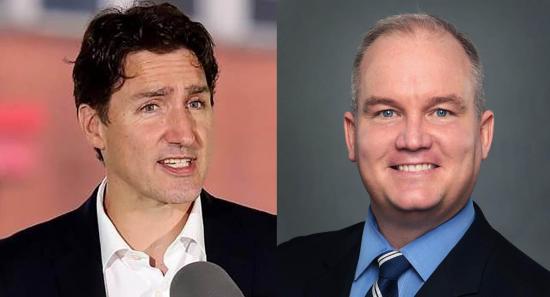 Comments (0)
*Please take note that upon submitting your comment the team at OLM will need to verify it before it shows up below.