Sports
Netflix ratings must be through the roof
Netflix ratings must be through the roof
What to do, what to do, what to do?
Seems like sports fans jonesing for something – anything – to fill their suddenly vast and endless free time now that hockey, baseball, basketball, golf, tennis, etc., etc. and etc. have been quarantined, the eyes and ears are turning to Netflix.
That would be the appearance of things anyway, if judging from posts on Twitter and Facebook and chatter on sports talk radio.
Good thing there are a good number of choices, quality choices at that, available on the streaming service.
And that's why I'm here this week – your resident expert on good things Netflix.
In other words, take this for what it's worth.
I don't profess to be Roger Ebert, but I do have impeccable tastes. Just ask me.
But here are a few dandy shows and/or movies to dally the days and nights away while we stay busy staying away from other people.
My personal top-of-the-charts show is Mindhunter.
Based on the true-crime book, Mindhunter follows the beginning of the FBI's serial crimes unit in the 1970s.
It's smart, sophisticated and jaw-droppingly good.
As with anything this strong, it's the writing that carries the show. The direction is also spot-on led by veteran David Fincher (Seven, Gone Girl, The Girl with the Dragon Tattoo).
For us old timers, the set-design and costuming and mannerisms are spot-on as well.
Most everyone smokes in the show as well. Go figure.
A couple of Brit shows were highly entertaining and clever that this corner watched.
Top of the charts is Broadchurch.
Created by Chris Chibnall (Doctor Who), this is terrific crime-drama with a very human twist.
Broken into three seasons, Broadchurch stars a pair of winners in Olivia Coleman (The Crown, Fleabag) and the accomplished David Tennant (Doctor Who) as the lead detective.
The first season revolves around the death of a young boy. It's compelling but Season 3 was the best of the best for me as a well-known local woman struggles through amnesia and rape. It's absolutely riveting.
Also worth a long look is Happy Valley.
Starring Sarah Lancashire (who won a British Television Award for her portrayal of a beleaguered local cop) and Siobhan Finneran (Downton Abbey), Happy Valley is written and created by Sally Wainwright (her show won the British Academy Television Award for Best Drama Series twice).
Those lamenting the 'lack' of quality roles for women on stage and screen need look no further.
Happy Valley is superb.
Unbelievable kind of plays out like a feature-length movie.
Again, those pining for more prominent acting roles for women should turn here.
Toni Collette (Knives Out, The Sixth Sense) and Merritt Wever (Nurse Jackie) play a deuce of detectives who find a strange and mystifying case thrown in their laps. A teen girl reports being raped, then recants her story until the two cops sink their teeth in.
Unbelievable is a tough view. It's not pretty but damn is it ever outstandingly deft.
As you can probably surmise, I'm a sucker for great crime-fiction (hell, my bookshelves are adorned with Michael Connelly, Peter Robinson and John Grisham).
But onto the lighter side of things.
I loved The Kominsky Method, when I thought I would not.
Michael Douglas plays an aging acting teacher whose best friend is an aging talent agent, played by Alan Arkin who apparently does not age (we call this the Rob Lowe Syndrome).
This one isn't so much about the writing (it's very good) as the acting. Arkin kills it as a sarcastic smart-ass and Douglas, as the lead, hauls hefty gravitas.
Black comedy might never have been done better than it is in Ricky Gervais' After Life. Gervais produces, writes and stars here as a reluctant journalist who loses his wife to cancer.
He's as morose as he is funny. The supporting cast is wonderful (a second season is on the way, praise the heavens).
Frank "The Fixer" Tagliano is on the run from former mob compadres in the very playful Lilyhammer.
Frank decides to go witness-protection in Norway of all places. After situating himself in the village, the former New York mob boss proceeds to take over – petty crimes, bribes and opening his own night club.
If you think star Steven Van Zandt bears a resemblance to Silvio Dante from the HBO series The Sopranos, you are breathing air effectively.
He's the same character, really. Love it.
Also this household is looking forward to the next season of Jason Bateman's Ozark (due out this week). It's had its stops-and-starts but it's still worth a long view.
And if you don't have Netflix, here are a few of my top shows of all time that are readily available through a variety of streaming services: Steven Van Zandt,Lilyhammer,Ricky Gervais, After Life
The Wire
Rescue Me
Six Feet Under
Justified
Deadwood
Sopranos
Game of Thrones
Better Call Saul
The Office (BBC)
Treme
Senators – the week ahead:
Who knows?
Recommended Articles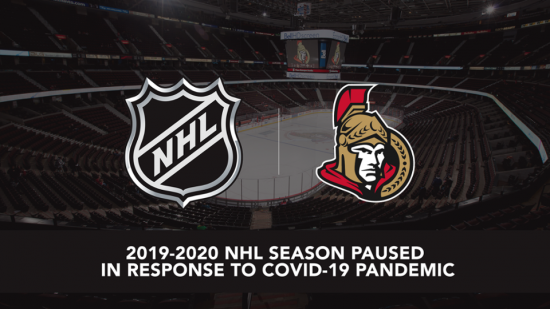 If you could have your choice of NHL games or series to re-watch, what would populate your list? That thought popped into my head Saturday night as I sat in front of my TV . . .
Read full story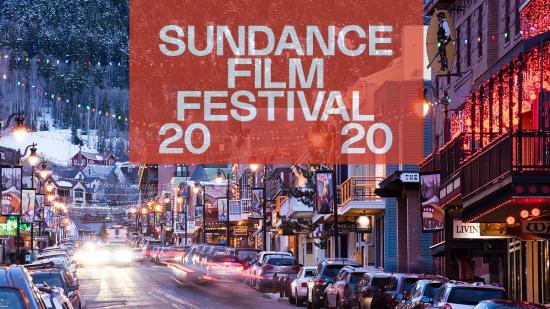 Keith Whittier is back from Utah with a run down of the films you don't want to miss.
Read full story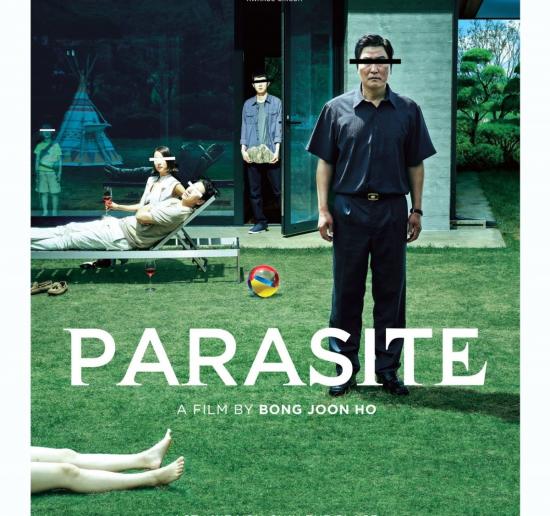 The Korean film, by director Bong Joon-Ho, has banked more than any other foreign film and now it has three Golden Globe nominations: Best director, Best screenplay, Best motion picture-foreign language.
Read full story
Comments (0)
*Please take note that upon submitting your comment the team at OLM will need to verify it before it shows up below.