Health
Not Your Typical Workout
Not Your Typical Workout
January: the month when your typical gym's business grows exponentially, with people trying to act on their weight-loss resolutions. With it now being February, you've already probably noticed a drop in attendance, if you yourself have not already given up on gym culture. For every reason that there is to exercise, there is one to prevent you from returning to the gym. From the mundanity of running on the treadmill to the permeating smell of rubber, few would consider the atmosphere of the gym a pleasant one.
RIO Fitness adds the fun to the workout without removing its benefits. It spices up your average routine, bringing Brazilian and Latin Fusion music into the mix, letting you dance your way into shape. What is Brazilian and Latin Fusion? It's a combination of Samba, Brazilian Funk, AXE, Lambada, Batucada, Merengue, Bachata, Salsa, and Latin Hip-Hop. It certainly trumps the mix of Guns n' Roses and Chainsmokers that's usually playing as you lift weights.
RIO Fitness might get you dancing, but it's not a breezy workout. RIO isn't just a reference to Brazil's capital city: it stands for "Real Intense Outcome." After all, it's not often that you hear the words "Military," "Combat," or "High Endurance" when referring to a dance class.
Founded in Hollywood, FL, RIO is a Dance Fitness Company created by Elizeth Goncalves. Through upbeat dance routines, she hoped to empower men and women through movement. Since its creation, it's grown to an international phenomenon.
Owner Raquel Adeclat is the first to bring the trend to Canada, teaching classes out of Studio X in Ottawa. Finding a passion for fitness and, in particular, dancing, she became fascinated with the multicultural aspect of music, leading to her interest in Brazilian Dance Fitness. This led to her becoming a RIO Fitness Instructor, the first one in Canada.
"As a mother of two battling weight challenges post-pregnancy, RIO Fitness has helped me regain confidence in myself and changed my whole life not only physically, but also spiritually and emotionally," says Adeclat. "Dancing has the power to heal and liberate the mind, body and soul from all negative vibes and toxins."
For the upcoming spring session, RIO Fitness will be raising funds to donate to the Ottawa Cancer Regional Foundation.
If you feel limited by traditional workouts or find yourself just wanting to dance, RIO Fitness is the program for you.
Recommended Articles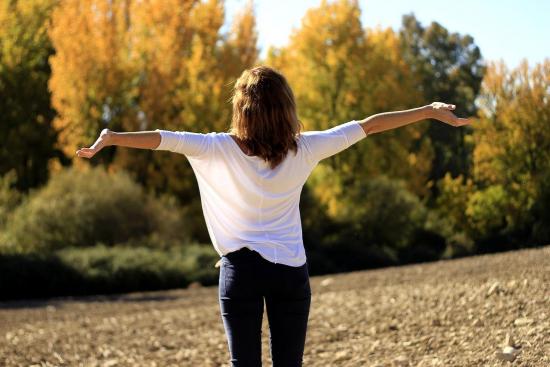 Every Wednesday at noon from May until August Lululemon hosts yoga on Parliament Hill, bringing a different teacher every week. This year marks Lululemon's 10th year of free yoga on the Hill.
Read full story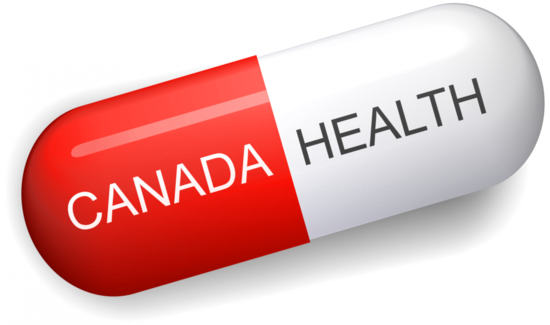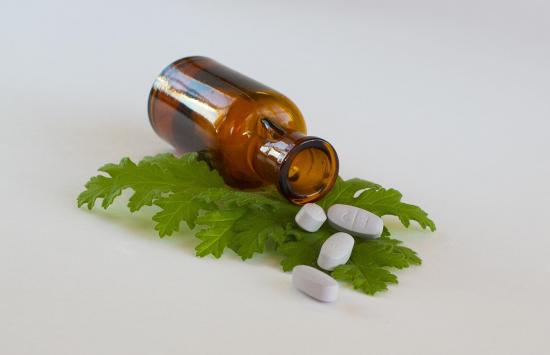 It's definitely a positive that more and more people are aiming to avoid pharmaceuticals these days. We're fortunate to live in an advanced information age, and with it many of us have come to be aware of the fact that a whole host of pharmaceuticals have debilitating or even dangerous side effects.
Read full story
Comments (0)
*Please take note that upon submitting your comment the team at OLM will need to verify it before it shows up below.