Reviews
Ottawa Life's Best Movies of 2017
Ottawa Life's Best Movies of 2017
Just over 260. That's the amount of movies I saw in 2017, and the year isn't over yet. I am not a hard man to find, if you peak your head into a theatre, chances are I'll be there.
2017 was a very good year for movies. It introduced us to wonderful stories and interesting characters. It was the year of the woman….The Wonder Woman. It made you rethink meeting the girlfriend's family. It made us think about those who live near Disney World and reminded us you never mess with a mother! We journeyed back to World War 2 like never before and were reminded not to take drives from strangers.
I proudly present my favourite films of 2017. The list, with the exception of my favourite film of the year, is in alphabetical order.
Atomic Blonde
Charlize Theron shines in this film, which was one of the best action movies of the year.
Dunkirk
Christopher Nolan's World War 2 movie will be talked about for years. This is a film that needed to be seen in IMAX as no other filmmakers has embraced the technology the way he has. This is a stunning film.
Get Out
Jordan Peele's transition from comedy to horror was seamless. See this movie and then see it again to get a true appreciation for the most brilliant foreshadowing of the year.
Molly's Game
The equation of Jessica Chastain's acting and Aaron Sorkin's writing/directing makes this a must see movie. The dialogue is the best you'll hear all year and Ms. Chastain proves again why she's one of the best actresses today.
The Big Sick
Kumail Nanjiani and Emily V. Gordon wrote what was the best date movie of the year. An honest look at relationships and the unexpected challenges.
The Florida Project
Sean Baker, in his movies, shows us parts of society that he feels doesn't get enough attention. This brilliant film not only touches your heart but provies a very realistic analysis of 'the haves' and the 'have nots'.
Three Billboards Outside Ebbing, Missouri
Frances McDormand, Sam Rockwell and Woody Harrelson are part of one of the best ensembles this year in a dark comedy that deals with a grieving mother's loss. It's quirky but it's also one of the best.
Wonder
Based on the book, this movie will tug at your heartstrings. It does a great job of showing how our lives are impacted by the events of those around us. 'I'm not crying, you're crying!'
Wonder Woman
The best superhero movie of the year? Easily! But more so one of the best movies of the year…period.
Patty Jenkins' fantastic direction, coupled with Gal Gadot's heroine have made this film the new blueprint that other studios will be studying.
Best Movie of 2017
Hounds of Love
This low budget Aussie abduction thriller was nothing short of genius. Set in the 80's director Ben Young has crafted one of the creepiest films I have seen in years. A talented cast with a great script and the ability to take real risks this film needs to be seen. In a time where films show a lot of violence and scary themes he shows us that, the scariest place, to see violence isn't on the big screen…but in our minds.
Recommended Articles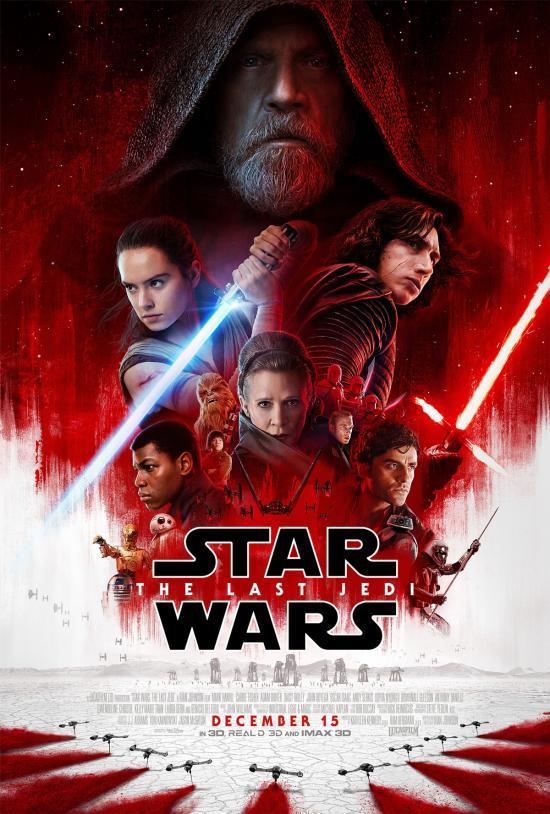 Having taken her first steps into the Jedi world, Rey joins Luke Skywalker on an adventure with Leia, Finn and Poe that unlocks mysteries of the Force and secrets of the past.
Read full story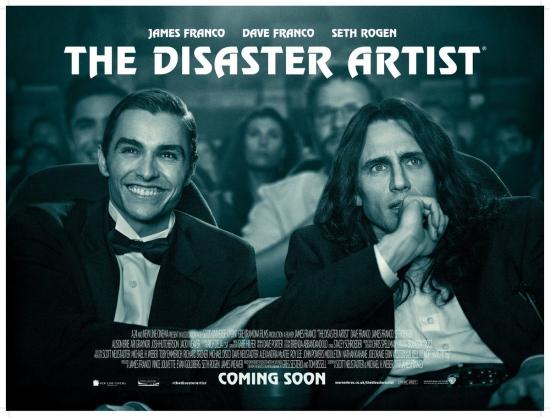 When Greg Sestero, an aspiring film actor, meets the weird and mysterious Tommy Wiseau in an acting class, they form a unique friendship and travel to Hollywood to make their dreams come true.
Read full story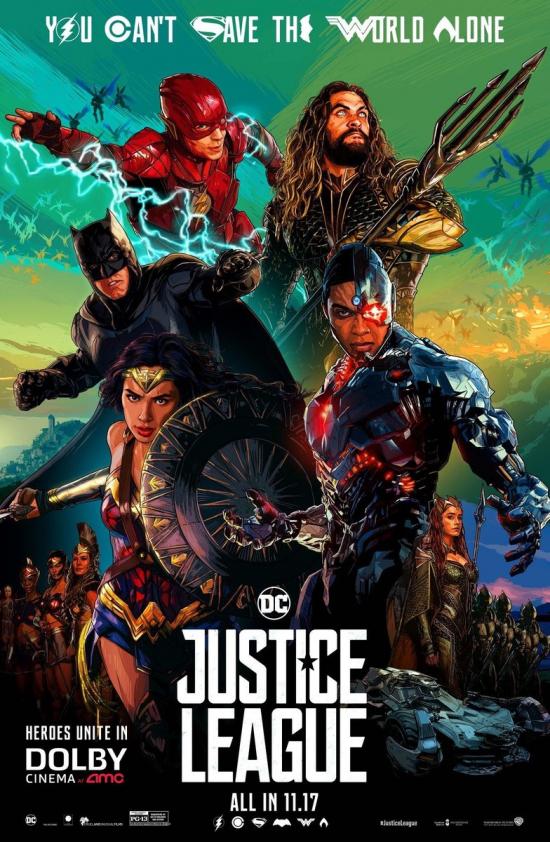 Fueled by his restored faith in humanity and inspired by Superman's selfless act, Bruce Wayne enlists the help of his newfound ally, Diana Prince, to face an even greater enemy.
Read full story
Comments (0)
*Please take note that upon submitting your comment the team at OLM will need to verify it before it shows up below.