Arts & Events
Ottawa mom and advocate inspires with comic book to raise sickle cell awareness
Ottawa mom and advocate inspires with comic book to raise sickle cell awareness
Above: Nahomie Acelin, Ronald Felix and their three sons.
---
Sickle cell disease is a relatively rare hereditary blood disorder, affecting approximately 5,000 Canadians. According to Health Canada, sickle cell is "...caused by abnormally shaped red blood cells that can impair blood flow, causing strokes, lung disease, and organ damage." The disease is quite debilitating and can shorten a person's lifespan by up to 30 years depending on its severity.
Local couple Nahomie Acelin and Ronald Felix know about the challenges of this illness firsthand – two of their three young sons live with the disorder. Back in 2019—being the advocate and supermom she is—Acelin, along with her partner, made the decision to be more active in the sickle cell community and be more vocal about it to raise awareness, erase any stigma, and empower those with the disorder, especially their boys. "Instead of complaining about what the disease has done, we shifted our focus to how we can benefit from it. We have decided to put our own kids in the forefront as superheroes dealing with that disease under the form of a family comic book," Acelin says.
That comic book is "Super Felix Brothers: The Battle of Ottogatz", an adorable, fully illustrated story that features Acelin and Felix's three sons as superheroes fighting evil in a National Capital Region-inspired fictional city, hence the name "Ottogatz" — a portmanteau of the names "Ottawa" and "Gatineau." Acelin penned the comic, while Felix helps out with the promotion and marketing. Their three sons, the stars of the comic book themselves, were also active in the process of creating the book. "They feel pretty good as they helped in the brainstorming sessions," Acelin says of her sons, "Everynight we were telling them stories about other superheroes and then we switched it up and had them create their own bedtime stories. They have their characters up on their wall so they feel great about it."
Millions of people suffer from chronic, "invisible diseases–" conditions and illnesses that don't have any obvious, visible or physical symptoms or characteristics – and that often means they remain unspoken and carry some shame. These conditions are also rarely represented in the media, especially with people of colour. Acelin hopes this story will empower her sons, and all people, dealing with this. "We want readers to be able to see that real people can have real disease in their lives and still have to fight what's going on in the world outside like racism or a global pandemic. Obviously we tell our kids that they are more than their disease and if they find strength within themselves, they will be able to make it."
The comic book has been out for just over six months now, but Acelin is already looking forward to expanding the Super Felix Brothers' brand and adventures. "We plan to make this comic a series with more books and surprises to come. We will spend time exploring the characters and hopefully eventually develop an animated TV series!"
"Super Felix Brothers: The Battle of Ottogatz" is available now, in both paperback and E-book format, on Amazon.
Photo: Super Felix Brothers
Recommended Articles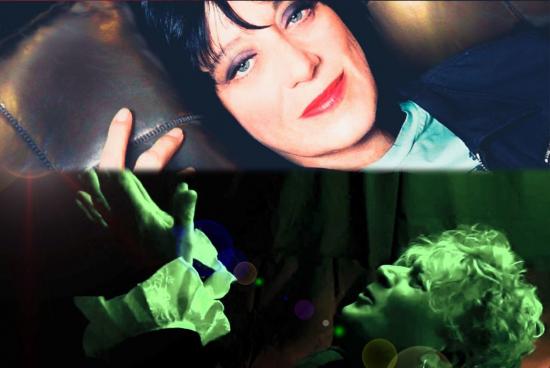 Legendary Canadian rock icon teams up with Ottawa artist on a new single about the pandemic
Read full story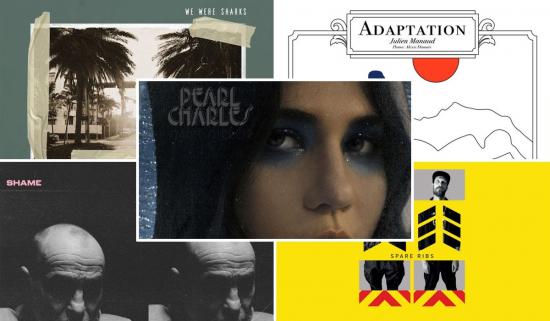 Five new album reviews including the great radio-ready track from Ottawa's We Were Sharks
Read full story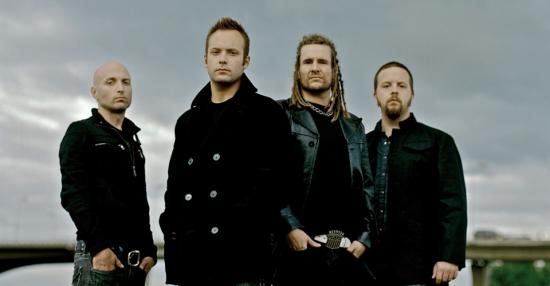 Dallas Smith and the boys of Default said farewell twelve years ago but rocked the house in Ottawa on Monday night as if they had never said goodbye.
Read full story
Comments (0)
*Please take note that upon submitting your comment the team at OLM will need to verify it before it shows up below.