Arts & Events
Ottawa teen researcher and author Naila Moloo releases new book
Ottawa teen researcher and author Naila Moloo releases new book
Ottawa teen Naila Moloo is making big waves. When we last chatted with Naila in August 2021, she had recently released her debut novel Chronicles of Illusions: The Blue Wild and was keeping busy with her research into the uses of duckweed and improving solar panels.
Less than a year later, Naila is getting even busier! Chronicles of Illusions: Bound by Dreams, Naila's follow-up to her bestselling debut novel is out now, and she is as excited to share it with the world. The busy teen took some time to chat with us about how the process of writing a book was different the second time around, what other projects she's currently working on, and what the future has in store for her.
Ottawa Life: Hi Naila! Great to chat with you again. When we chatted with you last year, you were working on improving solar panels, researching the uses of duckweed, and promoting your first novel, among other things! How have things been going?
Naila Moloo: It's so great chatting again! Things have been busy but super fun. Writing is going well, and I've been gearing up for the launch of my second book, Chronicles of Illusions: Bound by Dreams. With my projects, there has been progress in tandem with quite a bit of failure. I've most actively been working on my duckweed bioplastic, where I end up producing lactic acid, but I ran some tests this past month, and there's not quite enough of the product, so I'll have to go back to the beginning and start over! That's the life of research — it can be very slow waiting for tests to come back, chemicals to arrive, etc., but I have enzymes arriving soon, and if all goes well, hopefully, tangible proof of concept will come to fruition over the next month or two. As for my solar cell, that's mainly been in the research phase, but I just won the Ingenious+ competition and received $10,000 to put towards this project which will be super helpful for buying silver nanowires. This summer, I'll be working in a lab at Toronto Metropolitan University (previously known as Ryerson University), and I am excited to execute my concept!
Congrats on your second novel, "Chronicles of Illusions: Bound by Dreams," the sequel to your 2021 Amazon bestseller "Chronicles of Illusions: The Blue Wild." Was the process different this time around since you have more experience?
Thank you so much! The process was similar in many ways, but I was for sure more comfortable with the process this time around. I wrote the book two years ago (time flies!), and I've been editing and proofreading it over the past year. Working with my editor was pretty lengthy and time-intensive, but I knew that open-mindedness would be crucial because, with editing, you have to be totally comfortable with scrapping a concept, rewriting scenes, and even removing characters. Because I've been working on my sustainability projects simultaneously, it was busier than when I was working on my first book. Although it took a lot of work, it was incredibly fun! The launch date is always a super special day because you get to hold your book in your hands, so I could not be more excited to share my work and get people's thoughts.
What can we expect from you next? Any other exciting projects or research you'll be sharing soon?
One of my top priorities right now will be getting the word out about my new book. I'll be doing some in-person book signings, like one at Chapters in Gloucester on July 31st. I'll be working on getting the novel into bookstores and giving talks to students globally. Over the summer, I'll be working full-time on my transparent and flexible solar panel to produce a proof of concept, hopefully, and in June, as school finishes up, I'll be actively working on my bioplastic once some enzymes I've been waiting for arrive. Something else I'm looking forward to is being flown to Google X's office in California in July to work on an exciting project there, which I'll share more about via LinkedIn and Twitter!
Chronicles of Illusions: Bound by Dreams by Naila Moloo is now available for purchase from Amazon!
Recommended Articles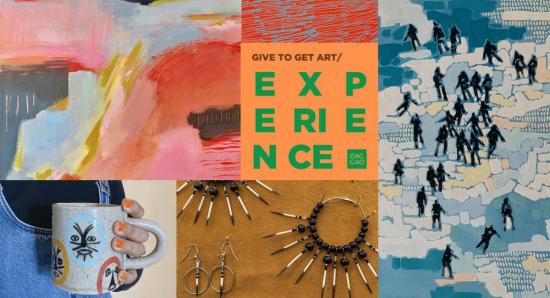 The Give to Get Art Market from May 28th to 29th is the first ever building-wide art market featuring local artists and artisans
Read full story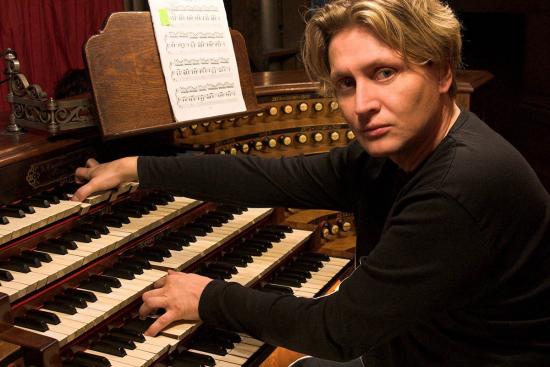 Music aficionados of the capital region can look forward to a unique cultural experience to kick off the summer season
Read full story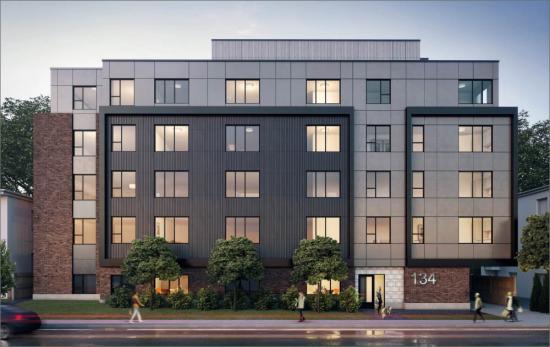 New Robinson Village community promises active lifestyle with an urban twist.
Read full story
Comments (0)
*Please take note that upon submitting your comment the team at OLM will need to verify it before it shows up below.