Travel
Our mini home and native land: Little Canada opening 2021
Our mini home and native land: Little Canada opening 2021
Have you ever wanted to see Toronto from a bird's eye view? Then hopped over to Niagara Falls to continue the adventure and, afterwards, wandered the streets of ByWard Market? Though separated by stretches of long highway in the real world, Toronto's newest tourist attraction puts Canada's greatest sights moments away from each other.
Little Canada is a massive miniature version of our home and native land where participants can experience a wide swath of Canada in a single afternoon. Launching in 2021, the attraction offers an immersive journey through five destinations—including Ottawa— all designed and animated with incredible detail. But Little Canada is not simply whimsy: it also illustrates a deeper, more solemn side of Canadian culture.
Little Canada has been 10 years in the making. Founder Jean-Louis Brenninkmeijer's vision for the attraction was inspired by his and his family's new home in the country and, interestingly, by a series of school projects. After moving to Oakville, Ontario in 1999 with his wife, their four sons attended elementary school. "And, when they went into grade four, they did the famous province project." Brenninkmeijer explained. "We got very involved in these 3-D model projects, and got inspired to learn more about Canada."
Eventually, this inspiration led to a much, much larger project: Little Canada.
The five destinations in the original launch will be Little Niagara, Little Toronto, Little Golden Horseshoe, Little Ottawa, and Petit Québec. Though Brenninkmeijer's favourite place in Canada (that he has seen so far) is Vancouver he "apologizes in advance" that the west will most likely be years in coming. But the flow of the attraction is very important and this way, guests will be able to travel continuously through Canada, east to west.
Little North will be under construction when the exhibit opens, allowing onlookers insight into the creative process. Guests will have the opportunity to see behind the scenes how Little Canada's "miniature makers" actually bring our little country to life.
In order to bring the nation to life with as much accuracy and energy possible, the team working on the exhibit travels to almost every place they will recreate. They also select ambassadors to provide insight into the culture of a place.

Ottawa's miniaturized portrait will include classic features of the city like ByWard Market and the Parliament Buildings, where Canada Day celebrations are rendered in bright patriotic detail and last all year long. It also incorporates specific details that stood out to the team on their reconnaissance trip: the snow, the black cars of politicians in front of parliament, and horse-drawn carriages in Byward Market, to name a few.
Parliament itself was created based on the original architectural blueprints, obtained by Little Canada to ensure as accurate a creation as possible. Even while Parliament itself endures a ten-year renovation with much of its facade hidden from view, Canadians can still see their capital buildings portrayed in miniature.
Built on mostly on an 1:87 scale (the most popular for model train sets) Little Canada uses high-end technology to animate, detail, and light up the exhibit. Toronto will shine with 30,000 LED lights to portray the brilliant skyline. Rogers Sports Centre has a roof that slowly opens.
But Little Canada is not simply a demonstration of cool, miniaturized technology or whimsical exhibitions of Canadiana: certain elements carry a deeper, more solemn weight of what it means to be Canadian. Brenninkmeijer's favourite part of Little Canada so far is one of these elements.
"When a Canadian soldier dies or perishes in Afghanistan, the soldier is brought back to Canada and is transported along the highway of heroes—the 401 highway." Brenninkmeijer said. "And when a soldier is being transported, the public congregate on the various bridges above the highway." This procession and the supportive crowd is recreated in Little Canada, illustrating a deeper, solemn patriotism. This "true patriot love" that looks after veterans and their families is just as vital a part of Canadian culture as anything else in the exhibit—if not more so, according to Brenninkmeijer.
Finally, every bridge along the highway of heroes is dedicated to a fallen soldier. "We're going to dedicate our bridge to the first female fallen soldier, captain Nicola Goddard," Brenninkmeijer said.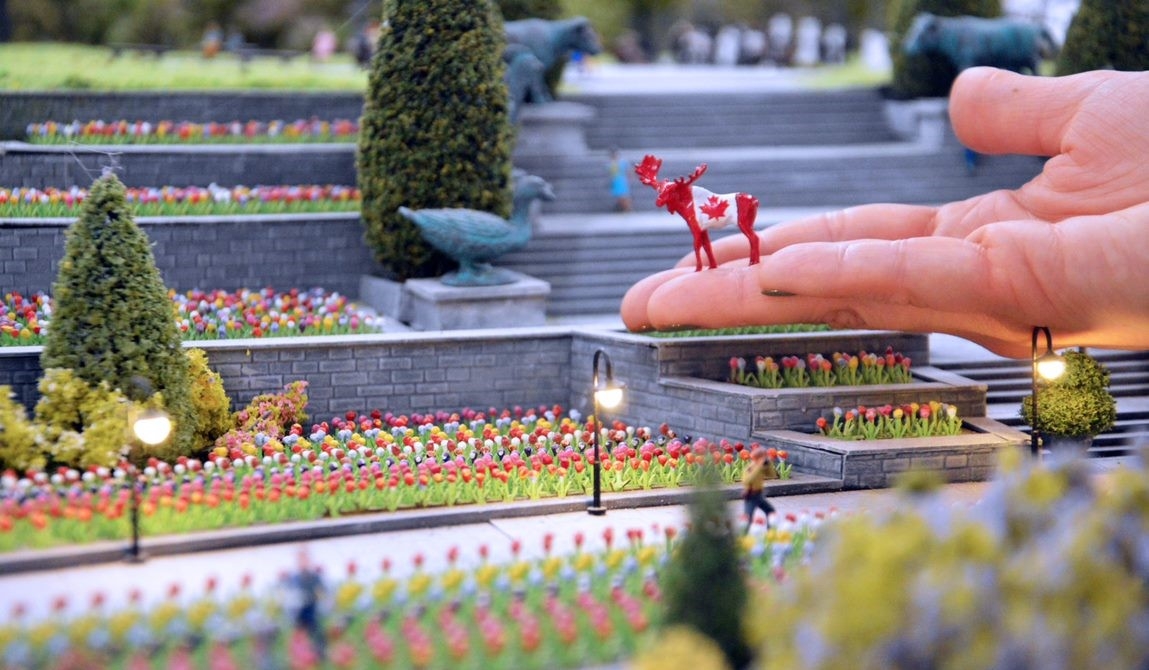 Little Canada highlights the best parts of Canada, and will continue to do so with new exhibitions for years to come. These highlights are not only the beautiful forests and people and cityscapes of our nation, but the crowded highway of heroes and the "true patriot love" that binds it together. Little Canada highlights not only Canada, but part of what it means to be Canadian.
Check the Little Canada website here for updates.
Recommended Articles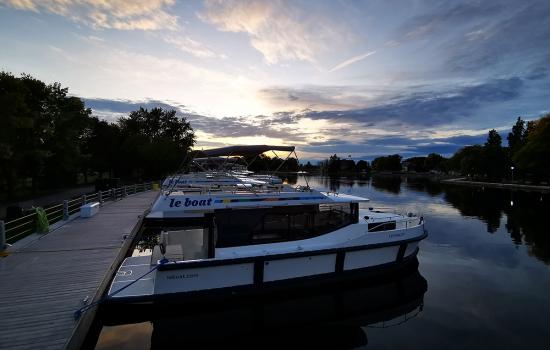 If you are looking for a summer vacation close to home, you can't go wrong with Le Boat.
Read full story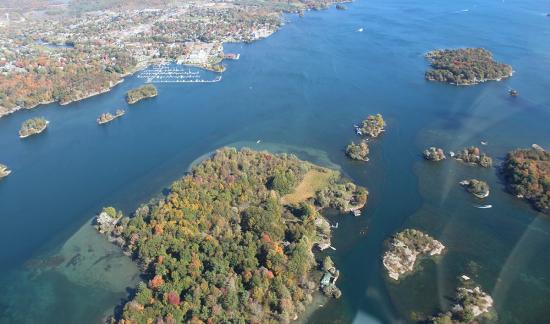 The spectacular 1000 Islands are a world class destination at your doorstep.
Read full story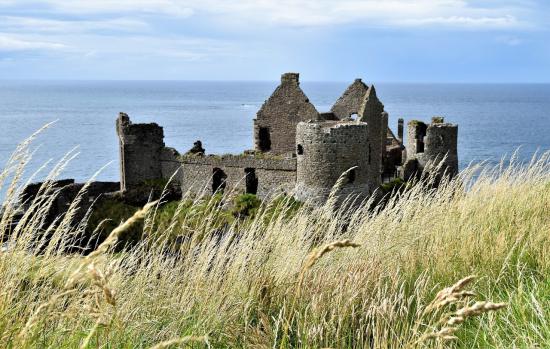 The Tourism Ireland team are encouraging Canadians to visit Northern Ireland and experience firsthand the glorious coastlines, traditional folklore music, food, entertainment and hospitality the region has to offer.
Read full story
Comments (0)
*Please take note that upon submitting your comment the team at OLM will need to verify it before it shows up below.