Best Picks
Pandemic project becomes a book about Canadian musicians
Pandemic project becomes a book about Canadian musicians
What do pop singer Corey Hart, folksingers The Travellers, jazz singer Sofie Milman, rock star/broadcaster Danny Marks, children's music trio Sharon Lois & Bram, and film score writer/composer Howard Shore have in common? All are Canadian Jewish musicians featured in the new book Under the Radar: 30 notable Canadian Jewish musicians by David Eisenstadt.
Each chapter covers a different musician, and all the musicians in the book are Jewish-born but not necessarily Canadian by birth. The stories of the lives and careers are told from a historical perspective rather than a musical one, including current musicians and those who have passed away.
The musicians profiled cover nearly every genre of music from jazz to folk, rock music, theatrical and children's music exploring the vast diversity of the Jewish community's influence in the music business.
Eisenstadt began the book as a passion project during the early days of the pandemic. He focused on musicians who have fallen out of the limelight. He says that the pandemic has compounded the exposure problem faced by some of the talented artists mentioned: "My selection criteria sourced performers who for whatever reasons had, in my view, become less visible in today's ever-changing music world. For many, the Covid pandemic hasn't helped them much, with live performances stalled in second gear. Mind you, many in the book are diligently working on new material in studios across Canada and the US and elsewhere."
Readers will learn fascinating tidbits, like the fact that folk singer Oscar Brand hosted his weekly radio show on WYNC in New York City every Saturday night for 70 years. Yet, he never charged a fee for it—Brand did it all for free, or that renowned cellist Ofra Harnoy calls Newfoundland home. Eisenstadt says that the 'I didn't know that' responses from readers "made this work really worthwhile."
Picking 30 artists was a jumping-off point for Eisenstadt, but since he has learned so much from researching and writing the book, and now with the positive feedback, he is working on a follow-up edition.
Under the Radar-30: Notable Canadian Jewish Musicians is available in paperback and e-book editions on Amazon.
For more information, visit www.undertheradarbook.com.
---
About the Author: David Eisenstadt managed the PR division of a Canadian ad agency. In 2004, Eisenstadt received the Novikoff Memorial Award for furthering PR to CPRS and the community. A graduate of Carleton Universities Journalism and Communication school, he enjoys spending time with his family, hockey, baseball, golf, and books.
Recommended Articles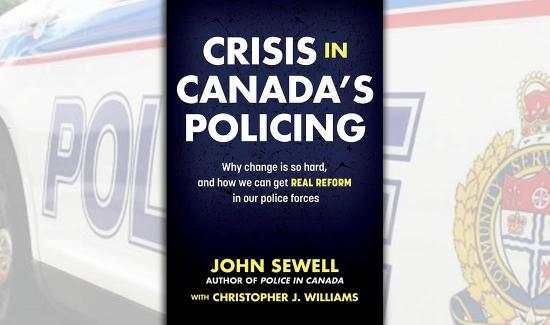 The book offers insight into the problems with racism, sexism, use of force, and accountability in Canadian policing at every level
Read full story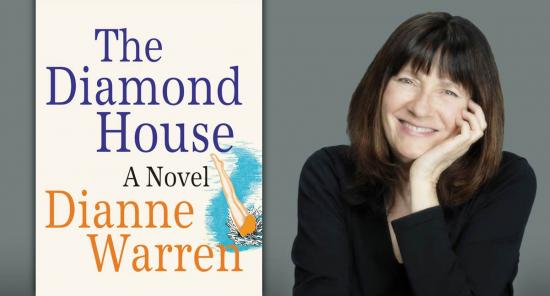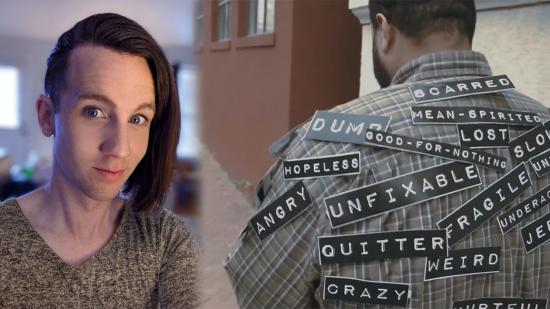 Comments (0)
*Please take note that upon submitting your comment the team at OLM will need to verify it before it shows up below.