Return of the Wolf — Conflict & Coexistence
Return of the Wolf • Conflict & Coexistence
By: Paula Wild
272 pages • ISBN 978-1-77162-206-2
---
Wolves were once common throughout North America and Eurasia but by the early twentieth century, bounties and organized hunts had drastically reduced their numbers. Today, the wolf is returning to its ancestral territories, and the "coywolf"—a smaller, bolder wolf-coyote hybrid—is becoming more common. In Return of the Wolf, author Paula Wild gathers first-hand accounts of encounters with wolves and consults with wildlife experts for suggestions on how minimize conflict, respond to aggressive wolves and coexist with the apex predator.
Wild explores the latest theories on how wolves became dogs, the evolving strategies to prevent livestock predation, and why Eurasian wolves seem more aggressive toward humans than their North American cousins. She also addresses the many misconceptions about wolves: for example, that they howl when hungry, kill for pleasure and always live in packs. What is true is that a wolf possesses a howl as unique as a human fingerprint and can trot eight kilometres per hour for most of the day or night in search of prey while using earth's magnetic field to find its way. Some scientists consider wolves' complex social structures and family bonds closer to humans' than those of primates.
In a skillful blend of natural history, Indigenous stories and interviews with scientists and conservationists, Wild examines our evolving relationship with wolves and how society's attitudes affect the populations, behaviour and conservation of wolves today. As a highly social, intelligent animal, the wolf is proving adept at navigating the challenges of an ever-changing landscape. But their fate remains uncertain. Wolves are adapting to humans; can humans adapt to wolves?
Paula Wild is the author of seven books including Return of the Wolf (Douglas & McIntyre, 2018) and The Cougar (Douglas & McIntyre, 2013), which was a gold winner in the nature category of the Foreword INDIES Book of the Year Awards. She lives in Courtenay, BC.
Recommended Articles
Written by Maria von Wesler, No Refuge covers the harsh reality encountered by the women and children who flee Syria in search of safety.
Read full story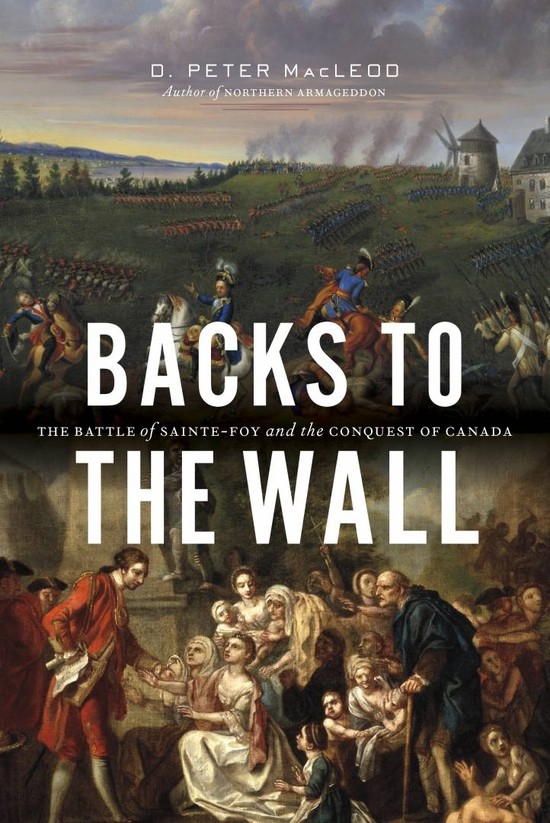 Backs to the Wall: The Battle of Sainte-Foy and the Conquest of Canada The dramatic battle of 1760 i...
Read full story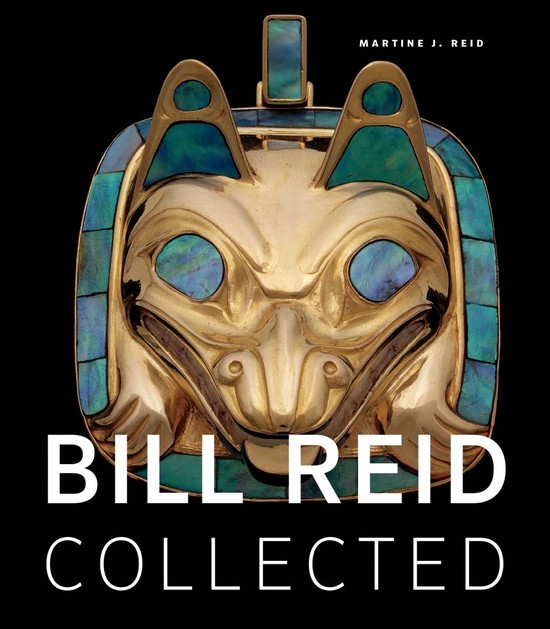 "Reid's creative journey has been interpreted as a lifelong quest towards a deep understanding o...
Read full story
Comments (0)
*Please take note that upon submitting your comment the team at OLM will need to verify it before it shows up below.