Top Stories
Riverdale Welcomes Ottawa Native as First Bisexual Character
Riverdale Welcomes Ottawa Native as First Bisexual Character
Vanessa Morgan is about to make Canada very proud in her latest role on CW's hit TV show Riverdale. Born and raised in Ottawa, Morgan graduated from Colonel By Secondary School before attending Queen's University, after which she continued to pursue singing and acting, eventually landing her biggest role yet on the vastly popular teen drama. Previously known for her roles in various Disney channel shows, such as My Babysitter's a Vampire, The Latest Buzz, and A.N.T. Farm, Morgan is now set to take on the role of Riverdale's first bisexual character, Toni Topaz. In a recent interview with CBC, Morgan expressed her excitement for the role: "I called my family and my brother; he watches the show, too. So everyone was just so pumped for me. It's great being on a show where most of my friends all watch it. Whenever I say Riverdale, everybody knows it." Morgan is known to play the part of outgoing, bold, independent females, thus her casting as Toni seems like the perfect fit and she is sure to do the character justice.
In the comics, Topaz is known as the spunky, alternative, competitive-eating rival of Jughead. As for on the show, she is expected to be enrolling as a new student at South Side High, where she is sure to cause tension between Riverdale's arguably cutest couple, Betty and Jughead. Rumour has it that her influence may even lead to the couple engaging in a major fight ending in a break-up. Of course, this information is all just speculations from different news platforms on the web, but knowing the type of character she was in the comics, she is sure to bring conflict to the town. With the way the first season ended, we can expect the second season to bring even more drama, suspense, and heartbreak to our screens this fall.
Though she is expected to be a problem character, the amount of representation that she will bring to the show is going to be very important. Not only is she expected to be a badass woman with her own character development, but she is going to be a bisexual woman of colour. Arguably, over the past few years both television and film have improved in regards to racial equality in casting people for various roles; however, they still have a long way to go. One way that these industries have 'tried' to be more inclusive of different races and ethnicities was to include a token person of colour in their shows/films. The problem here is that these characters rarely ever have any character development and don't contribute much to the plot. Showing the world that minorities are only capable of playing background characters makes them seem like props, which does not help spread messages of equality and inclusivity. It is not only important to cast people of colour in recurring roles, but rather to allow their characters to have a story that develops over the course of the show/film.
Another thing that the TV and film industries have attempted to improve is casting roles where the characters do not identify as heterosexual or who do not identify their gender with their biological sex. Representation is of the utmost importance, especially in a time when the world is very divided on so many issues, and when world leaders are stripping basic human rights and removing laws put in place to protect all types of minorities. For all of these reasons, the casting of Morgan as Toni is a huge step in the right direction.
Recommended Articles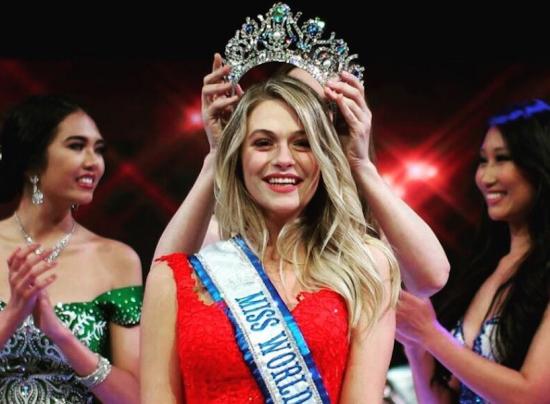 Canada will be represented on the international stage this year at the Miss World competition in China by newly crowned Cynthia Menard.
Read full story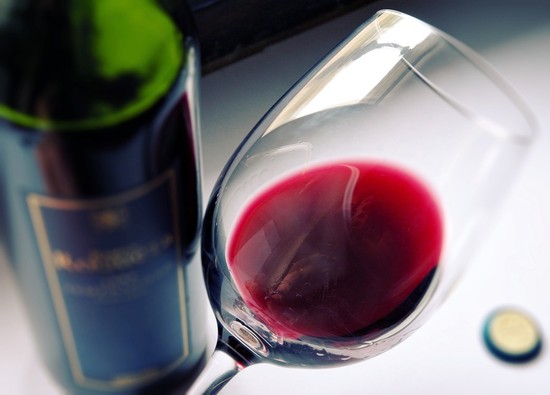 Look at all the new wines from Chile, Tuscany, Ontario…and around the world in this weekend's L...
Read full story
To find out more about how students in the Ottawa area preparing for their future careers, Ottawa Life discusses the co-op experience.
Read full story
Comments (0)
*Please take note that upon submitting your comment the team at OLM will need to verify it before it shows up below.