Travel
Save money on flights this holiday season
Save money on flights this holiday season
The holidays are meant to be spent with family, friends and loved ones. When those dear to us live halfway across the world or even a few hours away, travelling becomes a necessity. However, plane tickets can be expensive, and on top of all the other expenses particular to time of year, trying to afford it all can be overwhelming. Below are some tips on how to book cheaper airfare tickets so you can enjoy your holiday season without worrying about financial strain.
Know the best time to book
When it comes to saving money on plane tickets, timing is key. If it isn't already done, try to book tickets at least two weeks in advance, since the prices typically go up closer to the date. For last minute flights, you can sometimes get a great price if airlines haven't filled their planes. But remember that you always risk not finding a seat, especially with so many people flying at this time of year. Also be on the lookout for fare sales, which are typically launched on Tuesdays, depending on the airline.
Know the best time to fly
Another way to cut the cost is to be aware of the best days and times to fly. Typically, flying in the middle of the week results in cheaper airfare. If you don't mind flying late at night or early morning, you will likely pay less than for flights departing late morning or early afternoon. During the holidays, the cheapest days to fly are Christmas Eve, Christmas Day, New Year's Eve and New Year's Day, since most people would rather not be stuck in an airport on these particular days.
Be flexible
Flexibility is also crucial to getting the lowest cost for your itinerary. Keep in mind that you can check alternative airports for departures and arrivals. Oftentimes, smaller or less popular airports have lower fees. Another way to get the best deal is to fly an indirect route to your destination, as long as you don't mind spending some extra time in airports. Being flexible in terms of dates can also lower the fare, so be sure to search different combinations of departure and return dates to snag the best deal.
Use search engines
Search engines are a great way to compare flights and prices. But it is important to note that all search engines have inflated flight costs in order to take a cut from the airlines, and that non search engine is consistently accurate. It pays off to use a variety of different websites to make sure you aren't missing out on the best deal.
Keep your searches secret
If you are repeatedly searching for the same itinerary, chances are travel sites will take notice. Certain travel sites increase flight prices by tracking your searches with browser cookies. To combat this, search for flights in incognito or private browsing mode to see the lowest prices.
Check one-person flights first
Even if you're flying with a family or a group of people, be sure to do a separate search for the flights for fares at single seats. Often times, airlines sell tickets in the same class at different prices. So, when you're buying multiple seats at once, you run the risk of the airlines giving you all the seats at the same higher rate.
Recommended Articles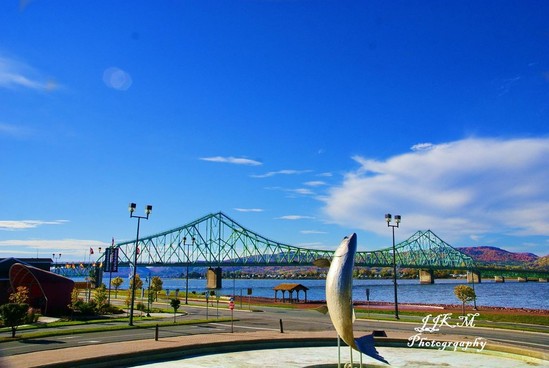 The historical Campbellton, NB, is situated on the picturesque Restigouche River, just opposite of P...
Read full story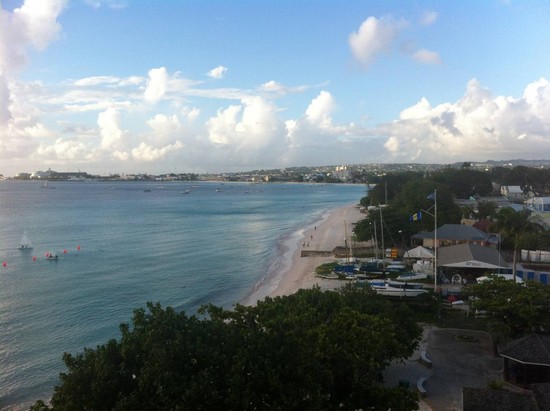 The sky is clear and the sun is shining. Is there a better way to start off the weekend in beautiful...
Read full story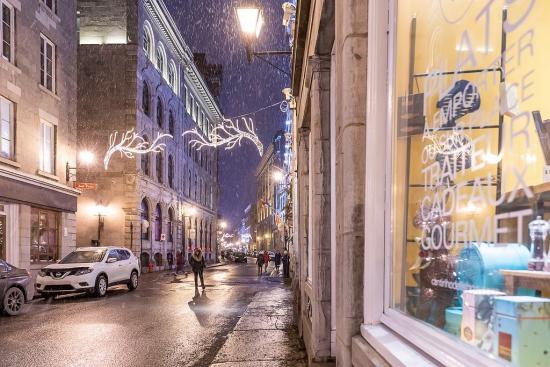 Montreal is a romantic, cosmopolitan and vibrant city that retains a small-town, friendly charm.
Read full story
Comments (0)
*Please take note that upon submitting your comment the team at OLM will need to verify it before it shows up below.