Top Stories
SheBoot empowers female entrepreneurs and business owners
SheBoot empowers female entrepreneurs and business owners
SheBoot is a bootcamp whose goal is to empower and boost the morale of women from a wide variety of backgrounds and cultures, while inspiring them to be proud and confident in themselves and their work. A key benefit of the program is that it connects them with some of the top founders and entrepreneurs in the country.
Organized by Capital Angel Network (CAN) and Invest Ottawa, SheBoot will be launched in the fall and will conclude with a pitch competition for $100,000 in investment from local women angels. The program will be delivered in a hybrid model that integrates small in-person sessions with proper physical distancing and face masks to ensure that everyone is safe and healthy. Online video platforms such as Zoom, and Microsoft Teams have also been incorporated into the process.
Capital Angel Network (CAN) is a group of angel investors in the Ottawa-Gatineau region. Founded in 2009, CAN has invested in almost 100 startups in Ottawa over this past decade. Invest Ottawa, the lead economic development agency for knowledge-based industries in the national capital region, has partnered with CAN provide this fun and inspirational bootcamp for women!
Designed by female investors and entrepreneurs, SheBoot aims to help increase capital for women-owned and led technology or tech-enabled firms. According to Pitchbook, $3.54 billion venture capital dollars flowed into startups founded by a woman or a group of women in 2019 representing 2.7% of total global investment.
SheBoot strives to change this ratio, increasing the amount of investment in female owned and operated firms. This need is becoming increasingly more important today as female founders face significant challenges caused by the pandemic. Fifty-four impressive applications were submitted to the inaugural SheBoot program from women founders across Canada. Leveraging established criteria, program leaders, and supporting angel investors selected the first cohort launching this September. In support of this shared goal, the CAN and Invest Ottawa have released the names of the following ten women founders for the inaugural cohort of SheBoot: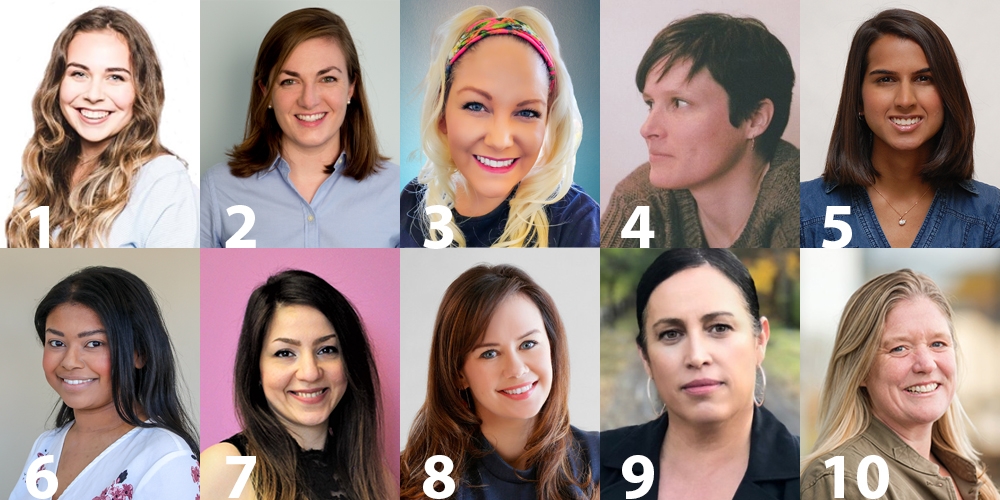 1. Ashley Belleau-Dame, Co-Founder and COO, Bagsort (Gatineau)
2. Caitlin Pentifallo Gadd, Founder and CEO, Bingo Impact Management (Ottawa)
3. Shannon Ferguson, Co-Founder & CEO, FanSaves (Ottawa)
4. Sarah Ruest, Co-Founder and CTO, Heirlume (Ottawa/Hamilton)
5. Alina Jahani, Co-Founder and CEO, HireFast (Hamilton)
6. Cassie Myers, Founder and CEO, Lunaria (Waterloo)
7. Dr. Ellie Ardakani, Co-Founder and CEO, Meta (Ottawa)
8. Julia Slanina, Founder and CEO, Treehouse Medical (Ottawa)
9. Audrey Bond, Founder and CEO, Vaultt (Ottawa)
10. Rebecca Wormleighton, Co-Founder and COO, Zendelity (Ottawa)
The women will participate in a four-week intensive program that focuses on the growth and success of a startup company. As part of Invest Ottawa's Venture Acceleration program suite, SheBoot will assist these entrepreneurs to hone essential business skills, while focusing on investment and market-readiness. It will also facilitate peer networking amongst the women founders, and introductions to investor networks at the right time.
The program leverages the collective power of the CAN and Invest Ottawa to bring the strengths of the top 20 female run business and tech mentors, investors, and supporters to shed light on their firms and the industry.
SheBoot champions are working to connect each applicant with mentors, opportunities, and programs offered by Invest Ottawa and partners across the country "The Capital Angel Network and Invest Ottawa strive to help change the investment landscape and put more funds in the hands of women founders. I am delighted to welcome our first ten founders to SheBoot this September. They join 21 investors, champions and mentors who are committed to increasing the number of women making and receiving investment to fuel the growth and success of more women-owned and led firms in the Capital. Together, we are making critical progress on this goal," says Jennifer Francis, Investor, Chair of the Capital Angel Network, Director of the Invest Ottawa and Bayview Yards Board, and SheBoot Co-Founder and Program Leader.
Recommended Articles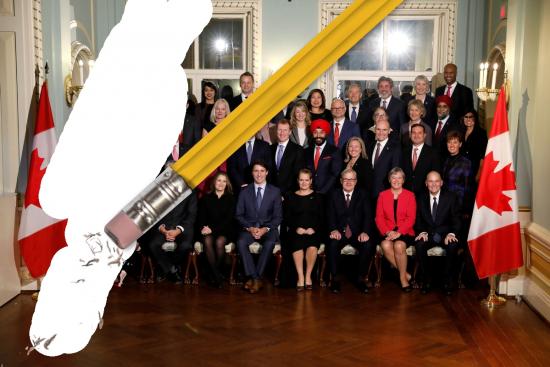 Prime Minister, it's time to shorten the bench, and ensure that only your best players – those accountable for their actions – take the ice.
Read full story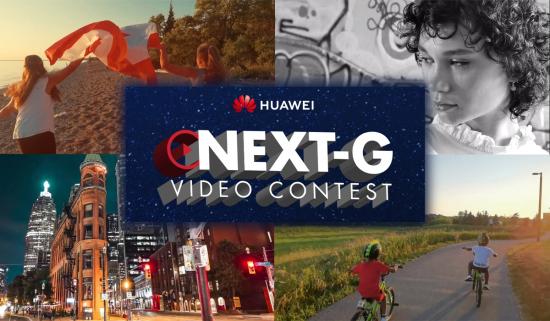 As the lockdown began, Huawei Canada invited aspiring video directors to enter a competition and share stories of connection within the virtual reality of COVID-19.
Read full story
A globally renowned spot for high quality tea and beverages, The Alley is best known for their unique and refreshing bubble teas.
Read full story
Comments (0)
*Please take note that upon submitting your comment the team at OLM will need to verify it before it shows up below.