Business
Should I hire a lawyer for a car accident?
Should I hire a lawyer for a car accident?
By Nicholson Glucktstein Lawyers
---
You may find yourself considering whether you need to hire a personal injury lawyer to represent you because you suffered severe injuries resulting from a car accident. In this article, I will go over some of the factors to consider when contemplating hiring a lawyer. In these cases, it will be well worth the fees paid to a lawyer to advance your best interests. This is because, in many situations, mainly where serious injuries are involved, only a qualified lawyer can obtain the compensation you deserve and may require for the rest of your life.
In Ontario, there is a unique system for obtaining compensation for car accident injuries. Although quite complicated, an experienced lawyer can inform you of your rights, assist you in navigating your claim through the complex system, and help you obtain full and just compensation.
Here are five factors you should consider if you are thinking about hiring a personal injury lawyer:
The Severity of Your Injuries
If you were involved in a motor vehicle accident, and neither party suffered injuries, and there was little to no property damage, hiring an injury lawyer may not be necessary. However, suppose you sustained severe injuries resulting from an accident that will require long-term care or have left you with permanent disabilities. To get the most out of your case or lawsuit, you need a lawyer who can pursue all available compensation forms for your injuries and other losses. Moreover, figuring out how your injuries will impact your present and future earning capacity can be difficult and generally requires expert assistance. The amount of compensation you ultimately receive for your injuries largely depends on the degree of severity of the injuries and impairments. Insurance companies measure the severity of your impairments by the extent of treatment reasonably necessary, the length of your recovery time, and the impact the injuries have had and will continue to have on your income-earning ability and your quality of life.
Liability is Not Clear
The term "no-fault insurance" can be a misleading term for many people. However, no-fault insurance does not mean those drivers involved in car accidents are never at fault. Someone is usually at fault in a car accident. A driver can be anywhere between 100% and 0% at fault. Who is at fault will be a significant factor in how you proceed through the insurance claim. Be aware that the insurer will consider anything you say to them in determining your entitlement to benefits.
There Are Multiple Parties Involved in the Accident
When multiple parties are involved in an accident, dealings with insurance companies can be very complicated. Because several people may have been injured, there may not be as much settlement money to cover all claims comprehensively. You could also be alleged by another party to be partially at fault, ultimately having your settlement reduced because of your proportional responsibility for the accident. In this case, a lawyer can help protect you against legal claims by the other parties involved in the accident.
Economic Loss & Non-Economic Loss
If you have missed more than a couple of days of work or school, or if you can't engage in your usual activities, it may be worth considering hiring a personal injury lawyer.
Non-economic losses such as pain and suffering damages, damages for emotional trauma, and loss of companionship are typical but complex claims under Ontario's compensation system.
Insurance Company refuses to Pay
Sometimes, insurance companies refuse to make a fair settlement or make any settlement offer at all. Sometimes negotiations have broken down. Hiring a lawyer can help you secure a fair settlement offer. There is also a chance that an insurance company is engaged in bad faith or unfair practice in responding to your claim. In that case, you will need assistance from a lawyer who has experience litigating such insurance claims.
You do not have to retain a lawyer right away, but it can help you learn about your legal rights.
Recommended Articles
Reds aren't the only fine wine to be savoured — aromatic whites offer a similar sensory experience.
Read full story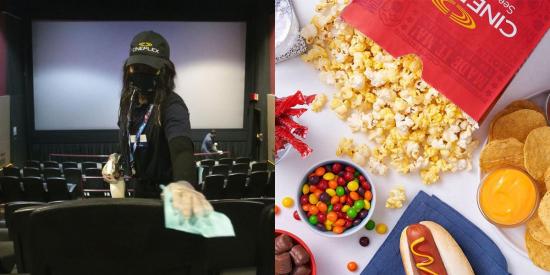 Jill Munro, general manager of Cineplex South Keys, on the reopening of theatres, Covid safety measures and Private Movie Nights
Read full story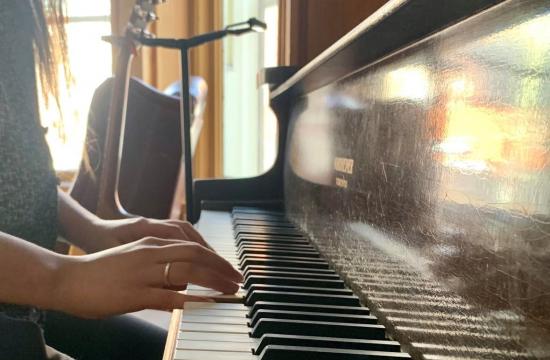 On February 4, 2021, the City of Ottawa and the Ottawa Music Industry Coalition announced a $ 25,000 investment into Ottawa's music sector
Read full story
Comments (0)
*Please take note that upon submitting your comment the team at OLM will need to verify it before it shows up below.