Sleeman #RailsideReps are Living the Dream
Many Canadians dream about going on a cross-country tour by rail. Leaning back against a comfy seat and watching lakes, rivers and, eventually, mountains pass by while the nostalgic clank of the rails rattles beneath you sounds like a great way to see the country. But even in their wildest dreams, most Canadians wouldn't imagine bringing a haul of Sleeman beer along for the ride and sharing it coast to coast with other adventure-loving Canucks.
From June 23 to July 24 Kevin Jaczenko and Connor Bowie are going to be living that unbelievable dream. They're the Sleeman Railside Reps, and for the next month it's their job to head from city to city, sharing Sleeman Railside Session Ale wherever they go.
The reps are going to be rolling into Ottawa for the Canada Day weekend on June 30 and staying until July 2. For July 1, they're celebrating our country's big day with a massive six stop pub crawl downtown. Jaczenko and Bowie are hitting all the essentials, starting with the Cock and Lion on Sparks at 12 noon, then onto Nate's Restaurant Patio (1:15 p.m.), 73 North (2:30), Blue Cactus in the market (3:45 p.m.), Red Lion Public House (4:30) and a last stop at Patty Boland's Pub for 5:45 p.m. Anyone is welcome to join them for a Railside Session Ale and an unforgettable afternoon.
Railside Session Ale, which Sleeman launched back in April, combines the Galaxy and Cascade hops to give the beer a fruity-citrus, slightly grapefruit aroma. The ale has a lower alcohol content (4.2 per cent), which combined with its crisp taste makes Railside a light and very drinkable beer.
Jaczenko and Bowie will be bringing the new beer to 11 Canadian cities, creating unexpected adventures for beer lovers in pubs, concerts, backyards and everywhere in between.
"We couldn't imagine a better job than seeing this country from coast-to-coast, meeting new people and sharing great beer with a great friend," Kevin and Connor say.
The two friends were selected for the Railside Rep roles after a three week process that included hundreds of applicants and more than 60 video submissions. They were among the five finalists who had to prove their interview savvy, engage with Sleeman drinkers and, of course, spend some time tasting beers.
You can follow along with Jaczenko and Bowie's railside journey by keeping track of the #railsidetour hashtag on Twitter and Instagram, or by checking out the website sleeman.ca/railsidetour. You can find both reps through Instagram at @cbowie14 and @kjaczenko.
For a full list of the tour's stops and the days they'll be spreading the Railside Ale-love in each town, see the schedule below.
Halifax   June  23 – 26
Montreal   June   26– 30
Ottawa   June   30– July 2
Kingston   July 2– July 4
Toronto   July  4– July 7
Winnipeg   July  9– July 11
Saskatoon/Regina   July  11– July 14
Edmonton    July 15 & July 18
Calgary    July 16 – 18
Vancouver    July 20 – 24
Recommended Articles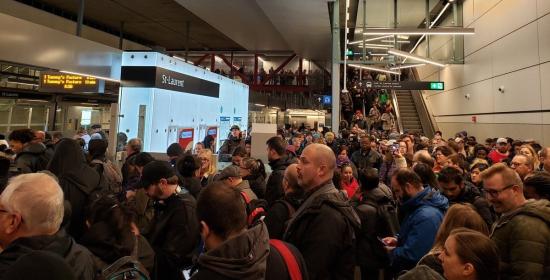 We can't go on like this. It's not fair to our residents and it's having a detrimental impact on the City of Ottawa as a whole
—
Councillor Shawn Menard
Read full story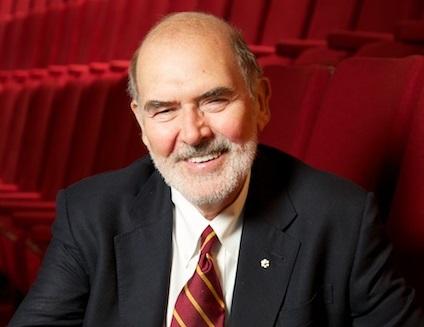 Peter Herrndorf, the President and CEO of the National Arts Centre, was promoted last week to Companion, the highest level within the Order of Canada.
Read full story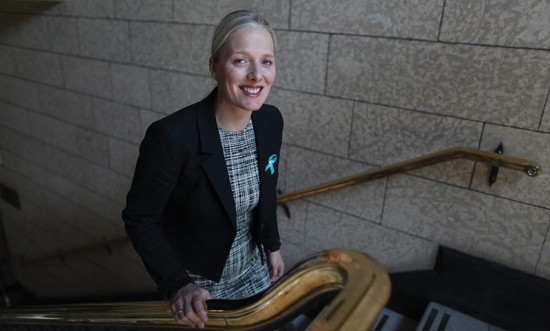 It has been a year since Catherine McKenna walked down the driveway at Rideau Hall and was sworn in...
Read full story
Comments (0)
*Please take note that upon submitting your comment the team at OLM will need to verify it before it shows up below.