Travel
Sunwing and RIU make escaping wintery Ottawa to the beaches of Mazátlan, Mexico . . . a breeze!
Sunwing and RIU make escaping wintery Ottawa to the beaches of Mazátlan, Mexico . . . a breeze!
We love our capital city with all its year-round festivals, museums, parks and activities. It's s nice to enjoy a white Christmas, Winterlude, outdoor skating rinks, and the wonders of winter. But when the mercury drops into the double negatives, it's great to be able to take a direct flight and escape to a sunny destination for a week or two of warmth and beach fun.
Enter Sunwing. The Toronto-based vacation company has been ferrying frozen Canadian to southern beach destinations since 2002, including seasonal direct flights from Ottawa to a variety of southern destinations. Ease of travel and staying at a great resort are key to any winter travel.
We took a last-minute Sunwing flight from Ottawa to the all-inclusive Riu Emerald Bay in Mazátlan, Mexico. Booking with Sunwing took all the stress out of travelling.

First there is their optional upgrade to Elite Plus. I highly recommend this as it comes with a few perks including, extra leg room, baggage allowance (on top of their normal complimentary checked bag!), priority baggage handling and priority boarding. En route, take time to read the seat back brochure and select any off-resort excursions, with Sunwing Experiences, you might like take part in. You save 25 per cent by purchasing them during the flight. Upon arrival in Mazatlán, a Sunwing representative directs you to a bus that takes you directly to the resort, as round-trip transfers are included in your package. Upon arrival you are met by helpful and friendly staff and the check-in process is easy peasy!
We love Riu Hotels and Resorts. We've been to many and keep coming back because we know we will have a great time in wonderful relaxed setting. Sunwing is the exclusive Canadian vacation provider of Riu Hotels & Resorts, and Riu provides a level of quality and service that is consistent across its chain of hotels and resorts.
A bonus is Riu Emerald Bay's Travelife Gold certification: an internationally recognized certification program that is assessed not only based on sustainability but that also includes community engagement, human rights, labour and environmental impacts. Riu takes great pride in taking care of their resorts (the grounds are spectacular) and their employees — this shines through in the service resort employees provide to vacationers.

Riu Emerald Bay in Mazatlán is on the Pacific side of Mexico on the expansive and beautiful Brujas Beach. There are only a few hotels on the beach so there is plenty of space to play, run, walk fly a kite or find a quiet spot to just lie around and read a book. The beach bar's friendly staff serve cold beer, wines, margaritas, coffees — whatever you like.
If pools are more your thing, Riu Emerald Bay has seven on the property including a swim up bar. For the thrill seekers, there is Splash Water World waterslides and a RiuLand Kids Club for the little ones.
A Riu trademark is the food. You will never be hungry at a Riu resort and the quality and variety of fresh food options is enough to satisfy even the pickiest eaters. There are also snacking stations set up during the day and pre-made snacks available in the sports bar all night long.
Riu Emerald Bay has activities all day and into the night. Take part in a yoga class, water aerobics, beach volleyball, bowls on the beach, ping pong or conserve your energy to dance the night away at the disco. Do as much or as little as you want.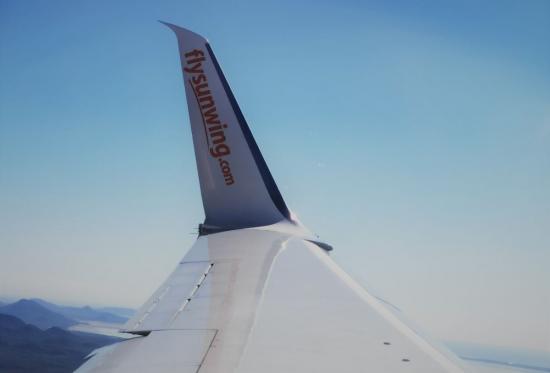 If you are looking for a break from shovel, scrape, sleep, repeat let Sunwing be your gateway to the sun!
https://www.sunwing.ca/en/destinations/mexico/mazatl%C3%A1n
Recommended Articles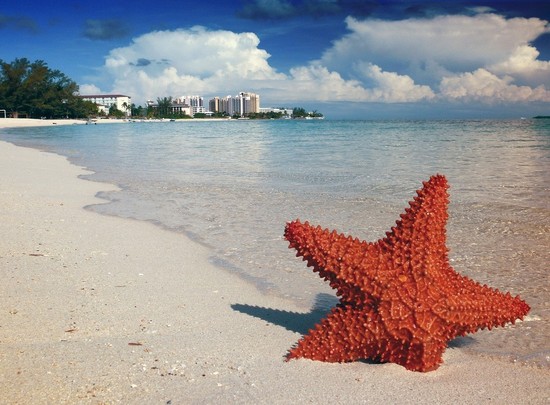 Photo courtesy of Chris Ross.[/caption] Photo courtesy of Ethan Kaplan.[/caption] It's...
Read full story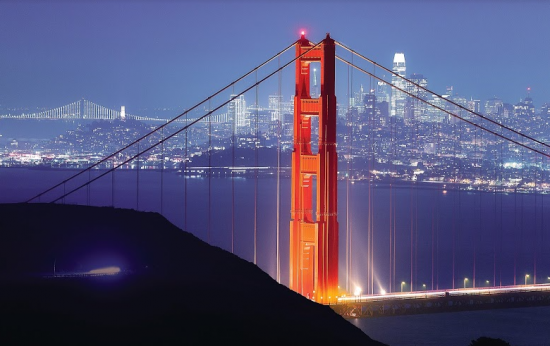 Decadent. That is the first word that comes to mind when trying to describe San Francisco. It is a mecca for well, everything good.
Read full story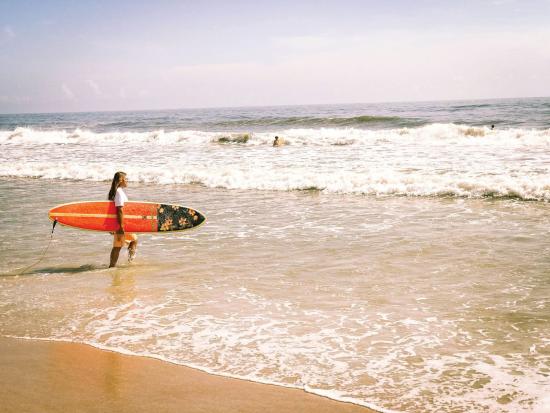 Last year 3.48 million Canadians visited Florida. The Sunshine State remains the go-to place for snowbirds, travelers and tourists and those seeking a reprieve from the hard, cold Canadian winter. If you are a regular visitor be sure to put New Smyrna Beach, St. Augustine, Ponte Vedra Beaches and Amelia Island on your Florida "places to visit" bucket list.
Read full story
Comments (0)
*Please take note that upon submitting your comment the team at OLM will need to verify it before it shows up below.