Games
The best and the worst game in the Assassins Creed franchise
The best and the worst game in the Assassins Creed franchise
The ultimate action-stealth franchise released its first game back in 2007 and was an instant hit. Starting with their first game, Assassins Creed back in 2007 followed by masterpieces like Assassin's Creed II, Brotherhood and Revelations that followed the story of the renowned master Assassin Ezio Auditore da Firenze. Ezio is one of the most popular game characters all around the world and I myself can't help but love the bloke. It was Ubisoft's golden era till 2016 at the most. If you're looking to to try out any of these games, the best way to do it is to buy cd keys and save some money instead of buying it from the main sources.
With titles like FarCry 3 and Assassin's Creed III on the table, Ubisoft was surely hailed as the best in the action-stealth genre for quite some time, followed by the Tom Clancy's Rainbow Six Siege franchise but as time has gone by, both of Ubisoft's main franchises have lost the charm they were once famous for, now what is happening is strong players like Amazon are coming into play and starting to create their own games, the likes of New World where players are buying New World Coins to stay ahead of the game shows how bit it could get. Back to the point, here is the best and the worst game from Assassins Creed franchise according to me.
Best of Ubisoft's AC series
Not one, but three! Assassin's Creed II, Brotherhood and Revelations are surely the best three games in the franchise and I have chosen three games because they all are based on the life of master assassin, Ezio Auditore da Firenze and follow one single storyline which is just OUT OF THIS WORLD.
The way Ubisoft has put so much emotion in these games is just so great and grand that so many of the fans have cried at certain points in the game including me. Along with an emotional and enchanting story, the visuals of these games are so beautiful and all the characters as well. These three games make up the world's best package ever in the history of the video game industry. You will find yourself in immense confusion when you try to choose the best one out of these three because all three games are just so exceptional.
And the Worst
On the other hand, Ubisoft's is also famous for its blunders and I believe Assassin's Creed Syndicate is a big one. The game was absolutely horrific and I stopped playing it right after some 20 minutes in the game. The game wasn't all bad but the annoying physics of the game just dragged everything down to its level and I hated every minute of its gameplay.
They had missed out on smoothness and fluidity real bad and it has so far been the worst experience for me in the AC franchise. Even though I had hoped so much more than a mess like this. The Victorian setting of the game was really something to look up to, but Ubisoft just decided to let down the fans once again.
Image: getwallpapers.com
Recommended Articles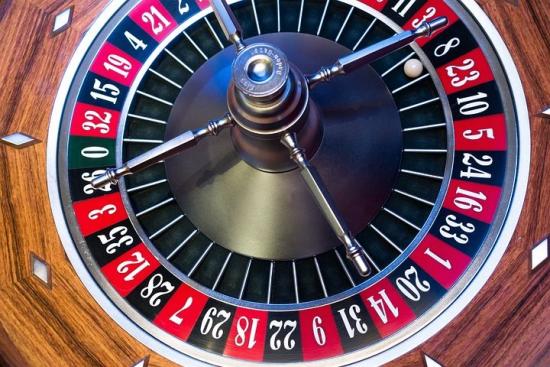 The advent of online gaming has made roulette even more popular with many players preferring internet gambling to playing at land-based casinos.
Read full story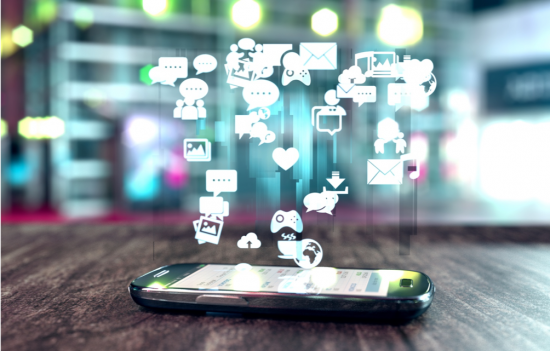 Canadians love a variety of sports, games and events. They have access to a range of betting apps for Windows phones, Blackberry, Android and iOS devices.
Read full story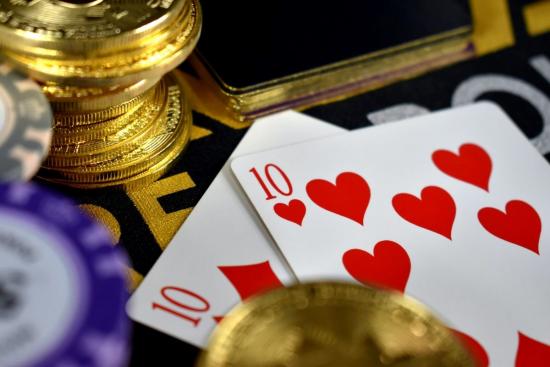 Since online casinos are growing and more games are being developed and updated each day, choosing the best games can be difficult.
Read full story
Comments (0)
*Please take note that upon submitting your comment the team at OLM will need to verify it before it shows up below.