The Best Hidden Food Gems in Ottawa
Ottawa has not been historically known for its food scene as fellow Canadian cities like Montreal and Toronto but, if you do some exploring, there are some really amazing hidden gems. Over the last few years, tons of cute independently owned cafes and family-owned restaurants have popped up offering up some impressive eats. We've put together a little list to help guide you through your next Ottawa food adventure!
Shanghai Wonton Noodle (178 Rideau Street)
Though this restaurant is located right on busy Rideau Street, just a few doors down from Rideau Centre, it truly is hidden. The modest restaurant shares a space with Bar Burrito and doesn't have a big, flashy sign on the outside, so it's very easily missed. What makes this place such a gem is it's authenticity and amazing prices. Pretty much everything on the menu is under $10 and they serve the most delicious noodle dishes and wonton dumplings. The servings are nice and big and the friendly and quick service, provided by the adorable husband and wife duo who run the restaurant, will make you want to come back again and again. We personally recommend the "#1 pork small wonton soup," and the "#17 chicken leg noodle soup."
Origin Trade (111 York Street)
Origin Trade is an adorable cafe and bar tucked away on York Street. This cafe isn't "unknown" per se, but if you don't live downtown, you may not know about it as it's not directly in the heart of the Byward market. It's located right between Pub 101 and The Tea Party–housed in a gorgeous, old townhouse. This place is perfect for a casual date, a meeting or study break and the gorgeous exposed brick inside and the beautiful presentation of their beverages makes it total aesthetic goals! They even have a great little patio area so you can soak up the sun while enjoying a nice mug of tea or a cold beer. We personally recommend the rich and creamy hot chocolate which features some really cute foam art that is so Instagram-worthy.
Yen Fung Ding Dumpling Shoppe (628 Somerset West)
If you are looking to stock up on some high-quality frozen dumplings, this is the place for you. Located in Chinatown–tucked away from the street in a small, white house–Yen Fung Ding offers not only delicious, handmade, ready-to-eat dumplings, but also frozen dumplings to pop in your freezer and enjoy as you please. They offer a wide variety of flavours such as mushroom, pork and chives, shrimp and much more. At just $10.99 for a plate of ready-to-eat dumplings, and just $3.99 for a bag of frozen dumplings, you definitely want to pop into this place when you have the chance!
Govinda's (212 Somerset East)
Govinda's is very unique and definitely a hidden gem. Located within a few minutes of OttawaU, this dinner buffet is actually a non-profit project operated by the International Society for Krishna Consciousness. However, you don't have to be a member of the temple or a follower of the religion to go to the restaurant and enjoy the food. Following the rules of Krishna belief, the all-you-can-eat restaurant is fully vegan and makes use of a lot of local ingredients. The menu changes daily, but examples of dishes include lentil stews, basmati rice, salads and veggie curries. Unfortunately, Govinda's is only open during the academic year, from September to April, but it is definitely a place to keep in mind to drop in for a cheap, healthy and hearty meal in the Fall!
Recommended Articles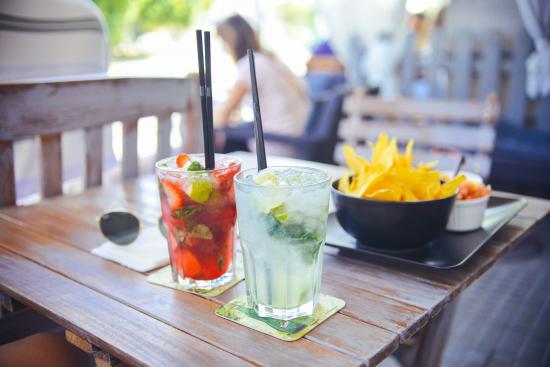 None quite defines summer than lazing around with your loved ones, sitting on a patio, and talking/gossiping/complaining to your hearts content.
Read full story
Ottawa Life has some of the top events to get you Out & About all week long!
Read full story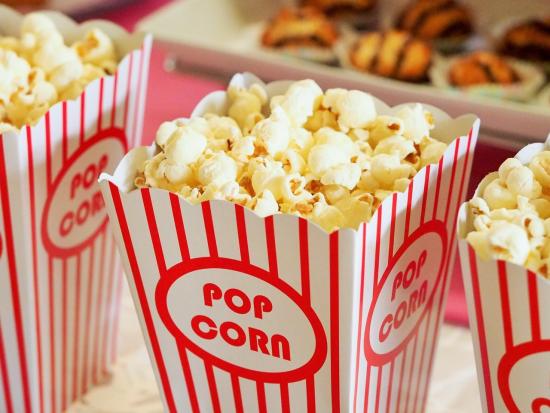 If you're on a tight budget, don't fret because we've found some more Ottawa fun for you, all for no more than $5!
Read full story
Comments (0)
*Please take note that upon submitting your comment the team at OLM will need to verify it before it shows up below.