The Competitive Mind: Your Brain On Poker
Ever wonder how your brain works when you're playing a competitive game? In 2014, Bwin asked that question and began researching your brain on poker, analyzing the different levels of brain activity between a beginner and an expert poker player.
How did it work?
Researchers observed 6 players (2 beginners, 2 amateurs and 2 experts) playing a 40-minute game of Texas Hold'em. Half the players (one from each level of experience) played for money and the other half played for free, with the exception of the expert who played for small stakes.
A brain map was then created for 'beginner', 'amateur' and 'expert' to show how brain activity changed under certain circumstances.
What did they find?
The results, interpreted by sports psychologist James Hazlett, varied depending on the stage of the game.
After evaluating the brain activity of the beginner, amateur and expert players during various stages of the game, the research showed that expert players had more consistent engagement and excitement. Experts also used less mental effort and were quicker to make decisions.
On the other hand, less experienced players moved much slower and were more likely to get frustrated during the game. The experts would play multiple tables – making them more engaged and less frustrated over time.
3 Important Takeaways
1. Emotion is key.
The research revealed that there is a significant relationship between our emotional responses and our participation in competitive sports. Other research on this topic supports the idea that our emotions affect the quality of performance.
By studying poker players, the study observed that an expert is much less emotionally involved than a beginner or amateur. Even when the expert playing for money became frustrated, he continued to play well. This was not the case for the emotional beginner who was playing for cash.
2. Experts are more engaged.
The more experienced players in the study demonstrated more consistent levels of engagement overall.
In a competitive environment like a poker game, the increase of adrenaline can compromise your level of engagement. This kind of stress can make it harder to stay calm and think logically during a game. Dr. Kristin Race explains that when our mind wanders away from the present, it can develop a stress response, making it harder to focus on the here and now.
While the expert in the study demonstrated consistent focus, the less experienced player was driven by emotion.
3. Be patient.
Professional golfer Gary Player once said, "Patience, practiced correctly, is a powerful mental tool that unlocks so many other positives and that will also give you the kind of perspective others may lack under pressure."
This applies to poker as well. Patience and self-control are necessary traits in competitive play.
During the study, both the beginner and amateur felt frustrated when waiting for other players to take their turn. Expert players did not demonstrate the same reaction. They were calm and focused on planning their next move.
The three conclusions drawn from this study extend far beyond poker. Keep these observations in mind for any competitive game.
View the data here.
Recommended Articles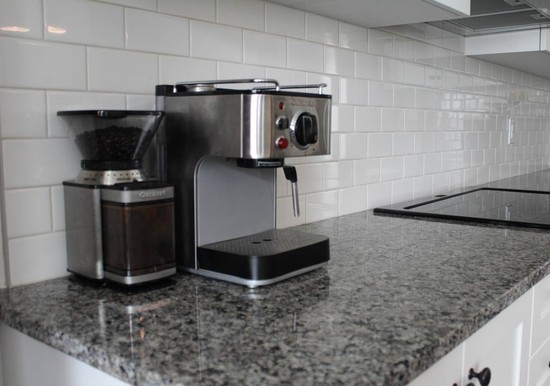 There are several affordable ways you can incorporate some design wow into your interior space. One...
Read full story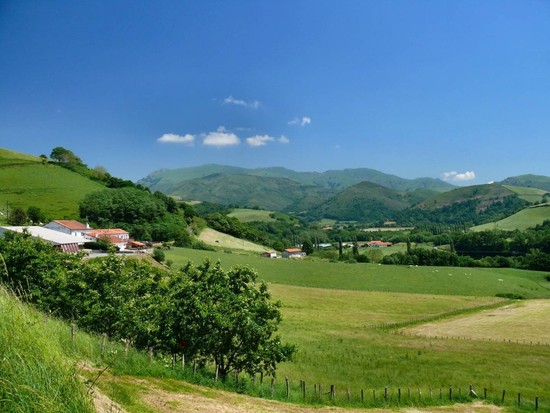 The human body is an incredibly complex organism with systems inextricably connected. One parti- cul...
Read full story
Believe it or not, we are already two weeks into 2018! Already feeling a bit discouraged or falling off track with the resolutions you set for yourself? No worries! Here are some ways you can stay motivated and positive in reaching your goals.
Read full story
Comments (0)
*Please take note that upon submitting your comment the team at OLM will need to verify it before it shows up below.