My Ottawa
The future of gardening is indoor with Plantaform
The future of gardening is indoor with Plantaform
ABOVE: Rejuvenate™ is a fully automated indoor garden from Ottawa biotechnology company, Plantaform.
---
A new in-home gardening product line, the Rejuvenate™, was recently launched by the company, Plantaform, and has new technology that allows for easy in-home gardening.
With the combination of an elegant design and innovative fogponics technology, this in-home gardening product allows growers to hold 15 different plants in one device, without the need of soil, for fast growth and ease of use.
The Rejuvenate™ is unique from earlier aeroponics and hydroponics technology in that it uses fog to grow plants — a process that requires 95 per cent less water than traditional agriculture, allowing for sustainable, low-maintenance organic indoor agriculture.
"This technology uses fog to feed the plants", says CEO Alberto Aguilar. "Since it uses fog, it uses 95 per cent less water than traditional agriculture."
"The futuristic shape gives it an elegant, cool design, but it's also functional — it captures condensation from the fog and recycles the water back into the reservoir", says Aguilar. "This way, people don't have to worry about refilling the tank every week." Aguilar continued, "you can go up to three weeks at a time without having to maintain the device."
The Plantaform company was founded in 2019 by two high school friends, Alberto Aguilar and Kiwa Lang, who noticed that as a result of the pandemic, more people were staying home and buying groceries. During this time, they also noticed that stores were limiting the number of groceries customers could purchase.
According to an article from the National Post, more than half of Canadians started growing their own food at home this past year as a result of the pandemic.
Plantaform's young team recognized that people in cities often lack access to outdoor garden space or may want to grow their greens during all winter long.
Due to the recent effect of COVID-19, the company was able to build a team, hiring more young people who had lost their jobs due to the pandemic. By addressing sustainability and food insecurity, the team was able to create the Rejuvenate™.
The company has raised over 100k in investments so far. People can purchase the product in advance and can expect it to be delivered in the fall, the perfect time for indoor harvests.
The company's mission statement is to "feed the world of the future". That is exactly what this company is doing with the Rejuvenate™.
Plantaform is not yet condusive to producing bouquets, so you'll have to call your local florist for a flower delivery.
Photos: Alberto Aguilar
Recommended Articles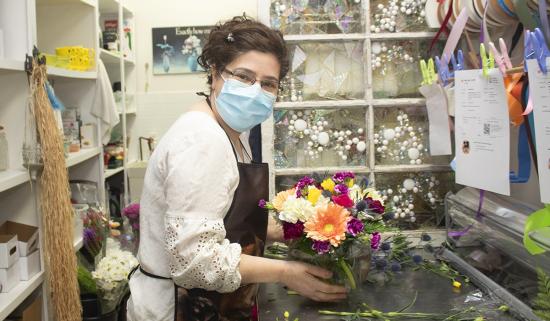 Maggie is like the Jean-Paul Riopelle of flowers. To the untrained eye her arrangements seem spontaneous and unplanned, hinged on the simple love of the medium.
Read full story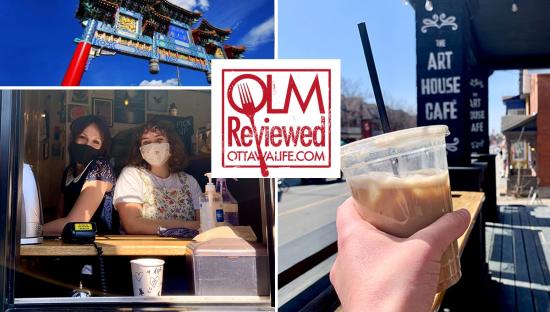 The original concept was a collaborative, community space for artists to work, complete with supplies, good company and good coffee. Now the concept is broader in scope and draws everyone in.
Read full story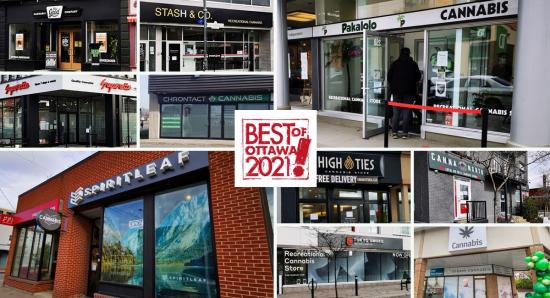 After over 20-years writing about life in Ottawa, we think we have a pretty good idea of the best of what this city has to offer. Check, share and discuss #OLMBest every week!
Read full story
Comments (0)
*Please take note that upon submitting your comment the team at OLM will need to verify it before it shows up below.