Business
The Ottawa Skin Clinic welcomes new services amidst expansion
The Ottawa Skin Clinic welcomes new services amidst expansion
Photo credit: Karen Temple
---
The Ottawa Skin Clinic is Ottawa's leading skincare and cosmetic clinic operating on the belief that beauty is much more about how you feel than it is about how you look.
Since its opening in 2007, the clinic has been synonymous with high patient satisfaction, providing only the best services tailored to each need.
Founded by Dr. Alain Michon, the clinic offers more than 30 cutting-edge skincare solutions including advanced facials, laser hair reduction, BOTOX, dermal fillers like Juvederm, CoolSculpting, acne treatment, and more.
Born and raised in New Brunswick, Dr. Michon has lived in Ottawa since 2000 and yet he has never lost his Maritimer's warmth.
"People can feel reluctant or scared when treating the health and appearance of their skin. At the clinic, I want them to feel welcome and that they are at ease in a clean, comfortable, safe and professional environment," said Dr. Michon.
Board certified by the American Association of Aesthetic Medicine, Dr. Michon has more than 10 years of practice in the field of medical aesthetics and is devoted to pursuing the latest treatment protocols and techniques. He is a part-time emergency physician at the Montfort Hospital and an associate professor with the University of Ottawa.
"For me, coming to the clinic is a much different atmosphere," said Dr. Michon. "In emergency there is always this stress and suffering, but at the clinic people enjoy being here."
Dr. Michon's work in medical aesthetics has not gone unnoticed.
He was recognized as a Top Doctor on RealSelf.com and awarded the Diamond Injector designation by Allergan. For the past three years, the Ottawa Skin Clinic has been awarded the Top Choice award as the Top Cosmetic Clinic in Ottawa.
Alongside Dr. Michon is a team of industry-leading skin care professionals all with the same commitment to quality care and an undeniable passion for medical aesthetics.
It was with great pride that on Sept. 19, Dr. Michon and his team celebrated the opening of the medical spa's new location at 349 St. Laurent Blvd.
"With the new location we will be able to see more patients and offer more services as we expand from four patient rooms to 10 rooms. We have also partnered with SkinCeuticals which is a medical grade skincare line from L'Oreal Paris.
"Partnering with them distinguishes us as one of the very few SkinCeutical Advanced Clinical Spas in all of North America." With a bigger space and ample parking, the Ottawa Skin Clinic has also introduced two ground-breaking treatments: EMSCULPT® and EMSELLA®.
EMSCULPT® is a non-invasive, non-radiating and non-thermal butt lift treatment that works by creating very powerful contractions that would be otherwise unachievable. A 30-minute session can generate up to 20,000 muscle contractions. This treatment is the world's only procedure proven to burn fat and build muscle simultaneously. It can also be used to define one's abdominal muscles.
EMSELLA® is a simple yet effective treatment that helps restore pelvic floor muscles that might have weakened as a result of childbirth, menopause or ageing. With six easy, non-invasive treatments of only 28 minutes each, you can regain control of your body and confidence. One session of Emsella is equal to more than 11,000's Kegel exercises!
The Ottawa Skin Clinic actively supports women's health and skin initiatives including the Canadian Breast Cancer Foundation, Breast Cancer Action Ottawa and the Skin Care Foundation.
By remaining at the forefront of patient care, professionalism and the most up-to-date treatment protocols, the Ottawa Skin Clinic continues to set itself apart from others.
Recommended Articles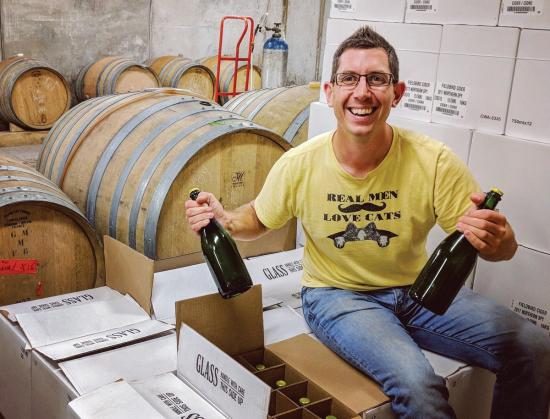 Have you heard of Apple Falls, County Cider, West Avenue, Farmgate, King's Mill or FieldBird? You will soon recognize these craft ciders as the cider industry in Ontario is soaring – like a rocket.
Read full story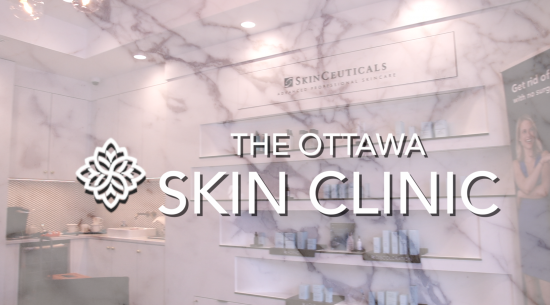 The Ottawa Skin Clinic, voted Ottawa's Top Cosmetic Clinic (Top Choice Awards) for three consecutive years, has opened the doors of its new location on St. Laurent!
Read full story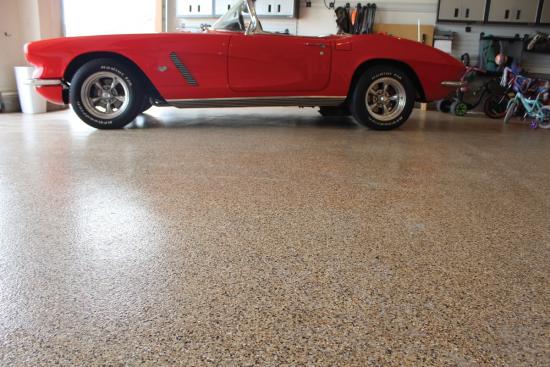 If you want to bring your home, business, garage, or working area to the next level, Concrete Fusion is the place to go — prepare to be floored.
Read full story
Comments (0)
*Please take note that upon submitting your comment the team at OLM will need to verify it before it shows up below.