Health
The Smart Sock Plus allows parents to monitor their child's key vital signs
The Smart Sock Plus allows parents to monitor their child's key vital signs
The Owlet company's flagship product, the Smart Sock, was designed to give peace of mind by allowing parents and caregivers to track heart rate, oxygen, and sleep trends for newborns to 18-month-old babies (up to 30lbs). Now, parents and caregivers can monitor key vital signs for kids from birth to age five (up to 55lbs) with the Smart Sock Plus.
Kurt Workman, co-founder and CEO at Owlet and father of three kids says, "We launched our first product, the Owlet Smart Sock, in 2015 and have since monitored over one million babies, while continuing to introduce more products and solutions, like the Owlet Cam, to help parents."
With the Smart Sock, 96 per cent of parents report less anxiety and 94 per cent of parents report better sleep.
When Workman and his team spoke to parents who use the Smart Sock, nearly 3 out of 4 parents said they wanted to use their Smart Sock for longer than 18 months, which led to the creation of the Smart Sock Plus.
Workman continues, "Owlet is really seeking to empower parents to provide care in the home with innovative tools, technology, and services."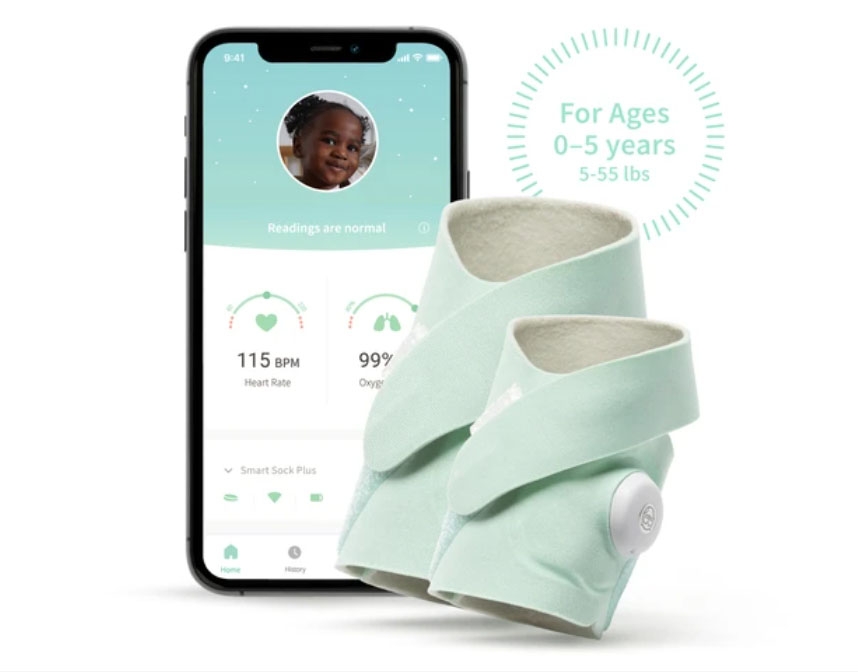 The Smart Sock Plus uses pulse oximetry technology — most people know this as the little red light they clip a patient's finger at the doctor's office or hospital —to track key indicators of a child's well-being, including heart rate, oxygen level, and sleep trends. Babies and toddlers —now with the Smart Sock Plus — can wear this on this foot in a snuggly sock as it will send the information to a nearby Base Station. The Base Station glows green when those readings are within the preset zones, while also sending information to the Owlet app on your smartphone, so a parent can view it all from the palm of their hand from anywhere in the world. If the readings fall outside the preset zones, parents will be notified on the Base Station and via the app.
"We created the Smart Sock Plus so parents could monitor their children and provide peace of mind from birth to kindergarten, through milestones and growth. The Smart Sock tracks important indicators of a child's well-being, and from there, parents can get truly incredible insights. For example, by better understanding your little one's sleep patterns, you can create routines and schedules," says Workman.
For more information about the Smart Sock and the Smart Sock Plus visit: https://owletcare.ca/
Photo: Cathryn Hurdle
Recommended Articles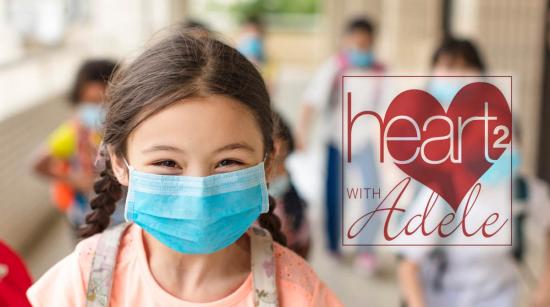 Rest assured that the teachers in charge of your children will do everything possible to keep your offspring safe, happy and advancing their knowledge despite the impact of Covid-19 and its variants.
Read full story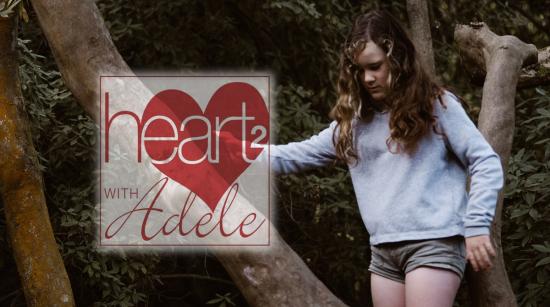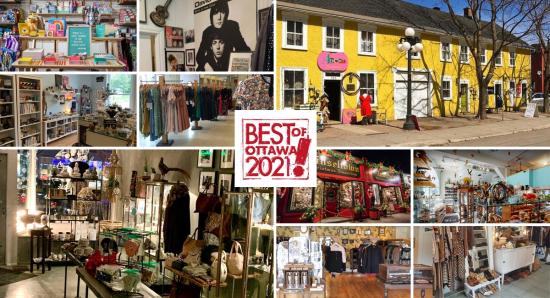 After over 20-years writing about life in Ottawa, we think we have a pretty good idea of the best of what this city has to offer. Check, share and discuss #OLMBest every week!
Read full story
Comments (0)
*Please take note that upon submitting your comment the team at OLM will need to verify it before it shows up below.