Thrifting in Ottawa: Our Best Kept Secrets
Whether it's for the lunchtime throngs of government employees downtown, or an evening out at a new restaurant on Elgin, it's evident that fashion is important to Ottawa. Perhaps it is because we only have a few months between parkas and icy sidewalks, but we Ottawans pride ourselves on having our finger on the fashion pulse… Whatever the cause, it can be tricky for your bank account! Nice clothes are expensive whether you are a student or an executive. Well, welcome to the solution: the underground world of thrifting in Ottawa.
Thrift stores can be found in every neighborhood of the city. There are different types. Some are consignment and some are donation. Some are better for furniture, some for clothes. This article will outline some of my favourite little secret spots. This is just a taste however - to fully grasp the culture of thrifting you need to try it out for yourself!
Mission Thrift Store
Located on Merivale Road, this thrift store is truly a hidden gem. From the outside it looks like a dilapidated warehouse, but on the inside it is a treasure trove. Designer pieces, gowns, and sleek business wear have made their way to my closet from this wonderful place! Operating by donation-only, this store is staffed by volunteers who are passionate about their community and often about fashion. The Mission Thrift Store is a must when looking to revamp your wardrobe.
Value Village
I have a love-hate relationship with Value Village. "VV Boutique" also operates from donations, but has a for-profit business model. This means that a CEO somewhere is making a profit from your donations… However, that article is for another day… VV is still a reliable source of juicy inexpensive fashion finds. My personal favourite VV Boutique is located on Walkley Road. Newly renovated and enormous, I consistently find never-worn outfits and brand name fashion there for a fraction of the price. You can even get coupons emailed to you!
St Vincent De Paul
Another Merivale Road hot spot, St. Vincent De Paul offers a wide selection of furniture and fashion. I find that this location takes a little more time and caressing to sort through the older worn clothes, but some of my favourite pieces have come from this spot! St Vincent also offers coupons when you make a donation, and they are always having sales on top of the dramatically low prices! I have made many-a-find for under $2…
Plato's Closet
This holy grail of brand name fashion, Plato's Closet, works a little differently. This business will buy your gently used clothes and resell it. If you are willing to pay a little more than you would at, say, the Mission Thrift Store, you will find wonderful things here. Ever since I found my favourite pair of lululemons for $40 at the Barrhaven location, I fell in love with this place. A must-try for thrifters!
Thrifting is a fun and inexpensive way to save your closet –and your bank account! It can seem intimidating and time consuming. I get that. I get an almost evil satisfaction from finding the best deals on fashion, but not everyone has the time or cares.
There are ways to make it fun though! Try grabbing your girlfriends on a Saturday afternoon for a cheap shopping spree. Or stop by one before you go back-to-school shopping for yourself or for the kids. Don't pressure yourself –and don't get discouraged if you haven't found something on the first try. The thrifting culture in Ottawa waxes and wanes, so sometimes there are dry times. Try it out and see if it's for you! Ottawa's best kept secrets are waiting for you.
Recommended Articles
Minimalism has taken over fashion both in apparel and now in jewelry.
Read full story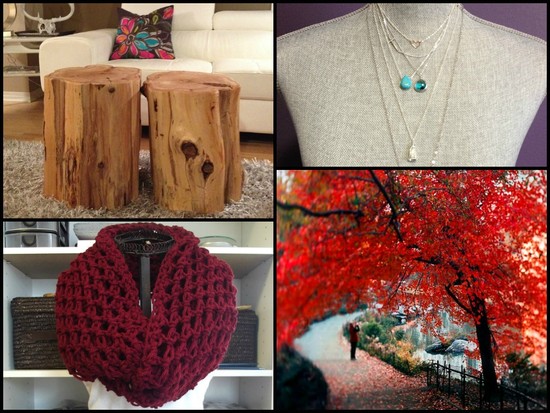 With the memories of summer slowly fading away, now is a perfect time embrace the fall spirit before...
Read full story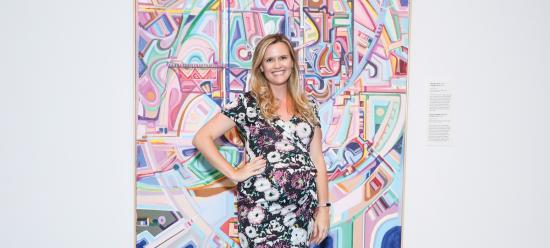 Congrats, you're pregnant! Your challenge for the next nine months is dressing a growing baby bump without sourcing an entirely new wardrobe.
Read full story
Comments (0)
*Please take note that upon submitting your comment the team at OLM will need to verify it before it shows up below.