Tips and hacks to saving more when shopping online
by Elle Mathews
---
With the growth of E-commerce, many stores have sprouted up, leading to the popularity of online shopping. Well, online shopping is ultra-convenient. Besides, it has quick shipping and options like in-store pick-up, which makes the experience akin to shopping in-store.
But that does not mean that you should pay more. So, are you saving as much as you can when you shop online? Do you know the tricks you can use? Well, we have compiled a few easy tips to help you save more as you buy online.
Find the best deals online
One of the secrets to saving when shopping online is to know where to shop and where the offers are. You should try to find coupons, promo codes, and catalogues from top online stores you would like to buy from. For example, you can check out the Walmart weekly flyer catalogues where you can get discounts on sales from the store. Most local and online stores will have offers, so it is just a matter of finding them.
You can outsmart dynamic pricing.
Dynamic pricing is a technique used by online retailers in a way that product prices continually adjust based on real-time supply and demand. Other factors that may be considered to adjust the price of items are your browsing history and spending patterns.
Online retailers may engage in dynamic pricing by quietly changing the price of items you want to buy. To get around the dynamic pricing algorithm consider following the tricks and hacks:
Use a comparison shopping engine like Google Shopping to help you get the best price on goods you purchase online.
Clear your cookies and browsing history before you shop. This will make the store see you as a "new customer" and they may not alter the prices as they try to convert you.
If you are just browsing and not looking to buy goods, sign out of your accounts and use "incognito" mode, so retailers cannot target you with dynamic pricing.
Browse and shop websites using a VPN, which will mask your IP address and location, allowing you to see products at their regular rates
Sign up for rewards programs
Rewards programs are one of the easiest ways to save money shopping online. You should sign up for rewards where you are a frequent shopper online. Many rewards programs involve cash-back savings, which are a great way to save money shopping online.
Know when to buy
As an online shopper, you likely know of Black Friday, back-to-school sales, and other popular times of the year where E-commerce stores slash prices on items. But did you know early January is a great time to snag after-Christmas sales? Do you know that many companies end their fiscal year in April and need to offload goods? The bottom line is that you should find out at the best times of the year to save on items, particularly the most expensive ones.
Final Remarks
Whether you always shop online or you do it once in a while, you should know that there are ways of saving money shopping online. The number of available online stores has made it easier to compare prices and save some bucks. We also hope that our simple hacks can also help you save more!
Online Shopping Security
Despite the fact that online shopping is very easy, popular and comfortable, on the other side it can be dangerous. If you buy from untrustful sellers, you can lose a great sum of money. To avoid becoming a victim of an online shopping scam, you can follow the rules mentioned below:
Check reviews from previous customers
Do not make full prepayments
Avoid pages with low traffic or with a very tiny number of followers (talking about social media shopping)
Check the seller using the Spokeo reverse phone lookup tool to identify him/her and to check the criminal records
---
A shopper, a lifestyle fanatic, initiative blogger, Elle Mathews currently induces the editorial team at Outreach Monks with her distinct ideas. She has been featured in several magazines and journals.
Photo by rupixen.com on Unsplash
Recommended Articles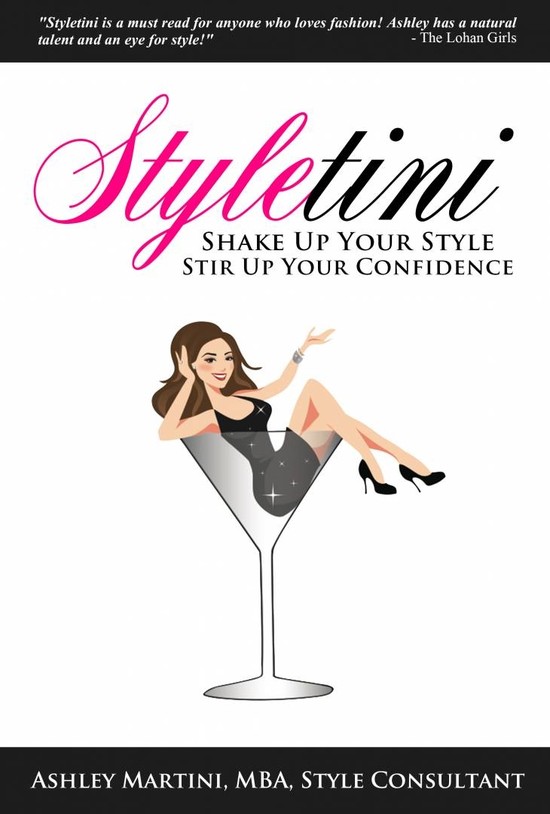 It happens to me almost every day--whether I have to be out the door in five or 50 minutes. You can...
Read full story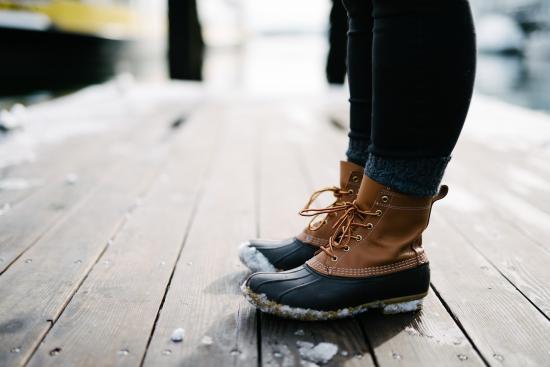 Here are 6 things to consider when buying boots this season!
Read full story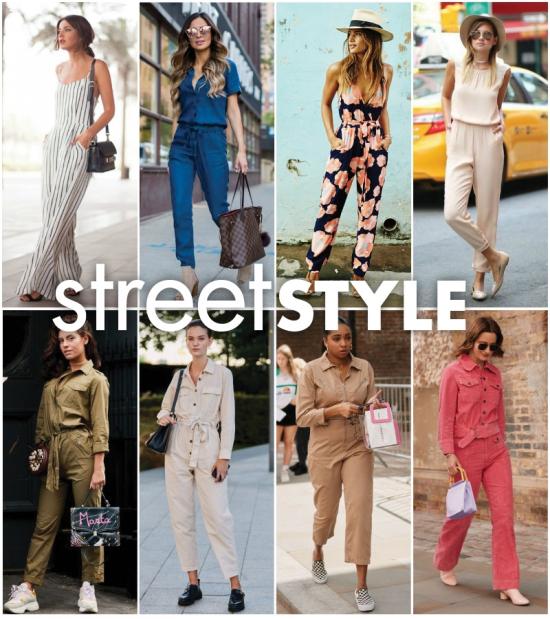 Jump into a fresh new style this summer with these stand-out looks.
Read full story
Comments (0)
*Please take note that upon submitting your comment the team at OLM will need to verify it before it shows up below.