Travel
Travelling the world on a budget
Travelling the world on a budget
Traveling is a lovely past time for many of us. The ability to experience the world, see new places, eat new foods and meet new people serves to open our eyes to the variety the world has to offer. Whether it is a shopping spree in Shanghai or trip to Machu Pichu, traveling is usually something people enjoy doing.
Travelling is something many of us would love to do much more than we actually do. Unfortunately, travelling can become quite an expensive affair. With plane tickets and hotel rooms costing a premium in the vey places and times we would prefer, what is a would-be traveler to do?
Fortunately, there are ways of making traveling more affordable and as such less stressful when we get back home. For those of us willing to look around, there are a plethora of deals and discounts out there that we can take advantage of starting with a credit card that maximizes your opportunity.
Frequent Flyer Miles
For the avid traveler, having the ability to be rewarded for doing the traveling you were already planning on doing seems too good to be true. Fortunately, it is very true indeed, with credit card companies offering flyer credit cards that award you a certain number of points for every mile you travel which can be used to reduce the cost of your next flight.
If you are one of those who qualify, some flyer cards can be used not just for purchasing cheaper plane tickets, but is also an acceptable form of payment for certain hotels and restaurants internationally who have partnered with the credit card company.
Creativity is important when using these points to your advantages. Keep up-to-date on special offers for certain times of the year where points are doubled. Sometimes this can also be true for grocery or gasoline purchases.
Off-peak Traveling
This is a very popular tactic used by younger people who are looking for a bargain and have flexible schedules. This because tourist spots around the world have downtimes where hardly anyone visits. So, in order to minimize vacancies, hotels and businesses in these tourist hotspots offer very steep discounts for not just rooms, but also resort tickets, tour guide fees and many more.
Another fun fact to consider is that airline companies sometimes offer massive reductions in the ticket prices if you are willing to adjust your vacation plans by just a few days. If you are able to work with the airline and accommodate them, they will reward you handsomely for it.
The World Is Waiting for You
The true joys of traveling cannot be verbalized. Rather, it is a matter of going to these places and experiencing them for yourself. And by playing your cards just right, you will be able to experience the bounty the world has to offer you without having to abuse your bank account.
With the Internet and price matching apps, it has gotten so much easier to search for the best discounts out there instead of settling for what someone tells you is the best deal. And as a final word of advice, always leave room in your luggage for souvenirs.
---
Photo: Trevor Fenwick
Recommended Articles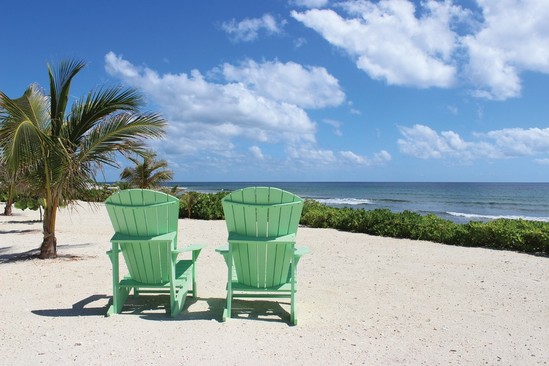 A British Overseas Territory, the Cayman Islands are unlike almost all other Caribbean Islands. As a...
Read full story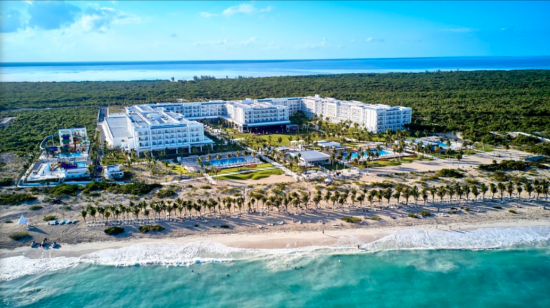 Nestled on the peninsula of the Costa Mujeres beach in Quintana Roo, all-inclusive Hotel RIU Dunamar offers a quiet, relaxing and beautiful family getaway.
Read full story
Comments (0)
*Please take note that upon submitting your comment the team at OLM will need to verify it before it shows up below.